Consequence is a funny phenomenon, the one who has to face it might not always be the one who is the source due to which the consequences have occurred, however, he may well be the one to face it. Mikel Arteta might just be the one who has to face the consequences of what his distinguished predecessor has left for him, which is an absolute mess. 
When Mikel Arteta walked into Arsenal football club as the new manager of this giant of a club who's might have been brought down by some catastrophic decisions off the field and some woeful management on the field he was seen as the new ray of hope by Arsenal fans and admirers all over the world. However, it may seem at the end of the season as if the ray wasn't bright enough to stop Arsenal from absorbing itself into the eclipse of mediocrity. 
Mikel Arteta has improved over almost all the variable which can closely be associated with a football team's performance when compared to the former regime under Unai Emery, however, he still finds himself in a situation where no European football is more than a possibility and the disastrous consequences of it increasingly look like the fate of this football club.
When Arsenal walks out to face the Premier League Champions, Liverpool, on Thursday they would be wary of the fact that this match would have a lot more at stake than just three points. The Gunners currently find themselves in 9th position in the Premier League table with 50 points in 35 matches. For Arsenal to achieve any sorts of European football, they would need to either finish at 7th or higher in the Premier League or win the FA Cup. The matter has been made worse by the Court of Arbitration for Sport (Cas)'s decision to overrule UEFA's ban on Manchester City which barred them participating in any European competition for the next two years. Had the ban been upheld, Arsenal would have achieved European football even with an 8th place finish. However, the ban has been upheld and in the present scenario, they would have to end up at 7th to qualify for the Europa League. 
For Arsenal to achieve the 7th spot they would have to bridge the four-point gap between themselves and Sheffield United, who are currently sitting at 7th. With just three matches to go, it looks like a distinct possibility for the Gunners, however, if they lose against Liverpool, it would pretty much end any hope that they might have of achieving European football next season except for the FA Cup route which is also a distant possibility considering they have to face a resurgent Manchester City in their semi-finals fixture.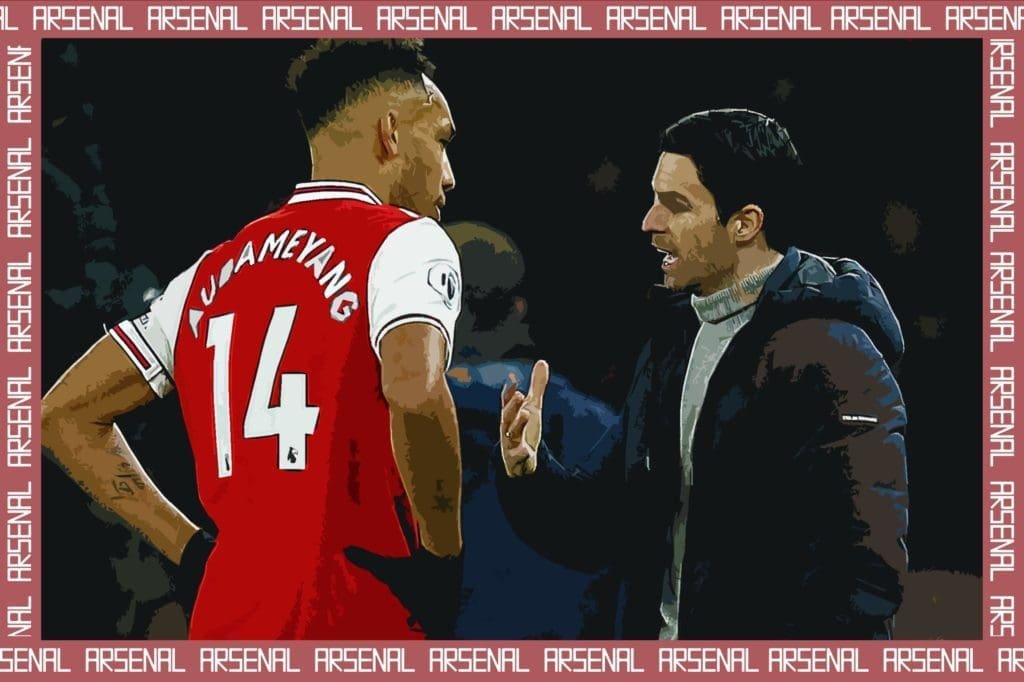 A season without European football could well mean a big financial blow for Arsenal and could end their hopes of investing in the squad this summer and could well land a sucker punch to their plans of extending Pierre Emerick Aubameyang's contract. The former Borussia Dortmund striker is reportedly convinced by the plans that Mikel Arteta has laid to him of how he sees Arsenal moving ahead and is ready to extend on better financial terms than what his current contract offers. However, a cash crunch situation could tie Arsenal hierarchy's hands in the same way that it did in Aaron Ramsey's contract extension talks last summer when Arsenal decided to not offer the Welshman a new deal.
Arsenal has a lot riding on their match against Liverpool and Mikel Arteta would be expecting his players to deliver in what could be a season-defining fixture for the Gunners.