According to HLN, West Ham are said to be interested in bringing their long-term target and Chelsea's forward Michy Batshuayi to the club, as David Moyes looks to add more competition in his attack towards next season.
The Hammers' failed to sign Michy Batshuayi in April 2016 from Marseille, having offered a €35 million which was refused by the player as he eventually signed a five-year deal with Chelsea for a reported €40 million.
Since signing for Chelsea, Batshuayi hasn't been able to pose enough threat in front of goal, other than his first season with the Blues as he concluded his maiden season at the Stamford Bridge with five goals in 236 minutes of Premier League action, which equals to a rate of one goal in every 47.2 minutes.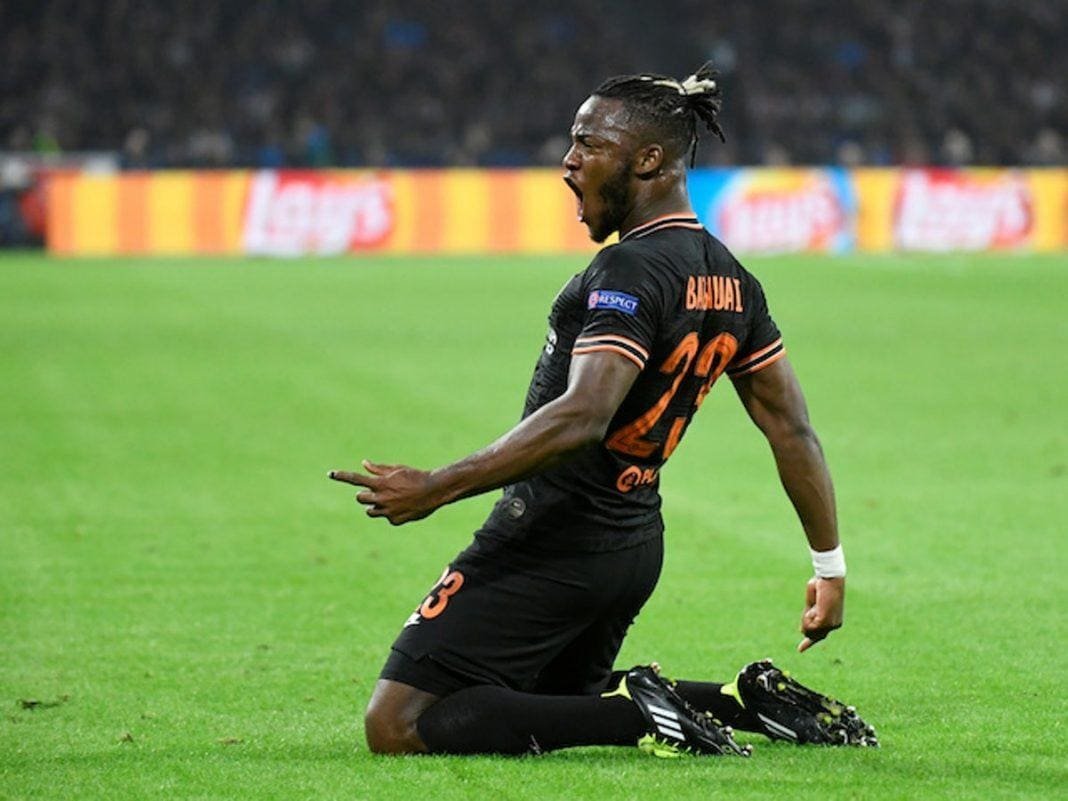 Following his bit-part and impressive cameos with Chelsea, Batshuayi was sent on-loan to Borussia Dortmund to get playing time. Though he managed to feature prominently for Dortmund, scoring nine goals in fourteen appearances but unfortunately had his season cut short in a 2–0 loss to Schalke on 15 April 2018, as he injured his ankle ligaments and was ruled out for the remainder of the season.
Having further loan spells at Valencia and Crystal Palace still couldn't bring back his goal scoring form.
Batshuayi earned huge recognition and praises from fans and medias while playing for Ligue 1 club Marseille, where the club president Vincent Lebrune said, "There is not a single top 15 world club that is not interested in Batshuayi. He is one of the most wanted players on the market. There were a lot of offers for him this summer, but he didn't want to leave. He's proving himself on the pitch, and if clubs want him then they are going to have to pay around €50m."
This season, Batshuayi has been limited to just one Premier League start, founding it hard to force his way into Frank Lampard's first team and long-term plan.
His contract is set to expire during 2021 summer and the Blues are now reportedly looking to get him off their books.
Though the Blues are said to have placed a valuation of £40 million on the forward but that amount is unlikely to be met especially because of huge financial impacts due to the current pandemic crisis.
West Ham are now set to take advantage of his contract situation to convince the 26-year-old Belgian forward to sign for the Hammers.
Andriy Yarmolenko and Sebastien Haller haven't been convincing with their performances and Batshuayi's playing style is said to have attracted West Ham boss David Moyes interest with the club now planning to negotiate a suitable deal with Chelsea for the forwards signature this summer.