Manchester United forward Odion Ighalo has promised to get better of himself as he believes the club are yet to see his best.
Ighalo was a surprised acquisition by Ole Gunnar Solskjaer who was desperate to get cover for Marcus Rashford who had suffered an injury.
However, the 30-year-old has changed the perception of people about him with his performances, as he has scored four goals in eight games for the Red Devils.
The club recently took the border restrictions in China to extend the striker's deal which would have expired last Sunday – making him available now until January 2021.
"When I signed, a lot of people doubted my ability," he said. "I never doubted myself and I knew what I could add to the team and I think I can still do more. People have not seen my best because I came in and my sharpness and fitness wasn't there, but I'm getting much better and I hope to finish the season really well.
"For now, I just want to continue living my dream."
The ex-Nigeria No.9 also admitted to the fact he was surprised when he learnt of United's interest.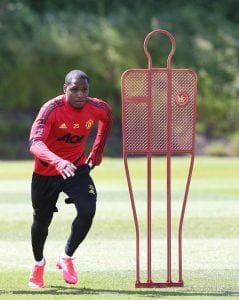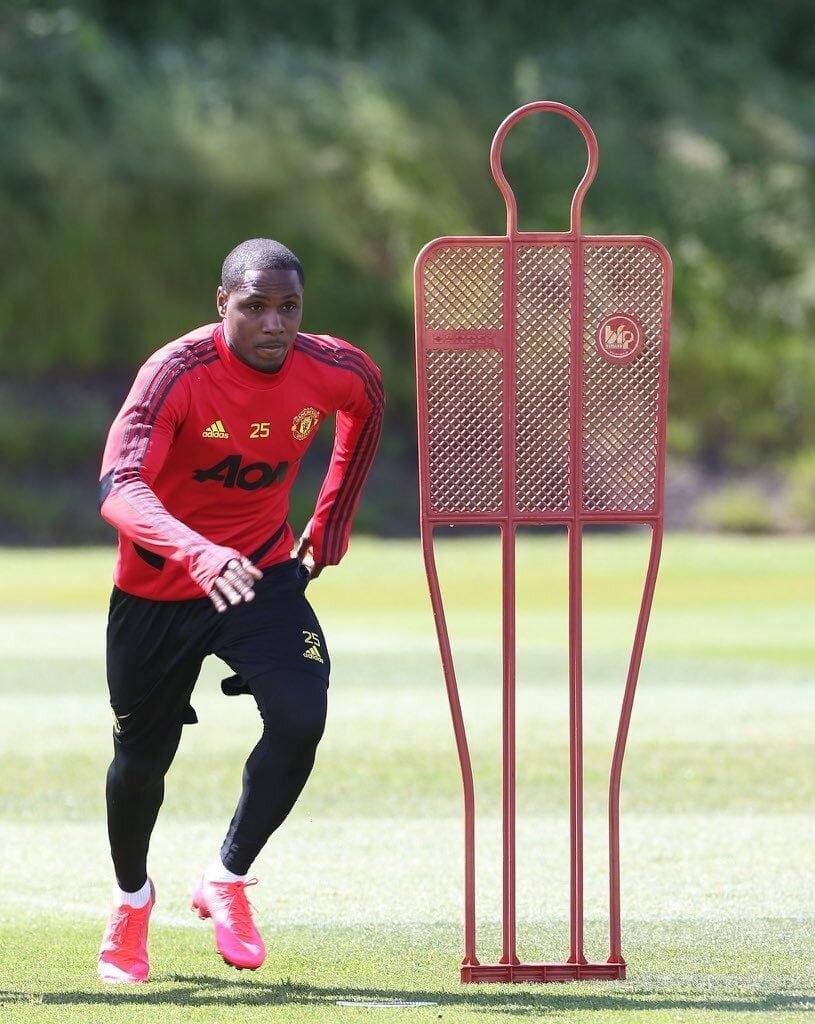 "I thought it was a joke," he said. "I was playing in Shanghai. That was against me. Would a club as a big as United be looking in China for a striker? That was against me. My age. That was against me. There was a pandemic in China. That was against me. I said no this is a joke. Later when it got serious, I thought: only when I fly to Manchester will I believe it."
Ighalo also talked about the increasing chances of playing together with Paul Pogba and Marcus Rashford who were both injured before his arrival.
"I'm very excited," he admitted. "Seeing them from outside is different to training with them. Pogba is back, he's doing very well, he's strong, he's fit. Marcus is exceptional, a very talented player. I can't wait to play with these guys."
READ: Odion Ighalo: From a mediocre buy to an integral squad member