In the last article, we discussed how Phillipe Coutinho's proposed move to Arsenal might not be as favourable as many Arsenal fans would have wished. And with new reports surfacing, we have a huge latest analysis on his situation. 
Reports in Spain suggest that many Premier League clubs including the likes of Chelsea, Newcastle United and Arsenal are keeping tabs on him. Chelsea are reported to be "well-positioned", Newcastle are still monitoring the situation and Arsenal's interest is "gaining momentum and shape" recently.
And there is a reason why the Gunners have made such progress, according to reports surfaced on the internet. Reported by a reliable source of Arsenal news in twitter user "@TheAFCBell" who claims that Raul Sanllehi has assigned his closed friend and Barcelona's scout for Brazil, Andre Corrie, to looking after Arsenal's interest in Coutinho's deal. Though a deal could only be made if the financial terms could be brought down to Arsenal's capability.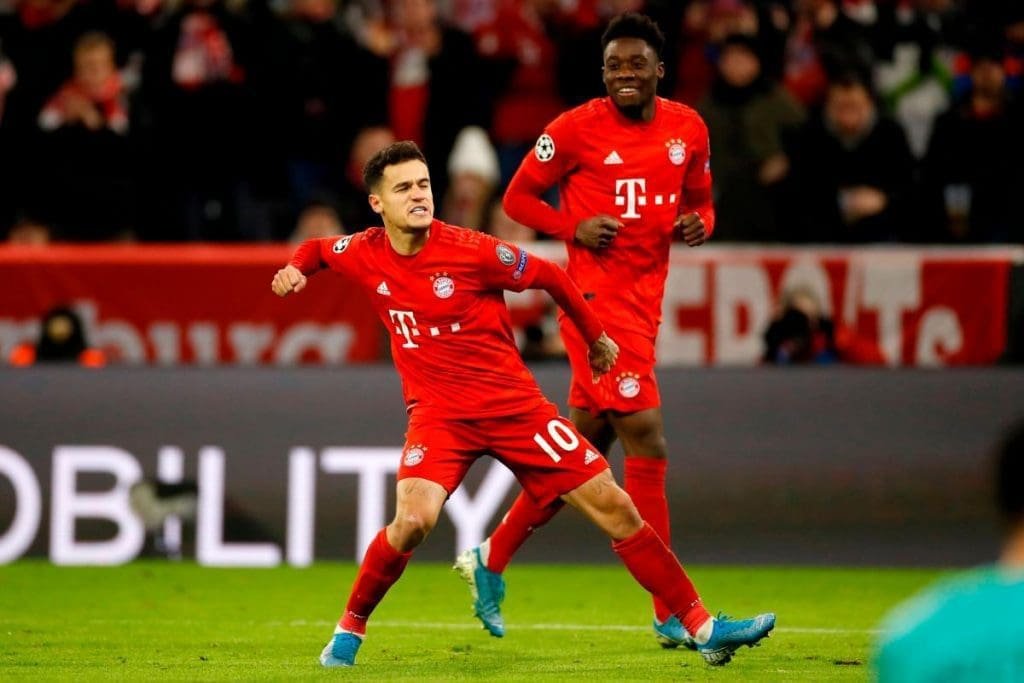 We would like to reiterate our understanding of the situation as we mentioned in the last article, Arsenal's possibility of signing Coutinho is slim, to say the least. Barcelona are reportedly asking for £10 million plus they require the buying club to pay all of Coutinho's £250k a week wages. The combined cost of this loan deal could reach upto £22 million. 
With clubs of Chelsea's financial strength still interest in the Brazilian international's services, Barcelona are unlikely to budge on their demands and their current demands could safely be deemed as out of reach for the North London rivals.
We understand that Phillipe Coutinho's most possible destination could either be Chelsea or Inter Milan. Chelsea would be his preference as it's been widely reported that his agent Kia Joorabchian is looking for his move back to the Premier League. If Chelsea could accept Barcelona's demands, a move could well be materialized.
READ: How Chelsea could lineup with Coutinho under Frank Lampard 
Though things could change if Barcelona can't find any other way to sign their long term target Lautaro Martinez from Inter Milan and are then forced into including Coutinho in a player plus cash swap deal. While Serie A might not be his preferred location though the prospect of playing under Antonio Conte and Champions League could well prove to be attractive enough to the player.