Day by day, more players are coming out to voice their concern over the Premier League's plan to restart the competition. Chelsea winger Willian has joined the likes of Deeney, Sterling, Aguero and Danny Rose and is the latest one to speak out. He admitted that most of the players are not ready and 'uncomfortable' with Premier League's Project Restart.
Many proposals are in consideration for the resumption of the league including the idea of the neutral venue, but various clubs are not in agreement over this. Reports suggest that the chiefs are planning to start training from as early as June 19.
"Honestly, from what I can see, a lot of players – the majority, I'd say – are uncomfortable with the idea of returning right now," Willian said.
"We're really keen to return, we really miss playing and doing what we love. But it needs to be safe for us to do so. That's how we're looking at it. Our health has to come first.
"So right now, players don't feel comfortable with the idea of returning until it's totally safe to do so."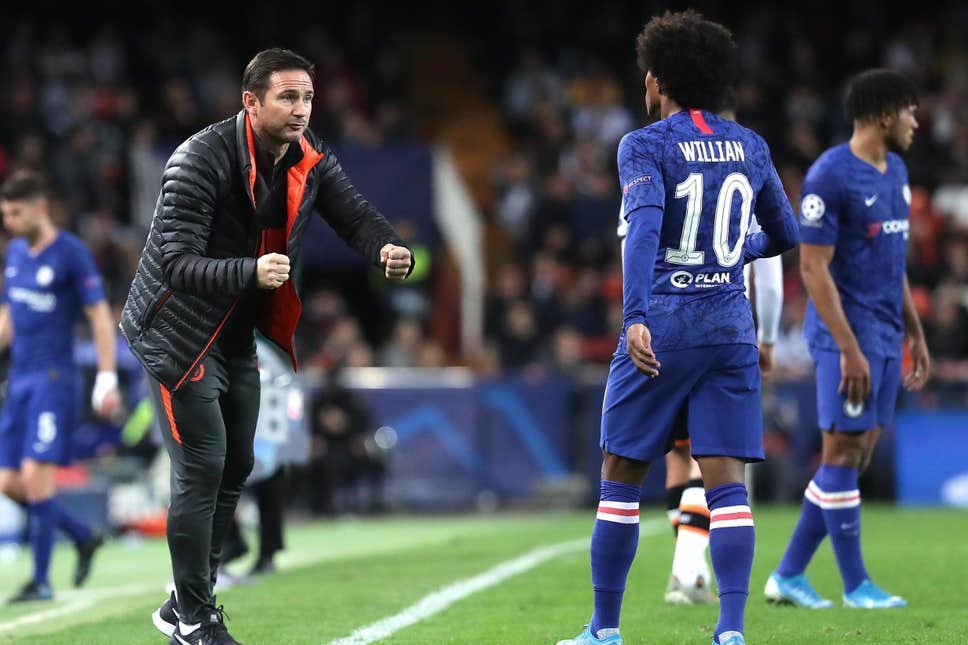 The Brazilian winger also revealed how Blues manager Frank Lampard has kept everyone informed of the decisions of the pans being made.
"Our squad has spoken a lot over the internet, via different apps, and we've had some meetings too. Lampard has sent us information about what the Premier League wants to do," the Brazilian further added.
"We still don't know how things are going to play out, moving forward. Hopefully, we'll know in the next few days. The Premier League is going to have a meeting and then they'll inform us about the next steps."
Willian's contract is set to expire this summer and he will be a free agent. However, clubs are considering a proposal of extending the contracts of players till the completion of the league. Willian is linked with a move to city rivals Tottenham.