Danny Drinkwater was a key part of Leicester City's title winning campaign in the 2015-2016 season, forming a midfield partnership with Frenchman N'golo Kante.
His footballing journey started off at the Manchester United academy, and he later joined Leicester City in 2012.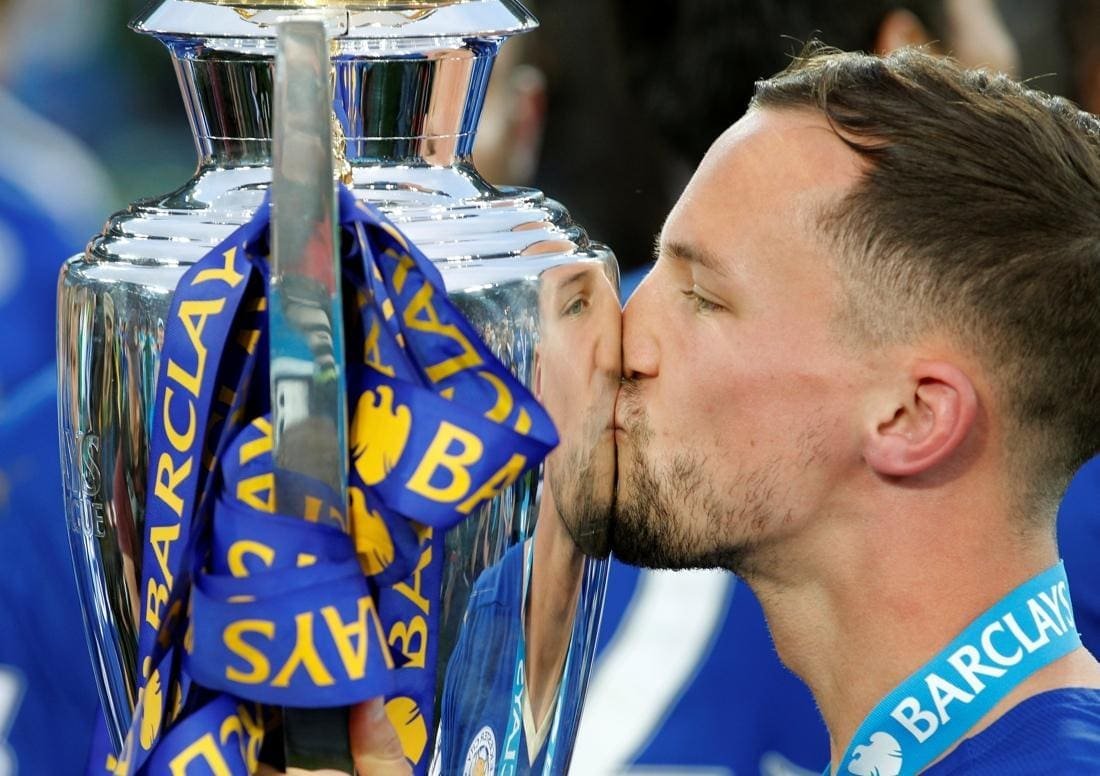 Drinkwater played consistently for the Foxes over his five years at the club helping the team reach promotion and also win the Premier League title in a truly remarkable season for the club.
Danny left Leicester in 2017, signing for Chelsea for £35 million pounds. His transfer was seen as a panic buy by the club, who wanted alternative options in midfield. That year he made only 22 appearances for the club in all competitions and was mostly played in Cup games.
The arrival of Maurizio Sarri did not see him make a single appearance for Chelsea in the Premier League in 2018-2019 season and he was sent out on loan to Burnley next season, with a lack of first team chances at the Bridge.
But that loan move turned out to be unsuccessful, as he made only one appearance for the club and was sent back to Chelsea after just six months at the Turf Moor. He had a nasty attack outside a nightclub in Manchester and Sean Dyche sent him back to his parent club in January.
Aston Villa were interested in a loan deal after an injury to John Mcginn and boss Dean Smith took took him in. But his lack of recent footballing time was clearly evident in his debut in a 6-1 thrashing of Villa by Manchester City. He has since played only 184 minutes of football at the club and Villa supporters will happy to see him leave this window.
Drinkwater was also involved in a training ground bust-up in March allegedly headbutting teammate Jota. He was fined two weeks worth of wages and was not named in the squad for three weeks.
Paul Merson, while talking to the Daily Star, however claimed that Drinkwater could still put his career back on track.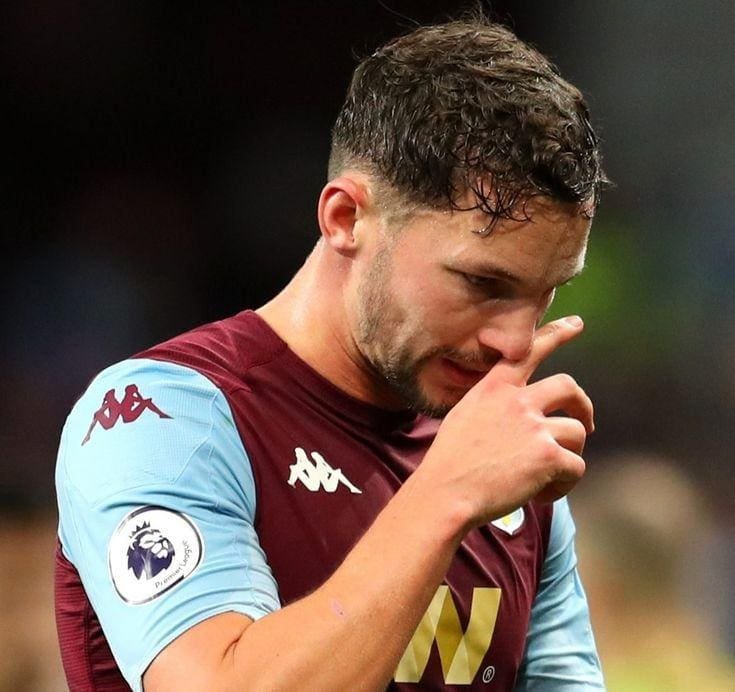 "I'm not disputing his career looks like the wheels have come off right now but it would be a real shame if he just slipped off the scene with people questioning just how good he was."
"It's not even three years ago that Chelsea forked out £35m for him on the basis that he was one of the very best midfielders around. He's only 30 now but through a collection of circumstances – and, make no mistake, some of them of his own doing – everything seems to have gone a bit pear-shaped."
"That didn't work out for him and just before the season ground to a halt he was having a really tough time of things on loan at Aston Villa."
"But, there's a player there for absolute sure. His confidence has taken a dent but he's not a lost cause and let's hope that with a bit of love and understanding we can once again see him splaying those 40-yard passes that earned him an England call-up."
Danny Drinkwater's time at Villa Park clearly seems to be over. Chelsea will probably be looking to send him out on loan again, or maybe drop him into their reserves. The Englishman is still only 30 and has over two years of his contract left with Chelsea and clearly needs a change of lifestyle to get his head back into football.