"I've been overwhelmed by the well-wishes I've received from Watford supporters and the football community. Thank you all for your kind messages. Although not able to finish the task I was brought in to achieve, I wish Watford all the best for their final two games. Cheers, Nige."
This is what Nigel Pearson had to say after being sacked by Watford with just two matches left to play and the team stationed just outside the relegation zone. Watford football club which has made an image for itself for sacking managers sacked another manager and it couldn't have been more shocking than this.
In December 2019, Pearson was roped in as the manager of Watford when the side were standing at the bottom of the table with just eight points from 15 games.
Nigel Pearson was brought in December last year with the club positioned at the bottom of the table and looking favourites for relegation back into the Championship. However, the former Leicester City boss brought a change to the Hornets' fortune as he saw Watford bringing Liverpool's, who eventually went on to become Premier League Champions, unbeaten run to halt.
The reason behind his shocking sacking has been a matter of debate in the footballing circle and if rumours are to believed there are various reasons as to why Pearson was sacked.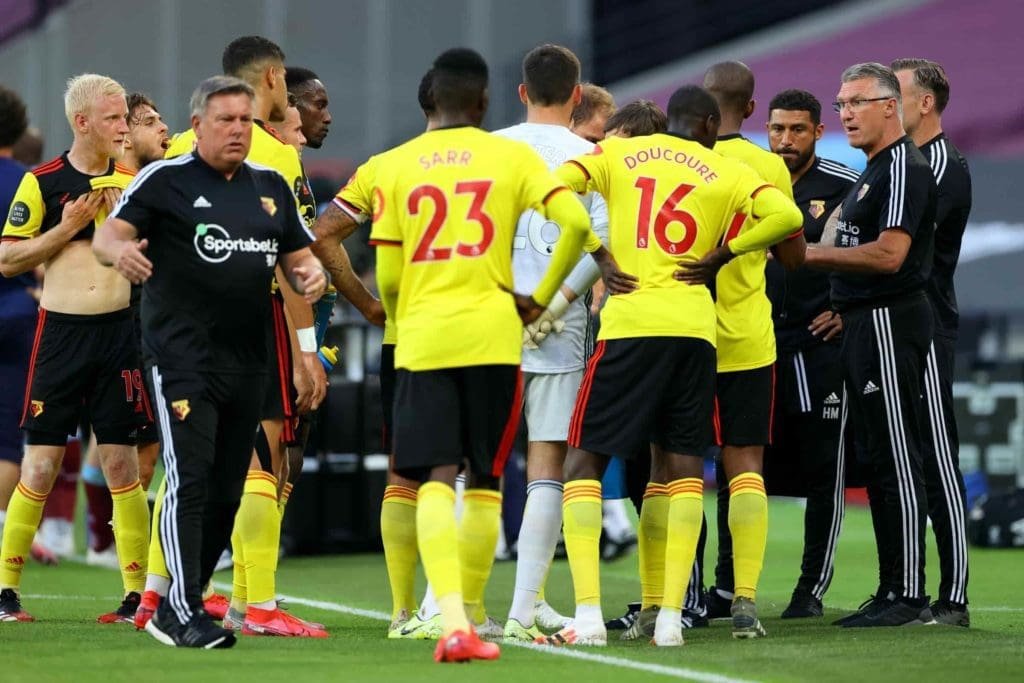 The owners and the board are said to be disappointed with Watford's lackluster performance against West Ham United in a match which was seen as essential for them to win. The Hornets lost the match 4-1 to the Hammers. It is also believed that there may have been an exchange of views between the managers and the owners after the match which wouldn't have gone down well with the board and the owners. Another reason being sought is Nigel Pearson's reported bust-up with some of the Watford players including the captain, Troy Deeney. The decision-makers at the club are hoping for their team to see an upswing in their performances as they did after the sacking of Quique Sánchez Flores.
Watford have already lost their match against Manchester City and how has it all to play for against Arsenal as the Hornets would fight for their survival. It is now for the future to decide whether Watford fans and owners would look back at this decision as a reason for their survival or relegation.