There were reports by Daily Mail suggesting that Inter Milan won't be handing Alexis Sanchez a permanent deal after his loan contract ends this summer.
So far he hasn't been able to impress the club's coach Antonio Conte. His injury woes haven't been helpful towards his time at San Siro.
Alexis Sanchez loan move to Inter was seen as an avenue to regain his lost form since he had signed for the Red Devils. But the initial thought and hope towards his move to Italy hasn't been close to impressive neither.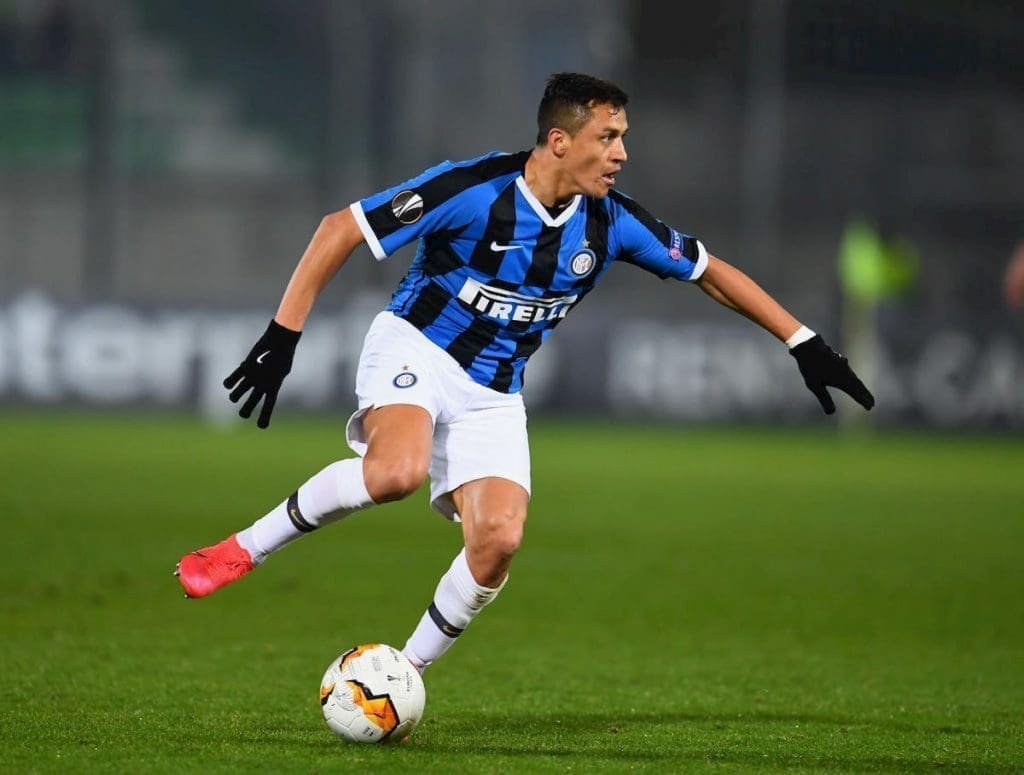 After signing for Manchester United, he had failed to impress considering his level of performances with the Gunners and considering his high wages he was been given at Manchester United. His form had been overwhelmingly poor at both his parent club and now at Inter Milan.
Considering the fact that the Red Devils are looking for the available opportunity to get Sanchez off their hook, the news emanating from Italy will be a huge blow to the Red Devils. The cost of loss Manchester United has incurred since they've signed him will be a continuous disappointment to their board members and recruitment teams.
According to The Sun, it is understood that the Red Devils could be forced into paying Alexis Sanchez a £1.1m annual loyalty fee when he returns from his loan spell at Inter Milan.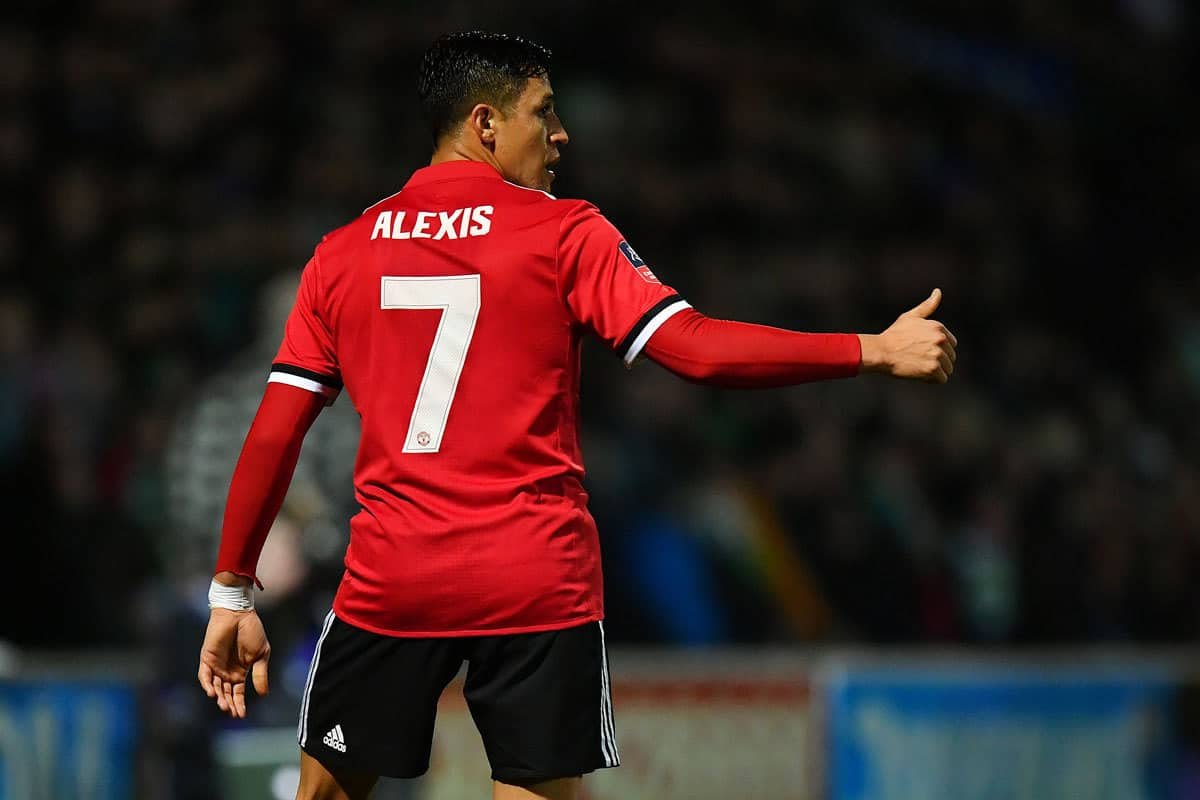 After an uninspired loan move at Inter Milan, what next for Sanchez?
At thirty-one, will it be wise to see out his remaining contract with the Red Devils or will he consider getting another move somewhere else?
Definitely, his high wage demand has and will be a huge stumbling block for most teams to express their interest in him unless Sanchez will be ready to take a pay cut.
Well, once a prodigy at Arsenal hoping to be how Van Persie worked out at Manchester United after his move from the Gunner, looks like he has gone down path since…