It is understood that West Ham are interested in bringing Manchester United's flop Alexis Sanchez to London Stadium according to some reports.
Since Sanchez's move to the Old Trafford, he hasn't been in the same vein of form while he was at Arsenal. His time with the Red Devils has been moments of failure and disappointment.
Failing to impress at Old Trafford, he was considered to be loaned out to the Serie A club Inter Milan after they showed a lot of interest to get him to the San Siro club on-loan.
Though his high wage demand issue couldn't get him any better deal with some other interested parties but Inter Milan were able to trash out a deal for him by agreeing to pay part of his wages while Manchester United pays the rest.
Since his debut for Inter Milan, he hasn't been at his best neither, and his injury woes has placed him in a more unfortunate position to convince the Milan club to strike a deal for him.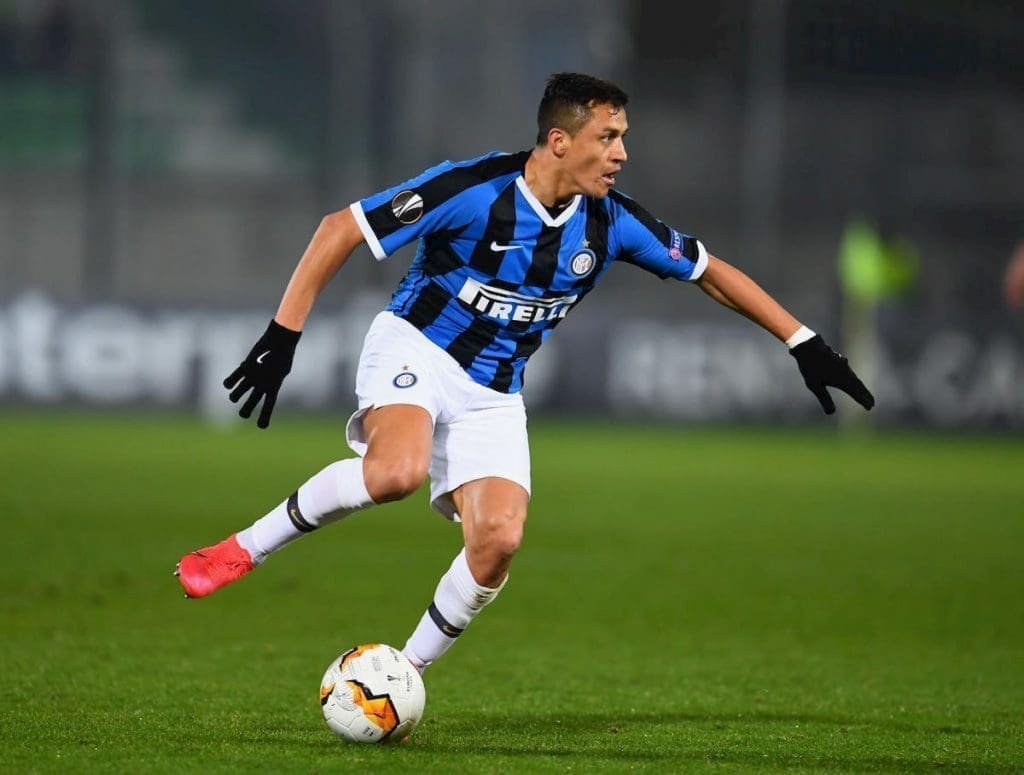 His level of performance has made the club not to consider a permanent move for him whereby increasing the possibility of him going back to Old Trafford.
West Ham's interest would be a saving grace for the 31-yrs-old career if he still desire to play in the EPL and also get a regular playing time which has eluded him since his move to Old Trafford.
It will be left to see how West Ham will go about his high wage demand, either by convincing him to lower his wage demand massively or they try to follow the same wage structure which got him the move to the San Siro club, by paying part of his wage package…
Fortunately, Alexis Sanchez still has up to three more seasons to play at top level, therefore, his determination of getting a regular game time might just play in West Ham's favour in getting the Chile's international player to the club.