West Ham United manager David Moyes has dropped a hint over the return of Grady Diangana to the club next season as West Bromwich Albion's hopes of taking the young winger on loan are shattered.
As per recent reports, West Brom were interested to take Diangana on loan again for next season regardless of the division they would play in given the youngster's great performance this season.
Moyes highly rates the 21-year old, who is set to be a part of his plans for next season, suggesting that The Irons would not be entertaining any loan offers for their young star.
"100%. All the young players," Moyes told football.london , when asked if Diangana has a part to play next term. "I'd like to have a really new, young team. Having them around would be good. We think Grady has got something as well."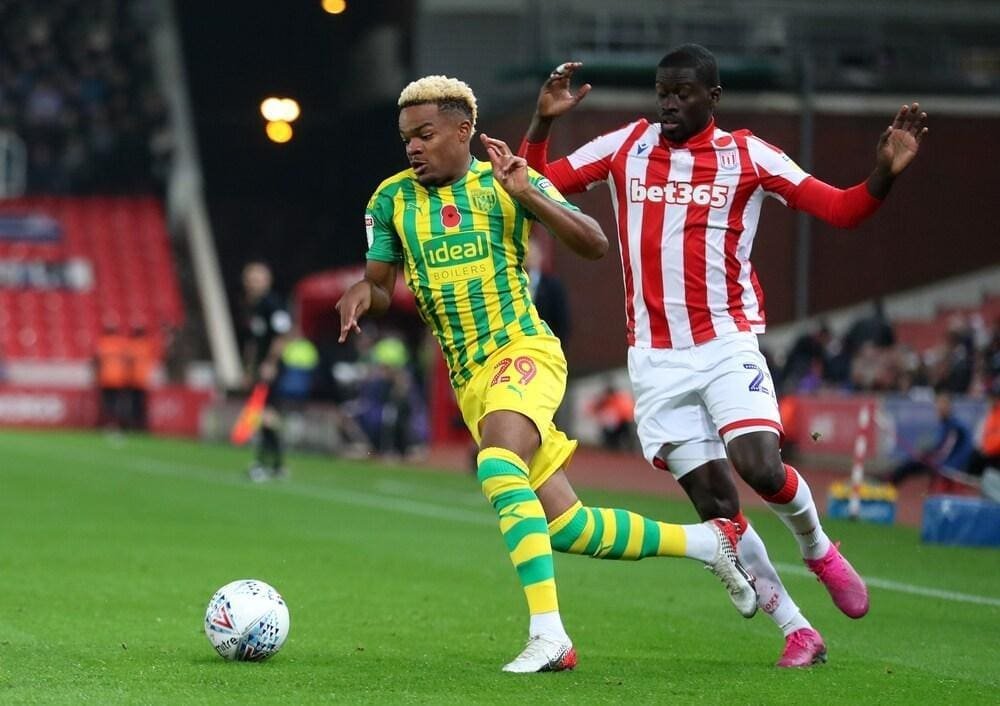 Moyes suggested that Diangana will be at West Brom till the end of the season due to the hamstring injury he suffered on Monday night against Stoke City.
West Ham are still not comfortably above the relegation zone despite Moyes' appointment and are currently without a number of players due to injuries, including record signing Felipe Anderson.
However, with Diangana injured, the possiblity of him being recalled this season has taken a blow, and ended the chances of Moyes breaking West Brom hearts.
"Having Grady back would have given us a bit of speed. Something different," Moyes continued. "But in the same breath he's playing for a team which could get promoted and the experience he will get from that, hopefully he will learn from.
"Playing in a winning team will be good for him. If we had everybody fully fit it would have been much harder for him.
"But the more important thing for him is the prospect we've got. He had a hamstring and our worry is that it's a recurrence."