Presiding over the club's poorest Premier League start in over 37 years. Losing the starwalts of the squad. Turning The Emirates, Arsenal's fortress, into a cowardly of a den of a sleeping lion, a place which haunted Premier League for decades is now a place they wait to visit. More importantly, almost vanishing the identity of Arsenal Football Club through some the worst football style that the Gunners has seen in decades.
Unai Emery has done it all, and He's gone. Arsenal hierarchy has given him all the chance he could ever dream of, But instead of improving, the situation is getting only worsen. And after yesterday's performance he has almost forced the club to sack him, and so they have.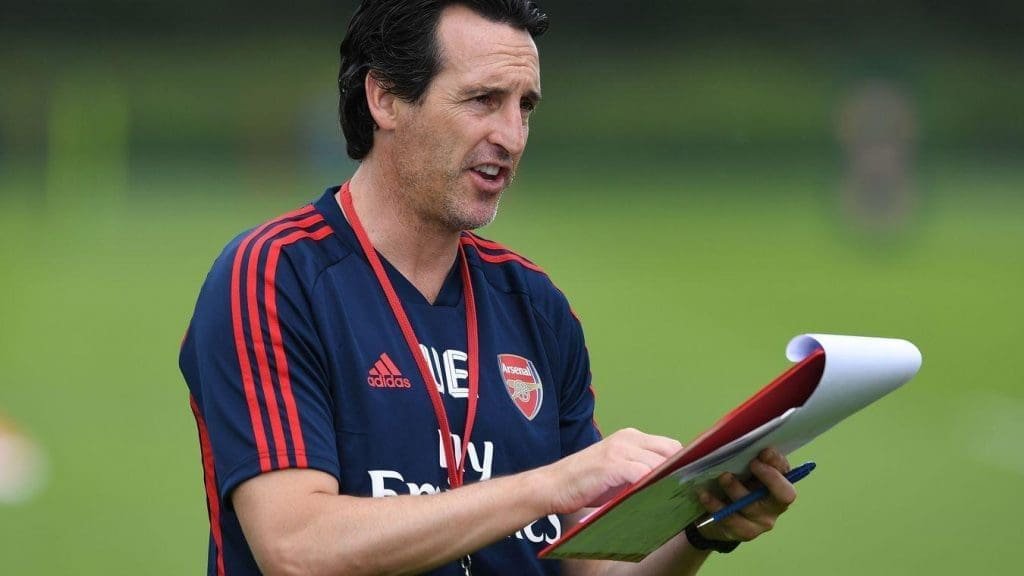 Speaking on behalf of the Arsenal board, Josh Kroenke said: "Our most sincere thanks go to Unai and his colleagues who were unrelenting in their efforts to get the club back to competing at the level we all expect and demand. We wish Unai and his team nothing but future success."
And they made it pretty clear why he was sacked, stating that the decision was taken due to results and performances not being at the level required.
According to David Ornstein, Arsenal Football Club's most reliable mouthpiece, stated that Emery was unware of the decision as he was setting up the team for Sunday's match. But as has been reported, the staff and the players knew it was only a matter of time.
With his departure, Freddie Ljungberg has been given the reigns of the club on a temporary basis.
Anyone but Arsene Wenger, they said. Be careful of what you wish, quietly claimed the Wenger admirers. Guess who won in the end? But with all said and done, One should accept that while the criticism of Emery was warranted, but now that he's gone, The club needs to get together and should look to move forward towards their goal of the top four finish, and this time.