The race for the Premier League top four finish keeps getting interesting after every game week, and that of match day 32 was no exception.
Leicester City, Chelsea, Manchester United and Wolverhampton Wanderers are all in the chase to secure a spot for Europe's biggest competition next season, while Arsenal and Tottenham Hotspur are gradually warming up.
Leicester City who almost looked curtained to book a third place finish are now looking like a side who may drop out of the top four with six games left to go.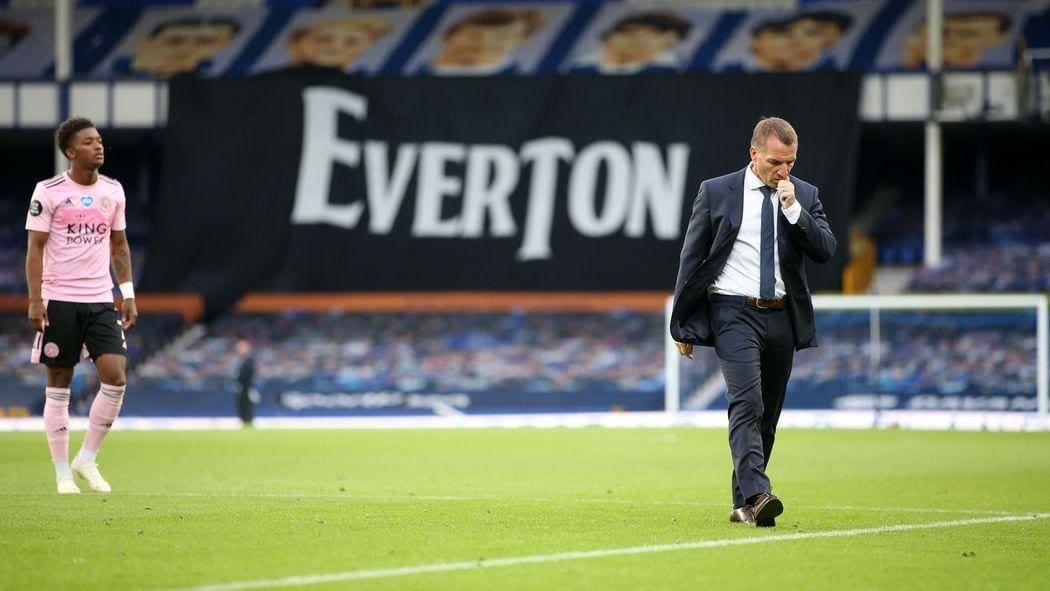 Since returning from lockdown, Brendan Rodgers' side are yet to win a game in the league. In the three games they have played during that time, the Foxes have only two points and lost the latest to Everton at the Goodison Park.
Frank Lampard's team also suffered a shocking defeat to relegation battling side West Ham United on Wednesday night. This follows after they had beaten Manchester City in their previous game at the Stamford Bridge.
Only three points separate the third and the sixth on the table, after both Leicester and Chelsea have suffered defeat in their latest outings in the English top-flight.
Nuno Espirito Santo's side defeated Aston Villa to maintain a sixth position, while the Red Devils scored three goals past Brighton & Hove Albion to close the gap between themselves and Chelsea who are fourth on the standings.
It will be an interesting fight to watch over the next few weeks in the Premier League as five teams go head-to-head to fight for Champions League.
Leicester will play Crystal Palace at home in their next game, Chelsea will take on a struggling Watford side on Saturday. Ole Gunnar Solskjaer and his boys will prepare to face Bournemouth while Wolves play host to Arsenal at the Molineux.