Jack of all trades, Mr consistent, a value for money buy, James Milner has been addressed as many things that might be positively framed. Many in his recent lieu of form tend to forget that he was once a "free agent" that was considered surplus to requirements at Manchester City .
The pros of these types of transfers are numerous, from the get go the player has not been bought for an amount so even if he doesn't work in your system, there shouldn't be two thoughts about offloading him or assigning him a role off the bench. A fraction of the funds that one saves in the form of transfer fees can be reinvested in the player's contract and perks. Above all the loyalty that an out of contract player inspires is second to none.
Diving into seven such free agents this summer: 
Matty Longstaff
The under 20 England international has had a string of admirers in the form of relegation threatened clubs, at 20 even an overpaying contract will be a steal for any mid table side looking for a midfielder.
Current Club: Newcastle United
Possible destination: Southampton fc
Estimated market value: £20 million
Pedro Rodriguez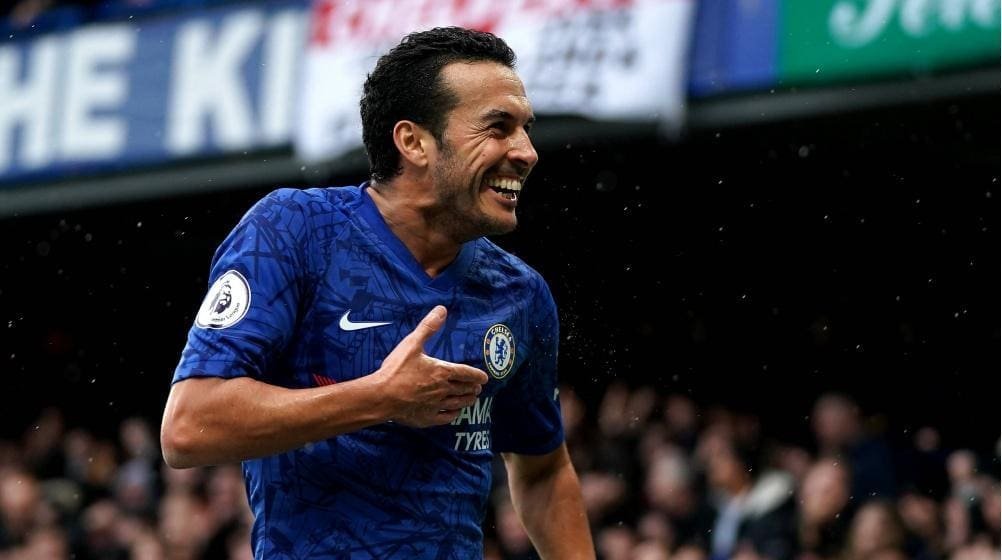 He is probably in all essence the most celebrated free agent in this English summer and although his recent performances have taken a bit of shine off his Chelsea career it has not stopped a few enthusiastic Italians from speculating.
Current Club: Chelsea fc
Possible destination: AS Roma
Estimated market value: £15 million
Adam Lallana
Once considered the quintessential Jürgen Klopp player, injuries and the emergence of Alex Oxlade-Chamberlain has seen his playing time reduced to bits,he will however fondly be remembered by the Liverpool supporters for his leveller at Old Trafford.
Current Club: Liverpool fc
Possible destination: Burnley
Estimated market value: £10 million
Jan Vertonghen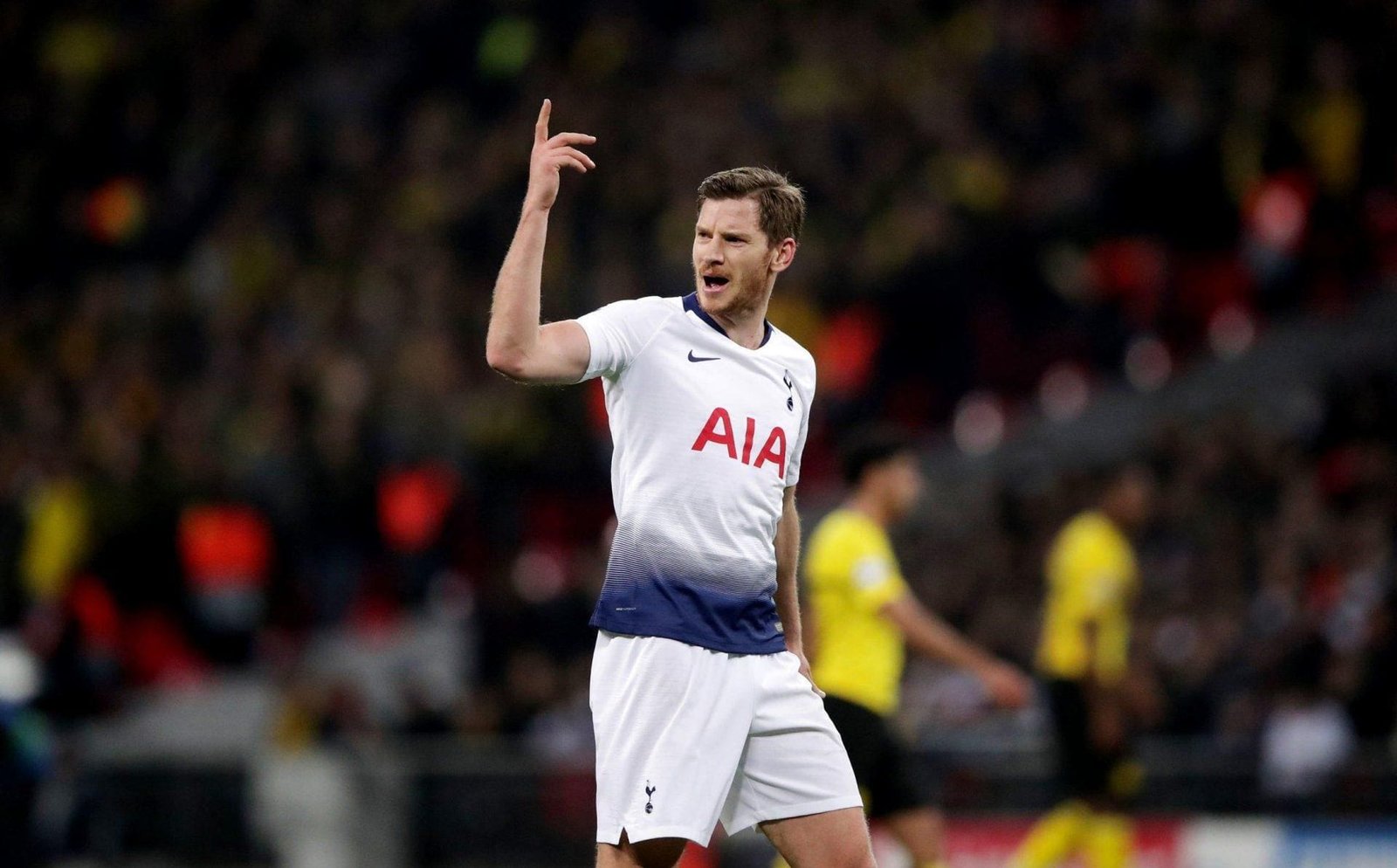 It's an unsolved mystery how Spurs have been able to keep hold of a ball playing centre half like Jan Vertonghen, he has lived the highs and survived the lows with Tottenham. The Belgium international might just join his ex-colleague Christian Eriksen at Inter Milan.
Current Club: Tottenham Hotspur fc
Possible destination: Inter Milan
Estimated market value: £25 million
Willian
The Chelsea number 10 can easily be considered one of the best team players any Premier League has had for a long time and although, he is on the wrong side of 30, he most certainly doesn't have a heart of suitors lining up, Arsenal anyone?
Current Club: Chelsea fc
Possible destination: Arsenal / Manchester United
Estimated market value: £30 million
David Silva
When David Silva first started his city career, there was only one David the city of Manchester knew about, he too was on the red side of the city, when this season Silva finally leaves there will still be only one David the city of Manchester will talk about just that this time he will be from the blue side.
Current Club: Manchester City
Possible destination: Qatar
Estimated market value: £25 million
Ryan Fraser
Ryan Fraser has already set his mind on pastures anew, which in all honesty might just be music to the ears of two north London clubs because in a pre-pandemic market he surely would've gone north of £40 million without breaking a sweat.
Current Club: AFC Bournemouth
Possible destination: Tottenham Hotspur
Estimated market value: £40 million