Sheffield United could miss out on a European place next season altogether, if the current season is not finished.
If the things stand as they are now, Sheffield United finish seventh in the league. In the top-flight in England, the top four teams qualify for the Champions league, the fifth placed team for the Europa League and the winners of the FA Cup and the EFL League Cup go into the qualifying rounds of the Europa League. However if those two cup winners have already qualified for Europe, the places go to the sixth and seventh place finishers.
While clubs in the Premier League would like to finish the season, even if it meant playing behind closed doors, with every passing day, it seems more and more impossible that we will see the remaining games being played out.
The Eredivisie in a statement yesterday pronounced the Dutch football season to be voided with no winners and no relegation or promotion, and we could see the rest of leagues in Europe following suit.
If the season could not finish under the present circumstances, it was understood that the teams would finish at their respective positions and would qualify to Europe according to their current standings.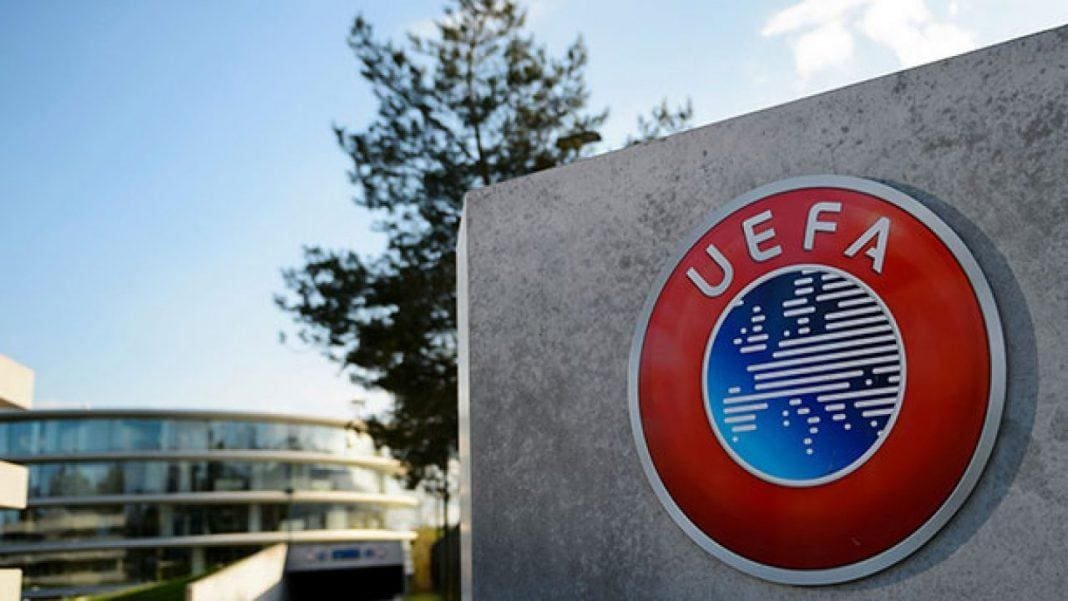 However, in a recent meeting of the UEFA chiefs with 55 national associations last Tuesday, a different idea was proposed by UEFA.
UEFA proposed the idea that coefficient scores would be used to decide which teams qualify for Europe next year.  The points are determined by how well sides have performed in Europe over the past five years.
This would mean that Liverpool, Manchester City, Arsenal and Manchester United will play in the Champions League next season. Chelsea, Tottenham and Leicester City will have to play in the Europa League while Sheffield United and Wolverhampton Wanderers will miss out on Europe.
And if Manchester City is still unable to play in Europe due to their ban, Spurs will take that spot instead.
While this idea may seem unlikely and speculative, it was raised last week at the conference and will be brought up in the coming days.
If implemented, it would be unjust on clubs like Sheffield and Wolverhampton who would miss out also on the money received on qualifying for Europe. Arsenal who are currently 9th in the table and Tottenham who are 8th would leapfrog the rest of the sides to jump into the Champions league spots.
The unfairness is obvious, Sheffield never having qualified for Europe would feel cheated given how well they performed this season, as would the rest of the sides like Chelsea and Leicester. It would mean that this seasons progress would be invalid and we would see a lot of clubs across Europe protest against the decision if it gets implemented.