Newcastle has been owned by British billionaire Mike Ashley who in fact is the owner of sportswear retailer Sports Direct (renamed Frasers Group last month). Ashley has been the owner since 2007 and is vying to sell the club in last few years.
Saudi's Public Investment Fund which is under the control of Crown Prince Mohammad bin Salman Al Saud along with a group led by British financier Amanda Staveley are in talks of taking over the ownership of Newcastle United.
The talks are in delicate stage and could easily fall apart. But looking at the interest of Saudi Prince's in English Premier League, a deal could definitely take place.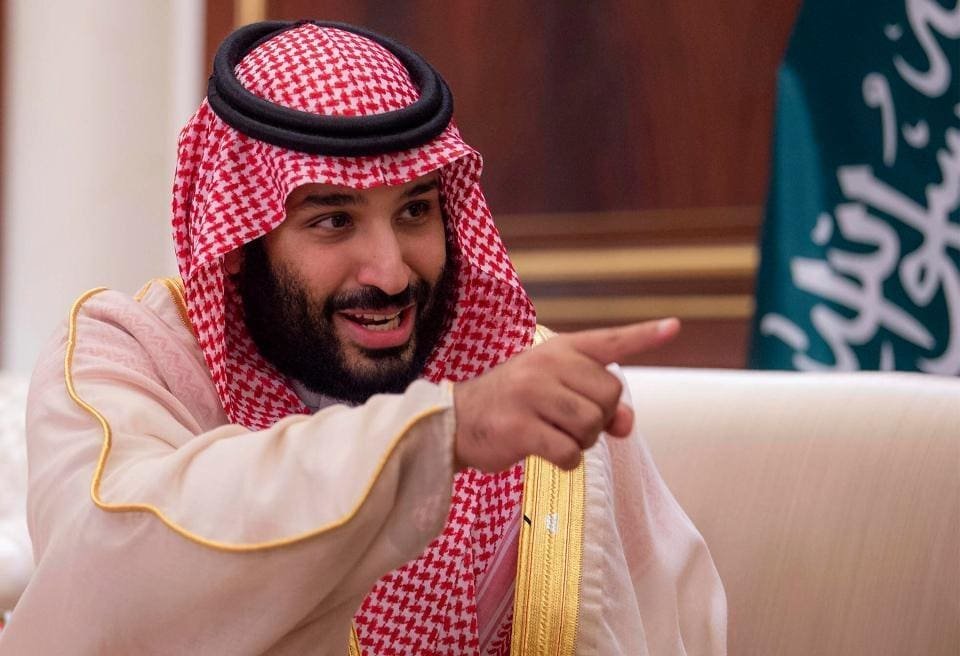 Both Newcastle United and Saudi's Public Investment Fund have declined to make any comments on the deal but a source familiar with the situation told Reuters about the possibility of ice being broken.
More than one-third of Premier League clubs are under Premier League ownership and with the success of Manchester City, Saudi's are more and more interested in owning one of the Premier League clubs.
The big 6 clubs are well maintained by the foreigners with Arsenal, Manchester United and Liverpool all under the ownership of Americans while Manchester City is owned by Saudi Prince.