The 285th Merseyside Derby takes place on Wednesday as Premier League leaders Liverpool host struggling rivals Everton at Anfield in a bid to extend their advantage at the top of the table and add more misery to their neighbors.
Everton have had an abysmal season so far and are just 2 points clear off the relegation zone, having won only 4 out of their 14 matches. However, they will be hoping to turn the tables in their favor on Wednesday against The Reds.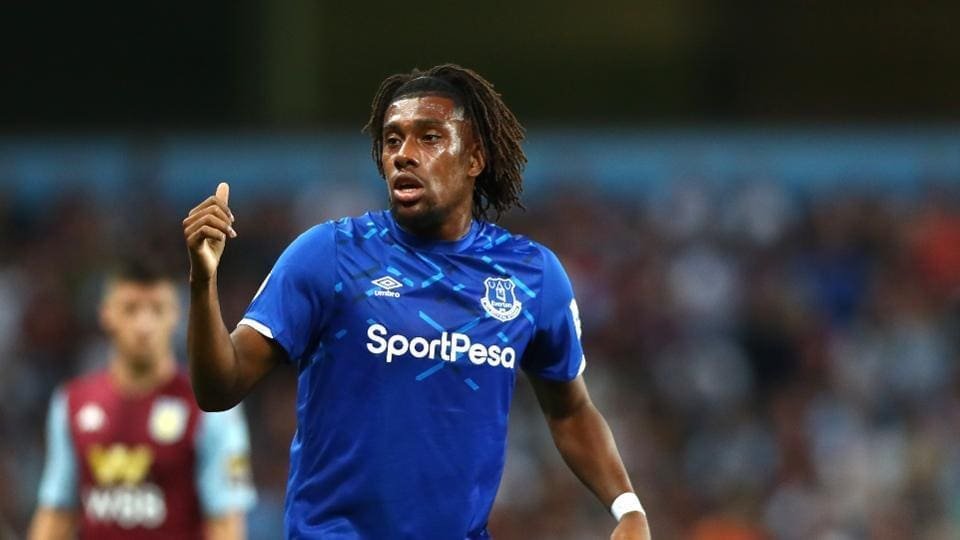 Marco Silva has been under constant pressure this season and has failed to get the best out of his players. One player that he would want to get back in form will be Alex Iwobi. The 23-year old joined the Toffees from Arsenal in the summer, but hasn't impressed, having scored only 1 goal in the 7 appearances he has made.
The Nigerian usually plays on the left wing or centrally. He is a very strong play-maker, and his passes are very accurate. His lightning fast pace generally puts the opposition defence in trouble, and is great at dribbling, helping him in creating chances. Along with his offensive skills, Iwobi contributes a lot defensively due to which he is a key player in the Everton side.
And he will be going head to head against fellow African forward Sadio Mane.
The Senegalese has been an integral part of the Liverpool team in their unbeaten streak. He has bagged 8 goals and 2 assists already, in just 14 appearances having bailed out the Reds on multiple occasions.
The 27-year old is very similar to Iwobi. Mane is very fast on the wing and generally cuts inside with the full backs overlapping. Mane is a strong finisher and is great at dribbling and skill moves. Along with his offensive duties, the forward is great defensively as well, making him such a threat on counter attacks for the opposition.
Sadio Mane is in great form and is surely a threat to Everton, and although Alex Iwobi hasn't performed well this season, a match like this can bring the best out of him for which Liverpool will have to be ready.