Ex-Manchester United goalkeeper Peter Schmeichel has praise Ole Gunnar Solskjaer for his faith in Fred, with the Brazilian seen as an "instrumental" part of the team.
Fred was bashed last season for his poor performances for the club with media platforms labeling him as a flop having been signed by Jose Mourinho in 2018.
However, the Brazil international is enjoying a remarkable season in the 2019/20 and needs to be credited for his side's good run of form.
"Fred has been, for me, absolutely instrumental in how well the club has done this season," Schmeichel said on Instagram Live with CNN. "He was always perfect for the club but he's now been given playing time and the more time he's been given, the more confidence he's gained and for me, he's been one of the great stories this season at Manchester United.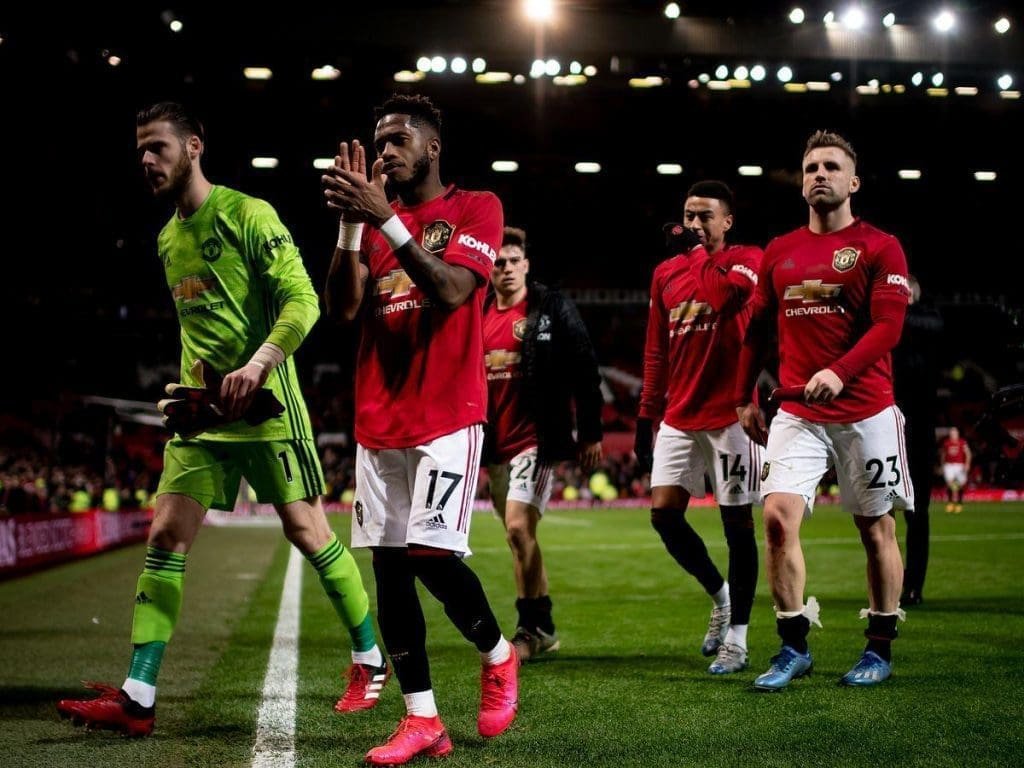 "Of course it's down to Fred but it's down to Ole for giving him that confidence. I like that."
His quest of helping players to improved has been one that is clearly spotted since his appointment.
Fred may have been a clear indication of such trait, but one man is also in that same bracket is Luke Shaw, with Brandon Williams also being duly guided.
"I like the way he's kind of introduced players that were already there but are now in the first team and are now playing well," Schmeichel continued.
Having endured a difficult start to the current campaign, Solksjaer has turned thing round lately with an 11 game unbeaten run moving the club three points away from fourth position.
Schmeichel believes the results is not just a picture of their performances on the pitch but a huge influence by his former teammate.
"He's also brought all these values in. The players now know them," the Danish former goalkeeper added. "If you don't share our values, there's no place for you here. So you have to live up to his values.
"He's bringing in his own culture and you can see it and it's there and it's brilliant."