Manchester City manager Pep Guardiola has refused to give any assurances over John Stones' future at the Etihad Stadium.
The England international has been down the pecking order in the centre-back department and finds himself behind Aymeric Laporte, Fernandinho, Eric Garcia and Nicolas Otamendi for a place.
Solely not his fault, Stones has been left out due to persistent injury concerns with poor run of form also having a part to play. He has been restricted to just 10 Premier League starts in the 2019/20 campaign, and is yet to play since the league's restart last month.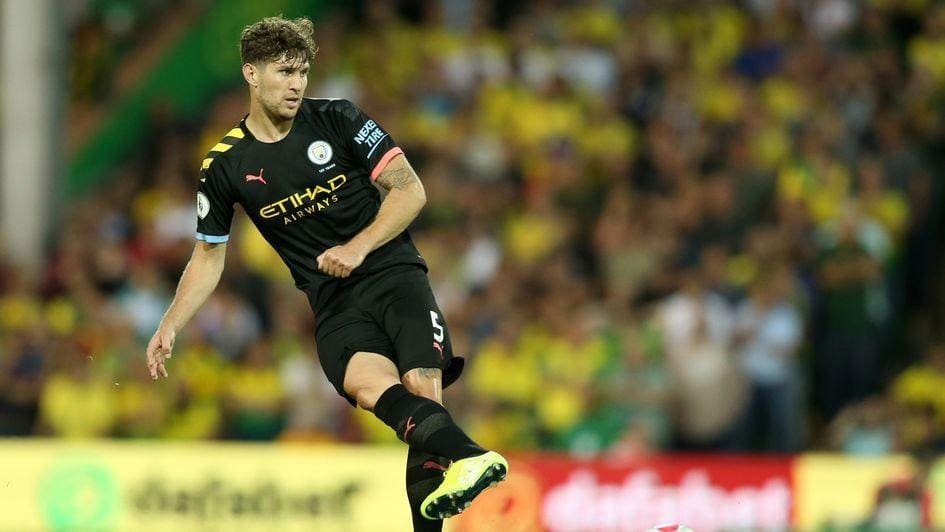 The 26-year-old has lost his place in Guardiola's team with questions being raised if he could return to the form that saw him become an automatic choice for Gareth Southgate at the 2018 World Cup.
Stones has been linked with a return to Everton this summer, the club he left to move to Manchester City in a deal worth £50 million four years ago. And with the Spanish coach looking to sign a centre-half to pair Laporte, Stones could be on his way out of the club.
"After two or three training sessions he was injured and didn't train until last week," said Guardiola, who confirmed Stones will play on Wednesday night against Newcastle. "But he's going to play (against Newcastle). Of course, what we want is for him to come back and play and to be able to play two, three or four months with no injuries.
"He's struggled with injuries, he has to come back, but of course, when they can't play they're sad and worried. What we want is the best for him."
Once adored by the manager, Stones injuries and poor form looks to have changed the stance of Guardiola concerning his future at the Etihad stadium.
"He's there, but in the transfer market, we speak at the end of the season," said Guardiola. "I'm more than delighted with John as a person, as a professional, everything. What I want is the best for him. We'll speak at the end of the season. My wish is [maybe] not the wish of the players and, in that moment, I will feel it. If we have to change, we'll tell them. He's a young player and we want him to be consistent.
"There are players who can play every three days, but others who struggle more to be fit – we have to try to find the key to him playing every three days."
Guardiola also claimed he has never doubted the qualities of his defender, despite the latter losing confidence. "The quality of John is there, I never doubt it. It's just when you don't play, you're rotated and injured again."