The days of Olivier Giroud in London are far from over. The Frenchman has found it difficult to breath under Frank Lampard who has preferred the young Tammy Abraham over the more experienced Giroud.
Olivier Giroud has become a lost name within the lips of Chelsea fans. The Frenchman, however, has not lost his place in the national team and to keep his spot intact for France, Giroud must gain game time.
His boss Deschamps thinks that it is best for him to leave Chelsea for a club where he can perform.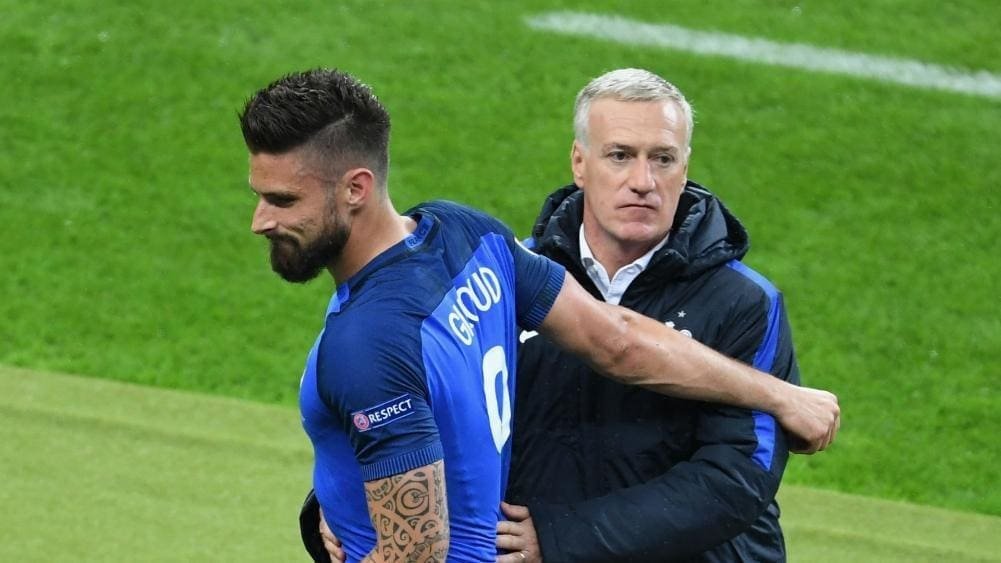 'Giroud, like others, may have to move,' Deschamps said. 'His situation at Chelsea hasn't changed in two months.'It would be better for him, of course, to go to a club where he would get more playing time. If he can't get it at Chelsea, the idea is to get it elsewhere.
'It's his decision. I don't know what offers he has, where it might be possible for him to get more playing time.
'We saw each other not so long ago. As with every player, he's the one who decides. But keep in mind that it's the daily life of players with their clubs that leads to France selection. He knows it. It's up to him to decide the best solution for himself.'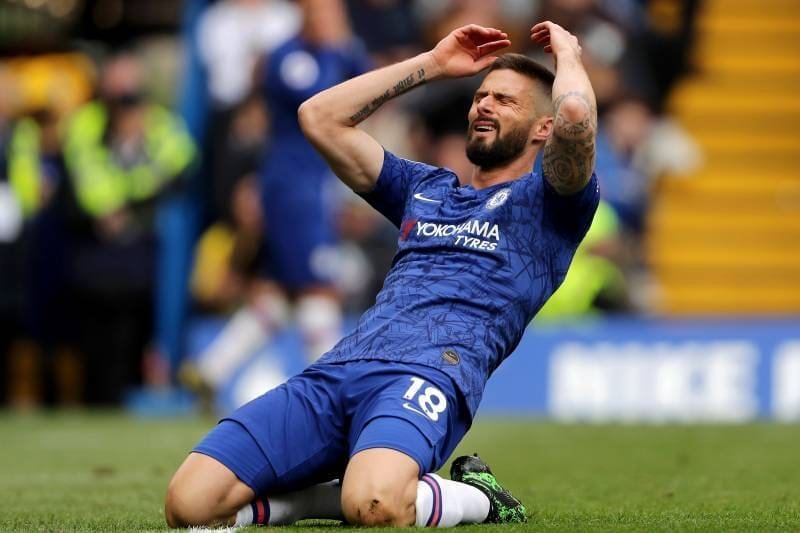 The 33-year-old is already in his bad side of 30's as a footballer and should therefore try to get in a club where he gets game time.
Giroud has a positive calling from Inter Milan and his game of play suits that of Conte. The Frenchman will make up a brilliant trio with Lukaku and Martinez in a bid to win Seria A for Inter Milan.
A move is certain; the sooner the better.