Neco Williams is another of an impressive prospect coming out of Liverpool's academy. The full-back has risen through the ranks exponentially and is termed to be the upcoming Trent-Alexander Arnold.
Trent-Alexander Arnold is one of the most aspired full-backs, not only in England but all over Europe. The 23-year-old has transcended all the critics & his age, to become a deadly force for the Reds. Such has become Arnold's following that a lot of academy graduates want to become like him.
We can already notice the success of Michael Owen, Steve McManaman, Jamie Carragher, which is parallel to the way TAA rose to prominence but none of their style-of-play matches to that of Neco Williams. The youngster has shown glimpses of Arnold in him and can well be the upcoming beast.
Trent doesn't have alike back-up on the bench since Moreno joined Villarreal and to get a like-to-like replacement for him is must. The moment Trent goes out, a big part of Liverpool's creativity erodes. Fortunately it did not happen this season but you just never know!
Neco Williams has been exemplary rising up the ranks and the Welshman has even been called up by Ryan Giggs in the national team which strengthens his case of being a strong back-up to TAA.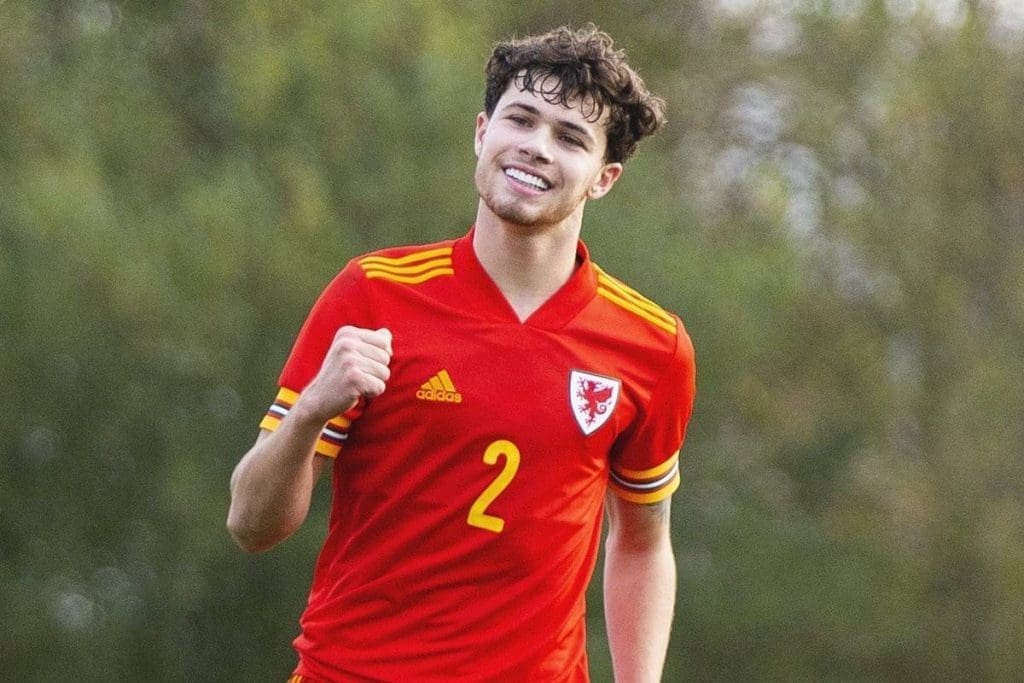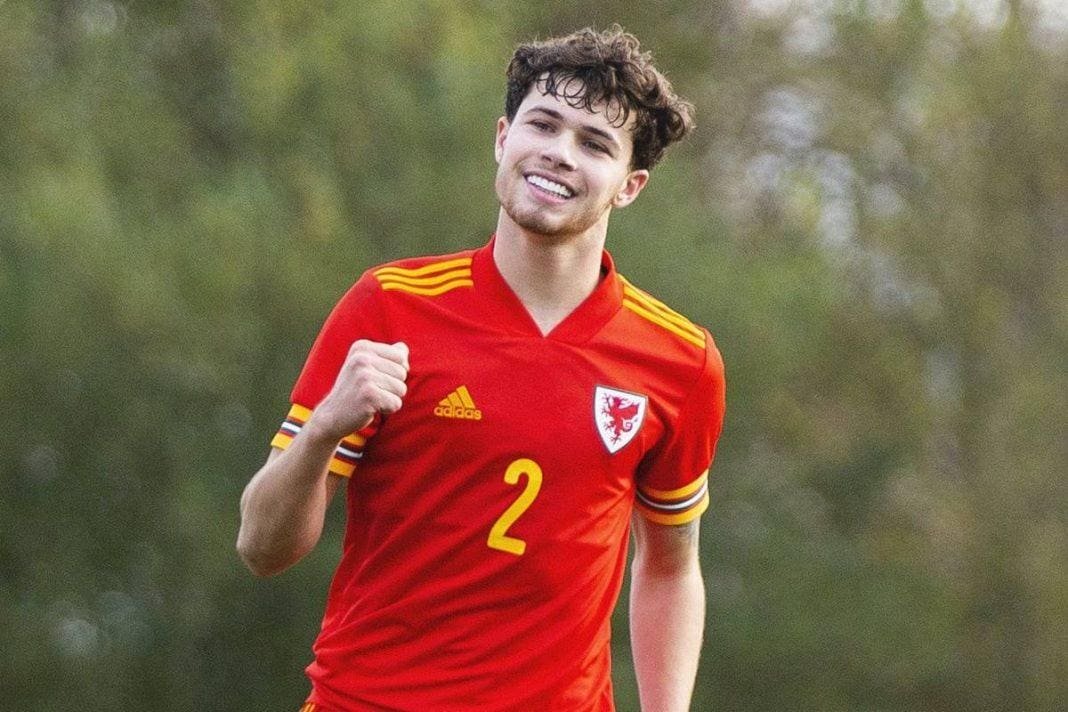 The youngster has been putting up solid performances this season. He has recorded 5.78 interceptions per game which is pretty important for a full-back and is also a testimony that Williams understands the game decently.
Williams also made a whopping 8.38 recoveries per game out of which a third come in the opposition half. An attacking full-back just like Trent. Unlike Trent, he is good in air too and wins em' thrice every game.
His attacking qualities are not bad either. Williams makes 5.45 dribbles per game with record of 2 successful dribbles for every 3 attempts. His long balls accuracy of 43.8% is quite decent and is something he can work upon.
Not only the way he plays but also where is plays is alot alike to Trent, as if you look at Neco Williams' positioning its almost similar to Trent and therefore we can definitely say that the player has DNA of becoming a big player within.
WATCH: Neco Williams vs Arsenal
liver