The Premier League summer transfer window gate has been shut now. Many players have switched their clubs and it will be interesting to watch them in new jersey!
Here's the most expensive playing XI of Premier League 2019-20 season:-
The Goalkeeper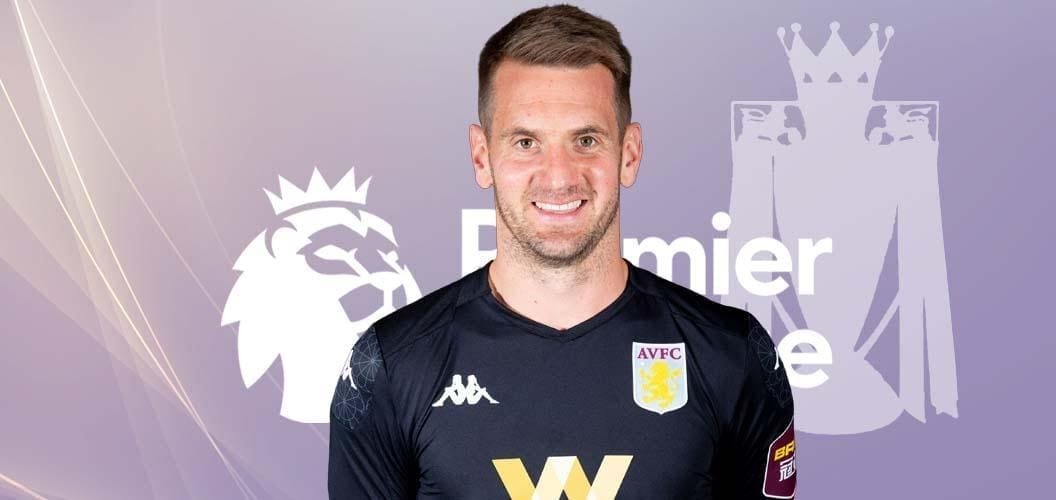 Aston Villa bought their 11th signing for £8m English goalkeeper, Tom Heaton from Burnley. The 33 year-old Heaton's experience and knowledge of playing style of Premier League clubs will be helpful in Villa's comeback into the League.
The Defenders
Manchester City signed Joao Cancelo for £60m from Juventus club. To claim the third consecutive Premier League title, City has spent high amount to gain this young and talented player and besides at present he is one of the best attacking full-back. He aspires to continue his winning streak by lifting the Premier League Trophy
Arsenal grabbed the left back, Kieran Tierney from Celtic for £25m on the deadline day. The Gunner is a bigger club and will provide a bigger platform for the 22 year old young player to demonstrate his finesse after playing for 4 years in Celtic.
David Luiz transfer from Chelsea to Arsenal for £8m will strengthen the latter's defensive system and has filled up the void in defence which was weaker in the previous season. Luiz is an experienced and outstanding player who loves challenges and is looking forward at the new club, too.
Manchester United signed the most expensive defender – the sensational Harry Maguire from Leicester City for £80m. The defender is potentially strong to hold up at sky-high transfer price. Ole Gunnar Solskjaer on signing Maguire said: "Harry is one of the best centre-backs in the game today.He is a great reader of the game and has a strong presence on the pitch, with the ability to remain calm under pressure.''
The Midfielders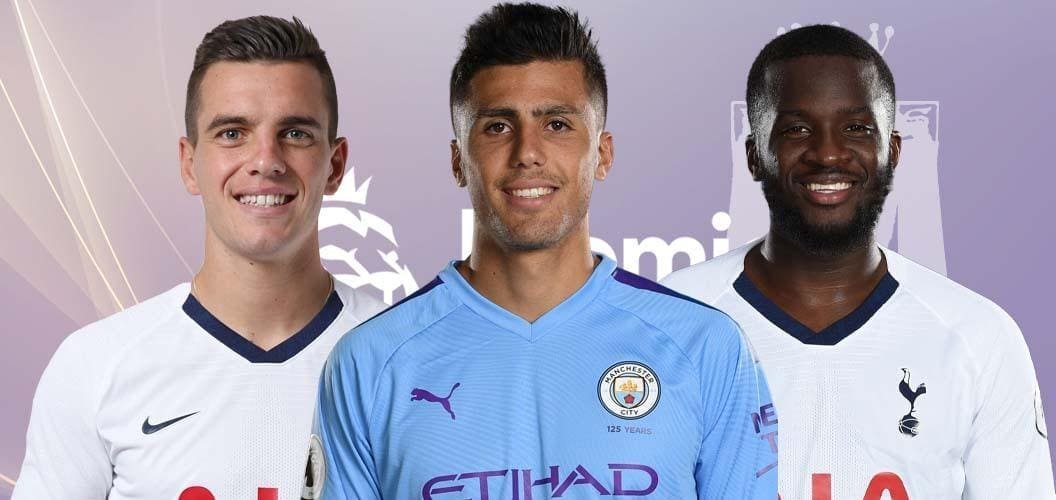 Manchester City signed Rodri from Athletic Madrid for nothing more than £62.8m. If Manchester in Blues have an eye on a player who seems worthy to wear there jersey then they wouldn't hesitate to spend large amount on them. Such is the deal with Rodri and besides he will provide a backbone to City's 34 year old veteran Fernandinho who has done enough for them.
Spurs ended their transfer drought by signing Tanguy Ndombele for £55m from Lyon club. The midfielder has quick skills to dribble past the opponents and creates space for himself for an easy pass. He is perfect for a midfield position and can create multiple goal chances for the club which will be beneficial for Harry Kane, their leading striker.
Tottenham Hotspur also agreed a deal with Real Betis to take Giovani Lo Celso in on loan and are likely to grab him permanently in the next summer for around £55m. Lo Celso is an attacking midfielder and his stats at Real Betis for one year were stupendous, scoring 16 goals.
The Strikers
Everton signed Moise Kean from Juventus for £27m. The 19 year-old has a fresh winning attitude and wants to bring the winning trend for the Toffees. His quick speed could bolster the speed rate of Everton's success.
Nicolas Pepe joined Arsenal for £72m high bid from Lille. He displayed outstanding performance at Ligue 1 last season, scoring 22 goals, which led cut-throat competition for his signature. "Nicolas is a highly-rated and talented winger who was wanted by many of the top teams in Europe," Arsenal manager Unai Emery said in a statement here.
Patrick Cutrone of Wolves is the last one to make into my Premier League XI. This guy comes from AC MILAN and cost only £23 million to the Wolves. The 21-year-old centre forward has put pen to paper on a four-year deal.