Crystal Palace captain Luka Milivojevic has opened up on his role as a captain in the planning of the resumption of the Premier League. He also admitted that feels the weight of responsibility as a captain during team meetings.
Premier League is set to restart on the third week of June and the authorities have set a provisional date of June 17. The remaining 92 fixtures are being planned as to how and where to finish them keeping all safety measures in mind.
Milivojevic has revealed that he sometimes feels the weight of responsibility during team meetings so that he could realize and relate to what happens with other teammates in those meetings. The 29-year-old Serbian midfielder opened up about these issues to the Times via Zoom chat.
"In this situation with this disease, this tough period, we've had a lot of meetings, which we never had in the past," Luka said.
"It's pressure; how are you going to transfer [relate] to the players what has happened in the meeting, the opinions of the other captains, but in the end, it is part of the role and I'm going to do it. I have to be very responsible, for my team-mates, but the most important thing is that we fix all these things in our house.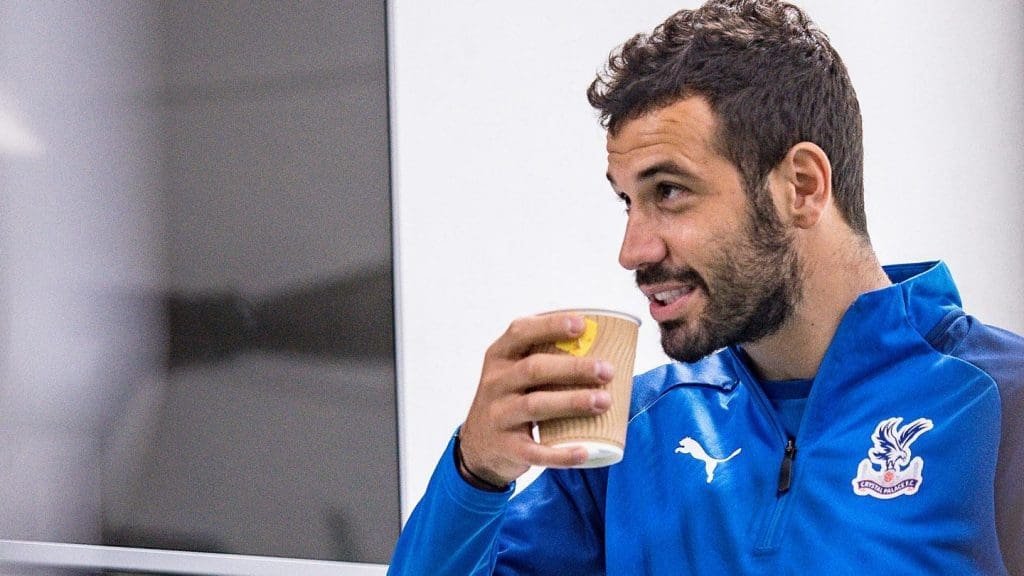 "Most times I listen and don't speak a lot. The meeting before the last one we had a lot of discussion about coming back to training, with doctors included and the scientists and people from the Premier League, and that was one of the most important meetings because the most difficult topic was about when we start [to train].
"My question was not the most important one because some guys before me asked the most important questions. Some players want their questions to be confidential. My question was about the antibody test and tracing the players who had Covid-19. Many people say if you are immune you can't get it again and I was really keen to know what the doctors would say.
"They gave a reasonable answer about that; they said you can be immune for two weeks, three weeks, one month, maybe one year. We don't know a lot about this virus but until they get a vaccine they think the tests they are doing at the moment twice a week will help a lot and is, for us, the safest option."
The phase two of the 'Project Restart' has begun and contact training has been introduced in the training sessions of all top-flight clubs. However, the Serbian midfielder said that it is very hard for the players to avoid contact as football is a contact game. When asked about this, Milivojevic said:
"I am with you 100 per cent, because if you are in full contact, football is a very lively game and you don't know what is going to happen in the next second. The drills can be five v five on a big pitch but it is very hard to minimize [contact]. You have the ball, I come to you, I need to have the ball, I have to do something. The coaching staff will try, but it will be very hard.
"A lot of players said; 'I want to hug you but we can't.' In this squad, we are like a family. I see team-mates every day; my family, I don't see every day because I travel to games.
"At Palace, I am in my third year and we don't change the squad a lot, it is the same faces and then you don't see them, after eight weeks you see them again and you cannot hug, you cannot kiss, you can do nothing, it's really hard and uncomfortable but you can see their faces and the emotions."
Milivojevic's Palace were 11th in the Premier League table before the league was suspended due to the coronavirus pandemic. They have 39 points from 29 games and are just four points off the European spots.