Maja Nilsson has been spotted at Old Trafford attending Manchester United matches and also on Victor Lindelof's Instagram. But who is this blonde bombshell?
Maja Nilsson is the wife of United player Victor Lindelof. Victor and Maja have been in a long term relationship. The couple tied the knot in May 2018, just before Victor left for the FIFA World Cup.
She is an expert in marketing. But not only that, she is a blogger, a writer with a touch of humour in her pen, and hosts her own podcast. She took Instagram by storm after she was spotted for almost all the games Lindelof played in. You can find the posy bikini body snaps from white sandy beaches across the globe on her Instagram profile, along with selfies with her Husband.
The blonde WAG blogs about her travels on her own website. Her podcast is called 'Life in the stands'. When Victor left Benfica for Manchester United, Maja also wrote a farewell letter to the fans. She often takes the mickey out of Victor on social media. Once she shared a story of how he once told her to take a sleeping pill so that he could play Call of Duty.
Maja Nilsson confirmed in October that the couple were expecting a baby through her Instagram when she posted a photo of her baby bump. The baby was due in Early April.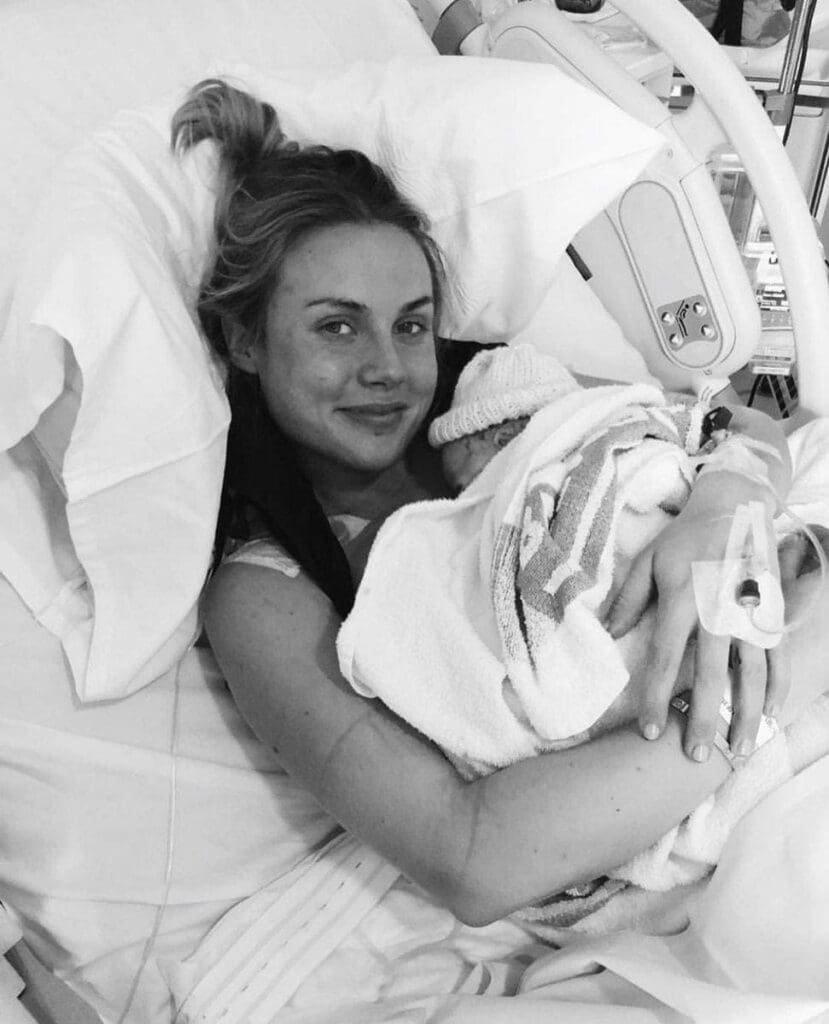 Victor Lindelof turned down international duty with Sweden in order to be with his wife during the delivery. And in March 2019, she gave birth to a baby boy.
The love between the two is remarkable, and their support for each other makes them a sensational couple.