Manchester United have offered to waive the loan fee of three of their loanees at three different English Football League clubs in order to decrease the financial burden on the clubs. These clubs are Hearts, Bolton and Burton Albion.
The Red Devils in a gesture of goodwill, have offered a loan fee reprieve for goalkeeper Joel Pereira at Hearts, midfielder Ethan Hamilton at Bolton Wanderers and goalkeeper Kieran O'Hara at Burton Albion. This will save the three cash-strapped clubs a combined amount of  £130,000.
According to the Daily Mail, Manchester United insiders have said that they felt it was unfair to increase the financial burden on smaller EFL clubs that are already suffering due to the coronavirus pandemic. Instead, the Red Devils have decided that they will swallow a six-figure loss.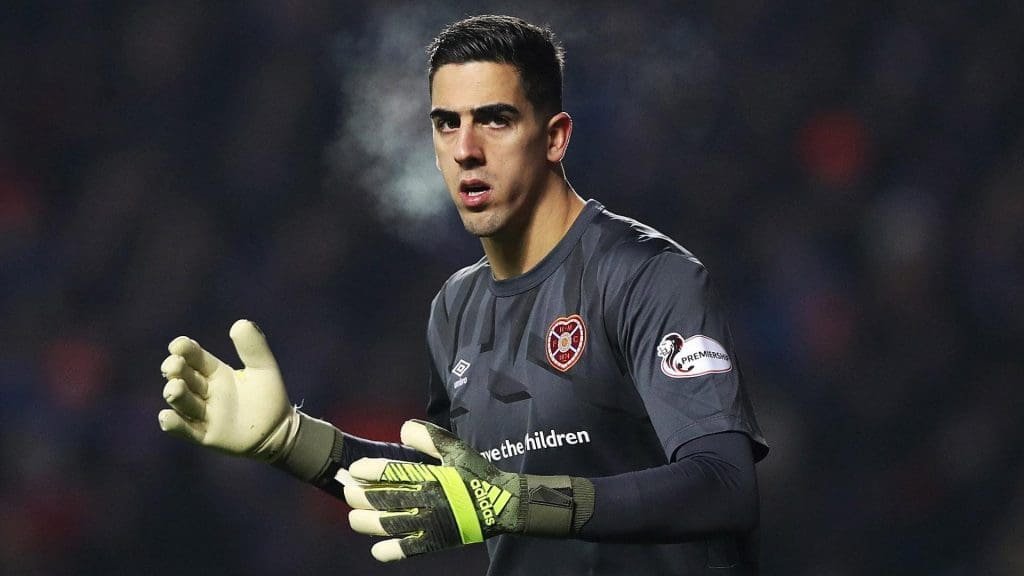 Joel Pereira signed for Manchester United in 2012 and made his debut in 2015. However, he has spent his time on loan at several clubs since then. The last one being at Hearts. This is his first loan spell where he has made first-team appearances in double figures. Next season will be his last year on his contract at Manchester United.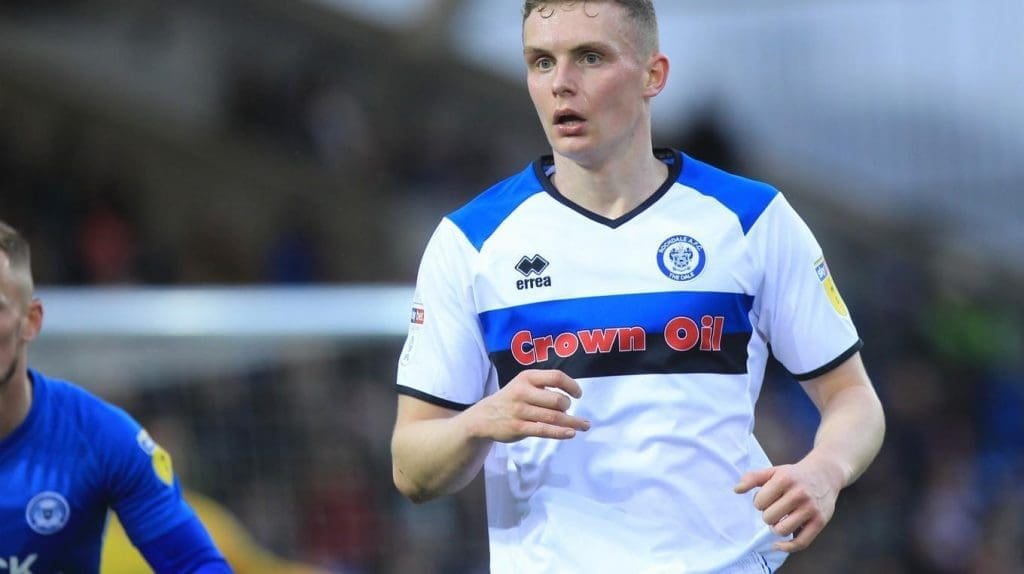 21-year-old youngster Ethan Hamilton joined United's youth academy from Hutchison Vale in 2015. He signed his first professional contract at United in 2018 and has spent two seasons on loan at three clubs, the recent one being Bolton Wanderers.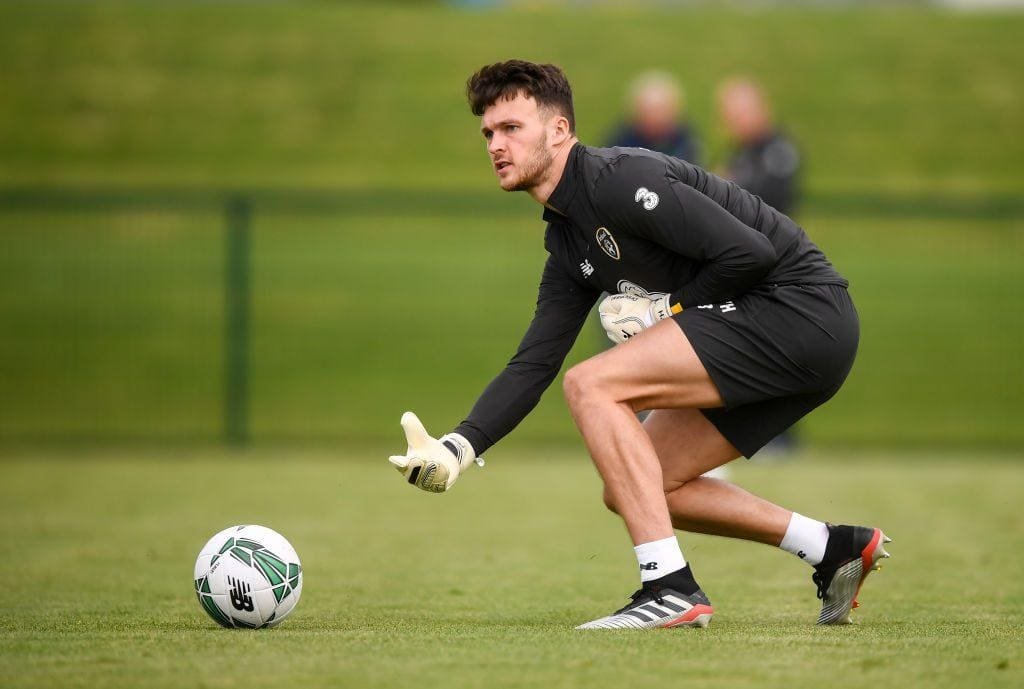 Keiran O'Hara joined United in 2012 and has spent his time on loan at several clubs. This season he is on loan at Burton Albion and has made over 25 appearances so far for the League One side.