Spare me for being direct but I feel the real problem lies in the presence of Ed Woodward and Glazers. Not that I am being in-factual; the American approach (money-minded thinking) of Manchester United has led to their downfall, rather drastical turnaround in their position in Premier League.
Once a team to be afraid of, Manchester United have now become a Championship-esque squad. The Red Devils lack undying spirit that used to be the core of every players at Old Trafford, they also lack the intensity to fight and what they lack the most is the ability to play a top tier league.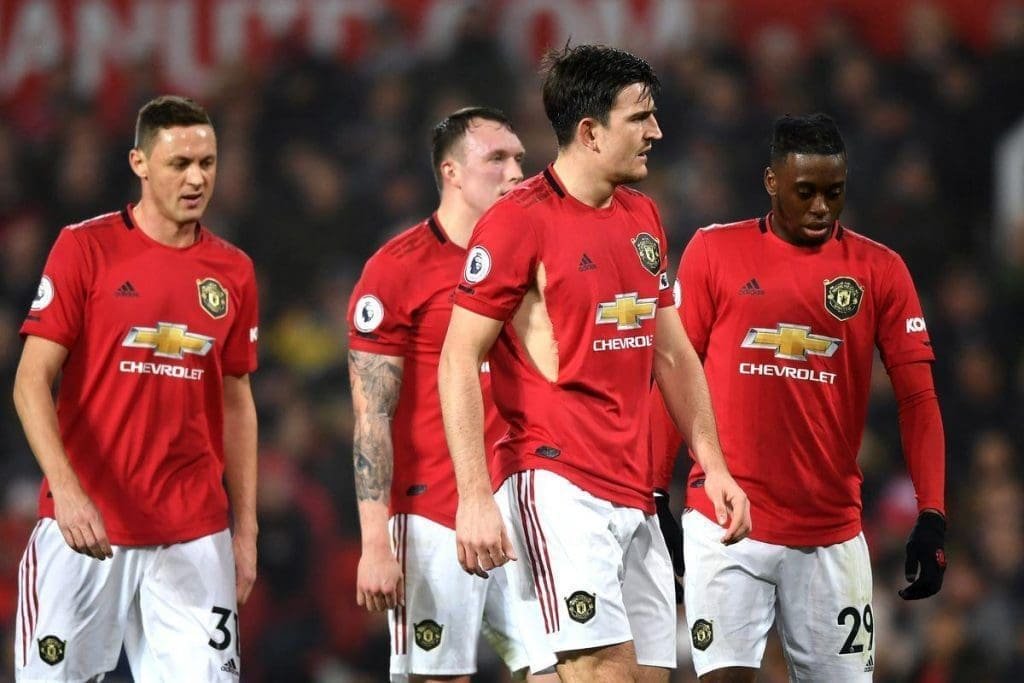 A major chunk of players present in the United squad deserve to be playing for a Championship squad. The depth of United is weak and the playing XI inconsistent. The regulars of Man United are no better than a team about to be relegated and a testimony to this is their performance against Burnley.
Two back to back defeats against a team about to be relegated. What can be a better definition of shame? The Reds of Manchester were shown their true face when a diffident Burnley thrashed them in their own den.
While many argue the absence of Rashford to be the cause, I feel that is absolutely bullshit. Not that the Englishman would have had an impact but the partners that he work with deserve to improve.
Anthony Martial is more of a hindrance than a help, Andreas Pereira can only dance and wriggle with the ball but plays like a kid in front if the goal, Fred has been brilliant lately but still needs to improve and most important fact that we have to realize is David De Gea is no more a beast he used to be. The Spanish captain looks immature in front of goal and given away chances that otherwise could have been saved.
And with all that has been going around, we talk about sacking United. Let us not forget that he is the guy to bring back the spirit of Red Devil into the squad and just needs a little more time couple with a bit more quality to bring Red Devils back on track. Although he uses a traditional style of play which can be tapped easily, he still can be the man because of the attitude that he possesses.
The problem does not lie in the tactics of the manager rather they lay on the quality of the players. If United wishes to bring back the days of Ferguson era into their books, they will have to shuffle a lot of inadequate talent with world-class players who are also ready to bleed Red.