The question on the lips of every Manchester United fan, Ole out, or Ole in? The question has been thrown around since Ed Woodward, appointed the United legend to take over the reign of the club, following a successful start as care-taker manager. However, the debate has been fueled recently, amid the sacking of Mauricio Pochettino, a long-term target to take over the managerial role at Old Trafford.
Ole Gunnar Solskjaer had one of the most impressive win streaks at Manchester United when he took over, by beating the likes of Arsenal, Spurs, Leicester, Chelsea, PSG (on aggregate) and drawing against Liverpool. They were unbeaten in all the other games played during Ole's stint as care-taker manager and put the small teams down with victories of 5-1, 4-1, 3-2, etc, something they have failed to do this season.
The team has definitely been revamped and apart from the loss of Herrera in the midfield, Manchester United have a far better squad than last season, so where did Ole get it all wrong? The new signings, Dan James, Aaron Wan Bissaka and Harry Maguire and the introduction of young blood in the team, such as Mason Greenwood and Brendan Williams shows Ole's trust in the system and his United values.
However, it is yet to be seen if he can lead the team as a manager and tactician. Few questionable decisions, such as starting a back 3 with Jones clearly not being cut out for the job; not playing Greenwood when Martial was injured and not playing Garner when McTominay was injured, etc have led United fans to wonder why? Ole has defended his decision saying that putting the youth in limelight so soon, could ruin his career, and while he is right, the changes would be required only during injuries and not on a regular basis.
There have been several pro-Ole fans who have said that if the board backs the manager and buys the players he wants, United can be at the top. However, in Ole's case it is left to be seen if he can actually do that.
There are several teams who have done much better against United with far inferior squads. Teams like Crystal Palace, Sheffield United, Wolves, Southampton, West Ham, Newcastle and Bournemouth are teams which United failed to beat, in spite of having a better squad. People can argue that every manager takes time to settle into the club, with Klopp and Guardiola not winning instantly. However, both of them are seasoned managers with successful stints at Dortmund; Barcelona and Bayern Munich respectively, compared to Ole's CV, which is about managing Molde, and an unsuccessful stint at Cardiff City.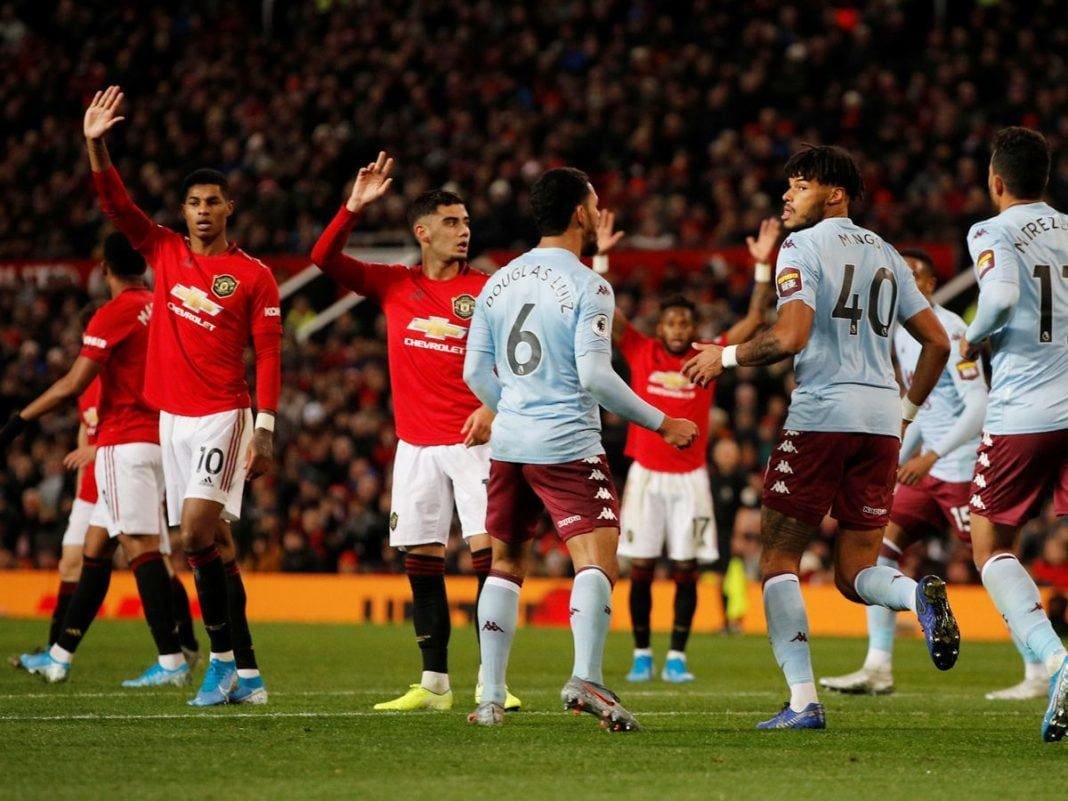 No one can doubt that Ole has instilled life into the club, he has brought back the values, and the hope, but from the two, one won't win us matches and the other is fading away. Ole's record in 22 Premier League matches is against him. He has a win rate of just 27.3%, which is the lowest among his predecessors, Mourinho, (50%) LVG, (50%) Moyes, (50%) and Sir Alex Ferguson (40.9%) and has also the least goals scored for, and most goals scored against.
A better squad will help United challenge for the title, there's no doubt about that, with Maddison, Jadon Sancho, Declan Rice, Haaland and Bruno Fernandez all touted to be subject of bids, but this will take another 3-4 transfer windows. If Ole continues his woeful run as a manager it is unlikely that United will win anything in the two upcoming seasons, which would put United to a total of 5 seasons without silverware. In that situation attracting players who will help contend for the title will be difficult and players will only be attracted to United for the big salary, and we all know how that turned out.
As a personal opinion, I'm not necessarily Ole out, but I'm definitely Pochettino in. Ole could be Ed Woodward's footballing comrade while Ed looks after the finances, while Pochettino leads the team from the sidelines. Mauricio Pochettino had transformed Spurs into a title contending team, and got them to the Champions League finals, without spending on a new player. That is the kind of manager United needs to reach the top of the world in football, again.