Manchester United could involve outcast Alexis Sanchez in a deal to lure Jadon Sancho away from Borussia Dortmund, per reports from England.
United have been highlighted as favourites to land the signature of the young sensation but Dortmund are unwilling to lower Sancho's valuation of about £120million.
However, considering the financial impact the coronavirus could generate, clubs would have to resort to swap deals and bargain, with the Premier League club considering to offer Sanchez as part of the deal for Dortmund's Sancho.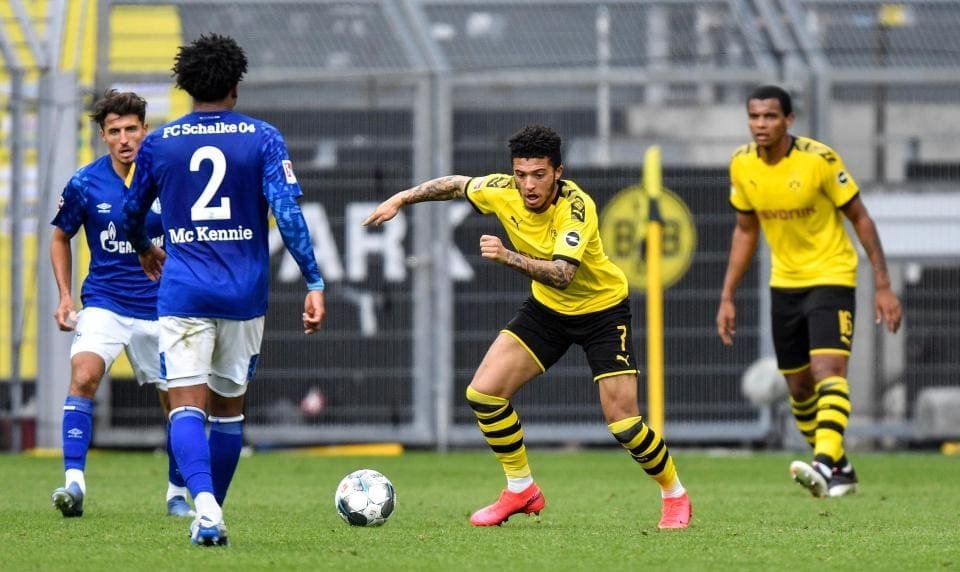 Sanchez, currently on loan at Inter Milan has failed to live up to his standards after joining the Red Devils from Arsenal and has also struggled with his fitness at the Serie A side.
Sancho on the other hand has sparked light in the German Bundesliga with his superb performances, scoring 14 goals and providing 16 assists this season for Dortmund.
Ole Gunnar Solskjaer is hoping to build a solidified team for a long term project as he seeks to improve his attacking options and the 20-year-old will fit perfectly in the gaffer's plans.
Considering the transfer policy and strategy of Dortmund bringing in young players and sharpening their football skills and intelligence, and making huge profits from their sales, the Chilean literally does not fit in.
However, Dortmund also are good at rejuvenating careers on the verge of fading out, providing opportunities for Paco Alcacer and Michy Batshuayi who both had good spells at Signal Iduna Park.