Manchester United fans are reportedly voicing their desire to see a move for Nigeria International midfielder Wilfred Ndidi, who has obviously been the spine of Leicester City's midfield after the departure of N'Golo Kante who was formerly the Foxes midfield powerhouse.
The departure of N'Golo Kante to Chelsea in 2016 summer, left Leicester City's midfield without a ball winner, who could execute Kante's role in the team.
The 23-year-old defensive midfielder was eventually signed from Belgian Pro League club Genk, as the club agreed a £17 million transfer deal with English side Leicester City and the deal was confirmed on 5 January 2017.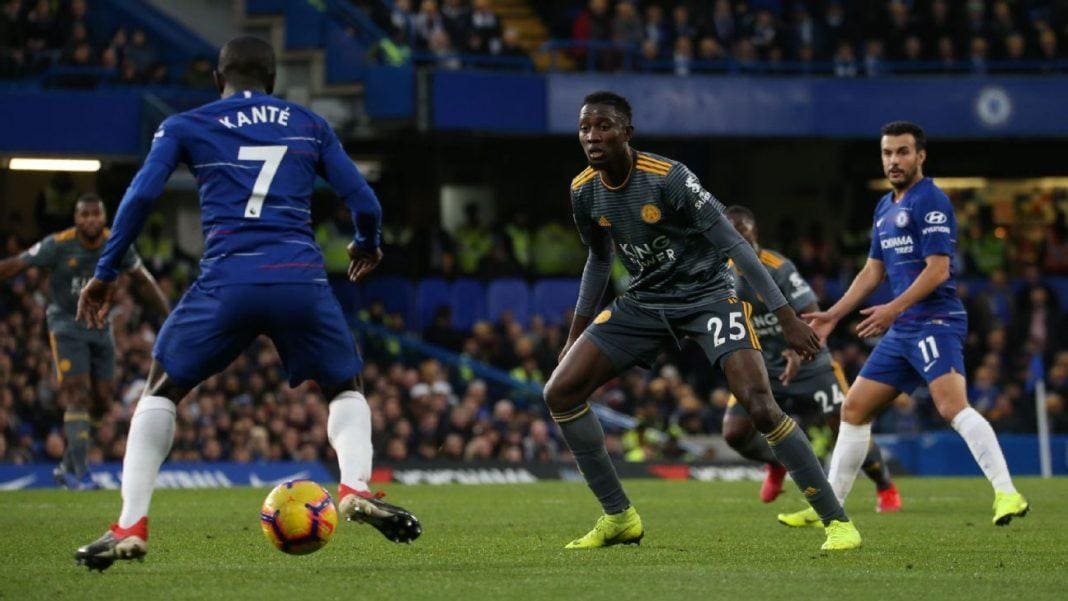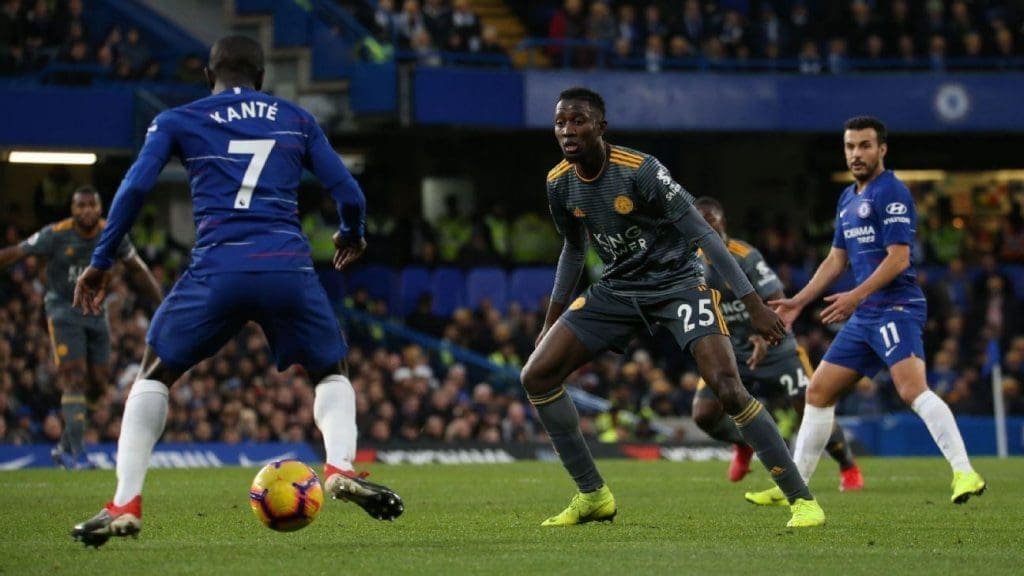 Ndidi is known to be astute in tackling, ball intercepting and shields his centre backs. He's as well capable of linking defense into attack intelligently. Ndidi's calmness on the ball, athletic and defensively intelligence, allows him to always be on the move, looking to break up play at every opportunity.
The impact of Ndidi's ball-winning skills, gives the full-backs and attacking midfielder enough freedom to burst forward at every chance they have and enable them to express themselves more offensively.
In his first full season at Leicester City, Ndidi emerged as the Premier League's top tackler after making 138 dispossessions, finishing well ahead of his closest rivals Idrissa Gueye and former Fox N'Golo Kanté.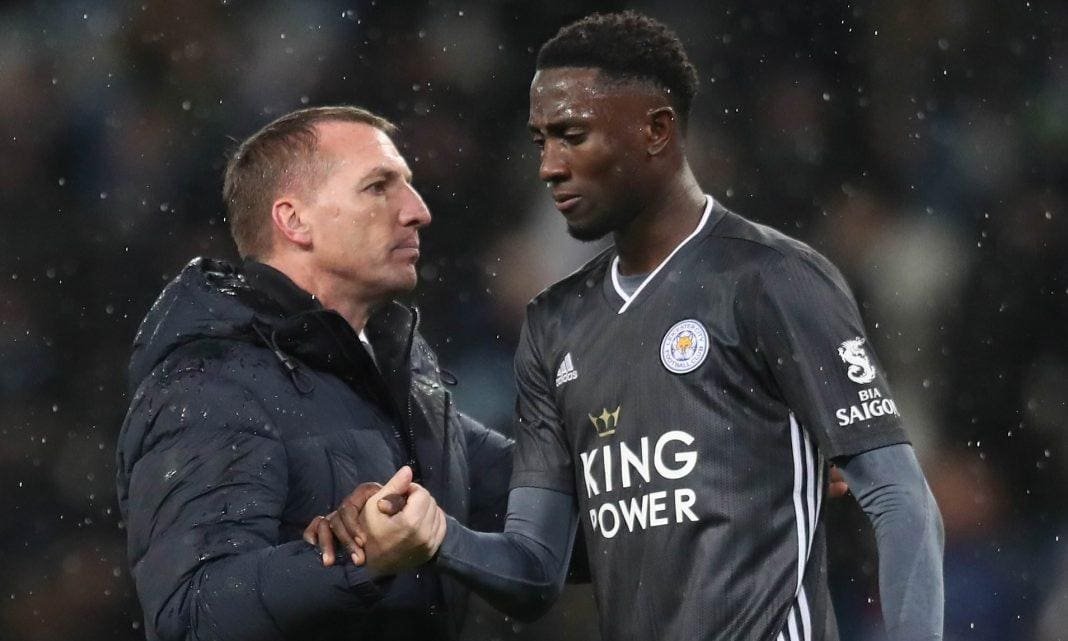 Under Brendan Rodgers pattern, Ndidi's breaks up play ensures the team remains a threat from turnovers and transitions.
This season, he has unsurprisingly continued his good form, as he has impressively amassed 91 tackles in the Premier league, which currently puts him in third position on the tackling charts, despite missing six of Leicester City's 29 matches. While his team-mate Ricardo Pereira leads the tackling charts with 119 tackles and closely followed by Manchester United's Wan-Bissaka, who followed with 99 tackles.
Additionally, he has made 61 interceptions and 194 recoveries, and has won 181 duels and 59 aerial battles so far this season.
While his African rival Thomas Partey, who plays for La Liga side Atletico Madrid has made 51 tackles, 33 interceptions, 29 clearances and winning 43 aerial battles in 24 league matches this season.
Considering their various defensive stats this season, Wilfred Ndidi obviously has been the better player in making defensive contributions, which has undoubtedly helped City's defense to be more protected and defensively solid.
Ndidi's defensive qualities and experience as a midfield shield have been regarded as a valuable quality and identified as the solution to Red Devils midfield, as his presence in the midfield is expected to give Pogba and Bruno Fernandes the freedom to express and impose their attacking contributions more often than before.
With the Red Devils' fans clamoring for Ndidi's signature, the club's management might be forced to fulfill their plea and sign City's hard tackler Wilfred Ndidi when the summer transfer window opens.