Chinese New Year is always celebrated with launch of exclusive drops from about all the top clubs in Europe, as they try to tap into Chinese festive which possess massive financial potential. As the CNY nears, the ever-reliable footy headlines have come with another of massive leaks in Manchester United's new 2022 Chinese New Year jacket.
Adidas have again knocked it out of the park in the Chinese New Year apparels as Manchester United 2022 Chinese New Year jacket has the club's crest inside of the collar with an all-back possessing red details color scheme.
The Manchester United crest is replaced by an enlarged MU written on the chest. Manchester United 2022 CNY jacket has a special graphic on the back which is inspired by ceramic tile patterns in China.
The Adidas Man United 2022 CNY jacket is expected to be a part of a much bigger Chinese New Year collection as we have seen over the past few years. And with Tiger being the zodiac animal for 2022 – we can expect some drops featuring graphics around tiger as Chinese NY comes close.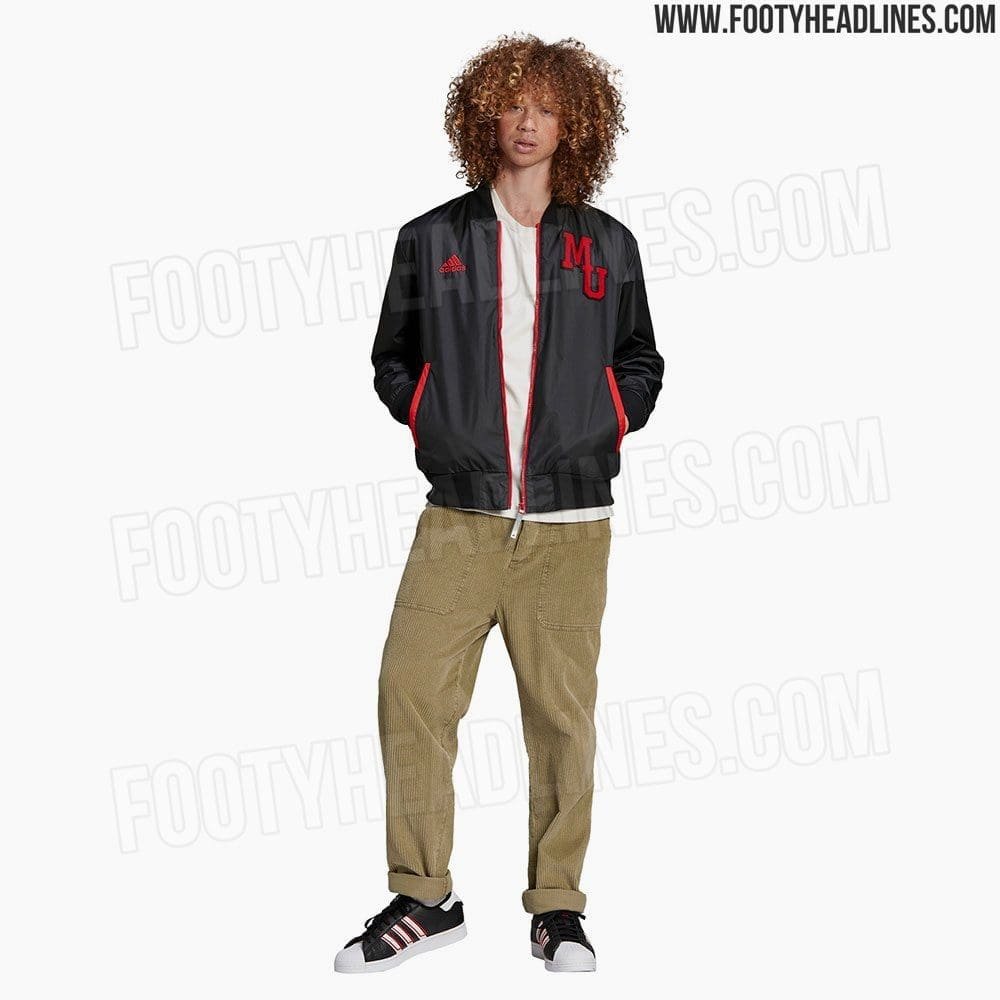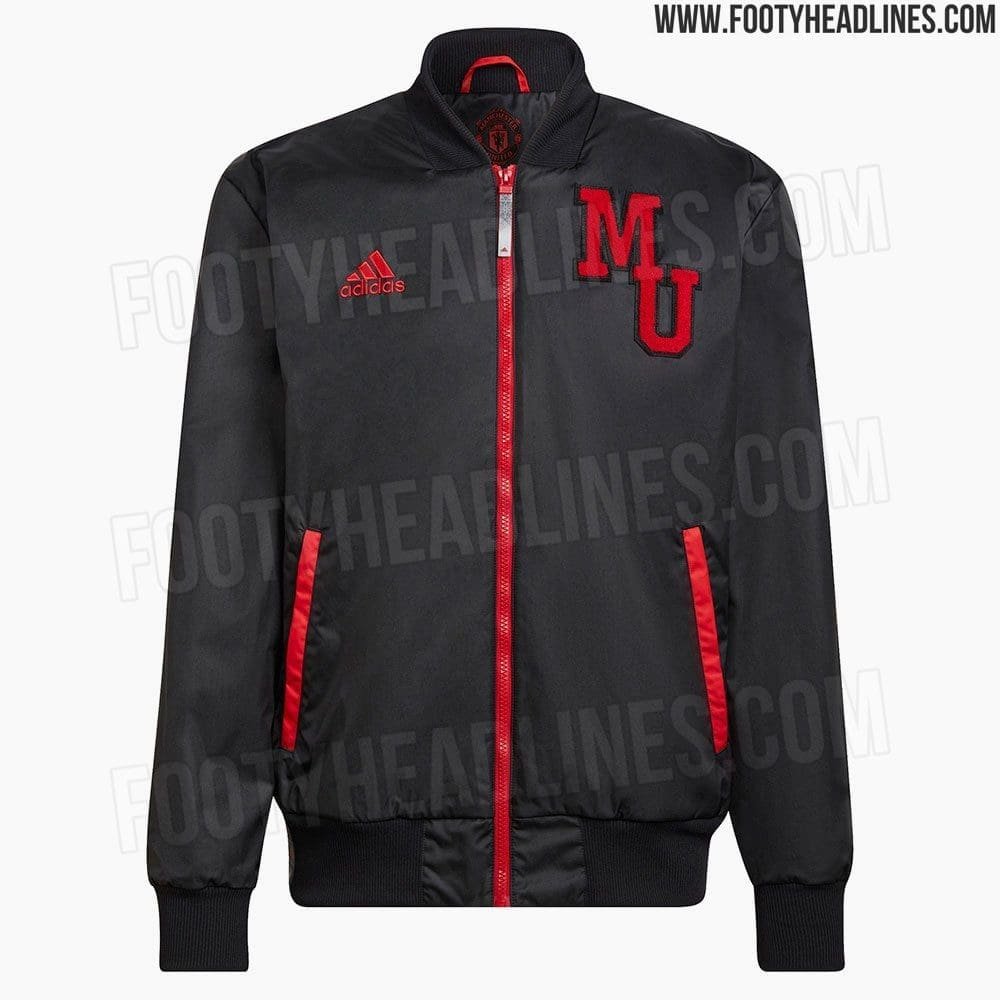 Manchester United have changed the men at the helm and with the new year, they'd expect a change in fortunes as Ralf Rangnick take on the rebuild process left open-ended by Ole Gunnar Solskjær. The Red Devils partnering with Adidas released a retro collection a couple of weeks or so back and with winter in the corner, Manchester United fans have another design up their wardrobe to style. This one to me has an orthodox look to it on the front that can be styled with about anything and everything, and on the back, it shows the cultural importance of things while also giving an edgy carpet look.
Kudos to the team at Footyheadline; now we wait for the official drop while saving them bucks to make sure we can snap it up as soon as it hit the stores.