Defending Champions Manchester City, currently placed 4th, welcome Frank Lampard's Chelsea at the Etihad Stadium on Saturday, in what is expected to be an exciting clash. Chelsea have been instrumental this season, winning 8 of their 12 matches this season, and are sitting 3rd on the table.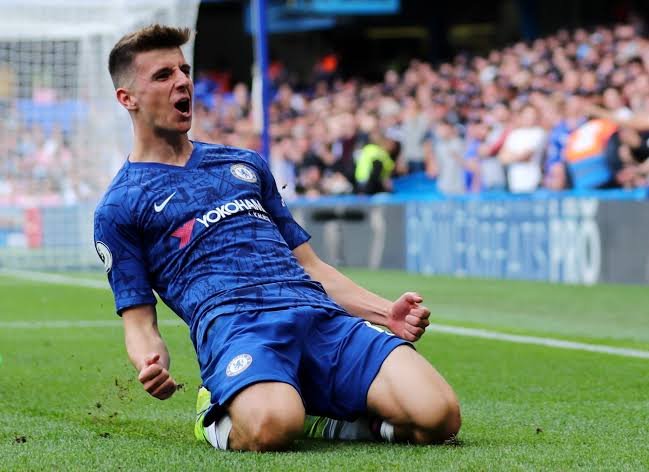 A key player in Chelsea's success this season is young English star Mason Mount. The midfielder has bagged 4 goals and 1 assist in his 12 matches this season. These are very impressive stats, for a 20-year old who is playing in his first Premier League season.
Mount is a very good playmaker. The youngster plays key passes and is a vital creator for the Chelsea side. He is a good dribbler, and is a versatile player, having played on the left and at the centre already this season. Despite being weak at aerial duels and defensive duties, Mount is an integral part of the Chelsea side.
And he will be facing probably the best midfielder in World Football at the moment, in Kevin De Bruyne. The Manchester City superstar has 2 goals and 9 assists to his name this season. The Belgian midfielder is a key playmaker in Pep Guardiola's side despite his injury concerns late-off.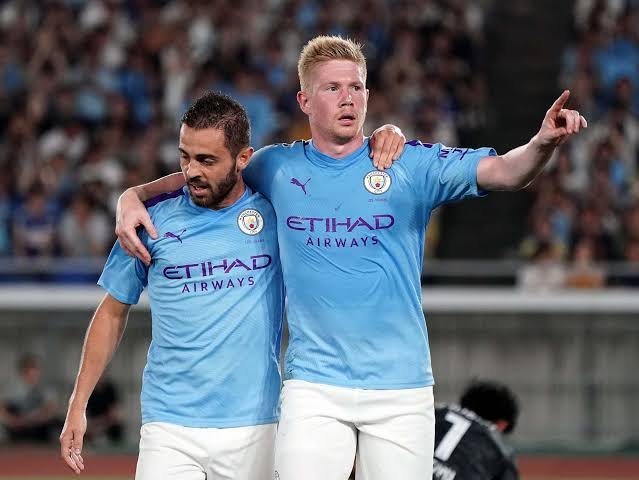 De Bruyne is very strong with set-pieces. Also, he likes to deliver crosses, as he averaged over 3 crosses in a Premier League game this season. The 28-year old also likes to play through balls and long balls. He is a good dribbler and just like Mount, is weak in Aerial Duels and defensively. However, due to his attacking contributions, he has become the most important player for the Citizens.
We might be seeing the battle of the present versus the future on Saturday. Manchester City will be hoping that De Bruyne can shine and help them win against Chelsea, and reduce the gap to leaders Liverpool. However, they cannot ignore the Chelsea youngsters, who are in phenomenal form at the moment, and might be on due course to make history.