Manchester City have reportedly started talks with Manchester United flop Alexis Sanchez's representatives, over a shock transfer that will see Sanchez move clubs across Manchester.
The Chilean forward has been in phenomenal form post lockdown in the Serie A for Inter Milan. He has been involved in nine of Inter's goals since then, scoring two goals and assisting seven.
There is no doubt that Alexis Sanchez has had a wonderful career so far, which has seen him conquer Spain with Barcelona before moving to Arsenal, where he made over 150 appearances in four seasons for the Gunners. Arsenal elected to swap the Chilean for Henrikh Mkhitaryan in the winter of 2018, a move that was later deemed to be one of the worst high profile swap deals in Premier League history.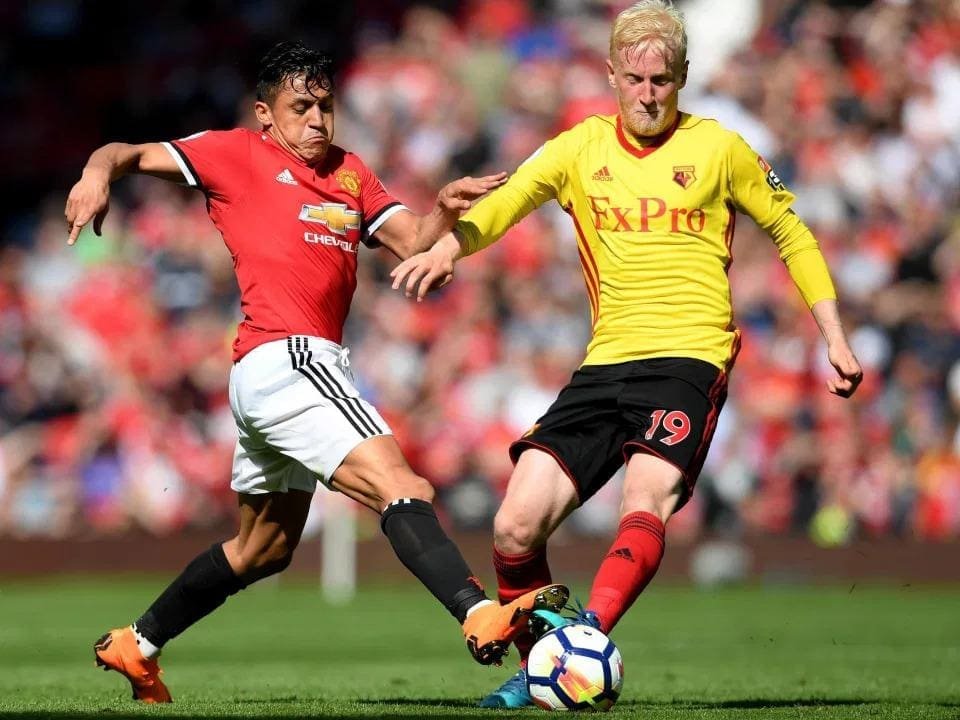 Sanchez spent two seasons at United, but was injured a majority of that time and managed to play only 45 games for the Reds, scoring a meager 5 goals in that time.
The former Arsenal forward was on a weekly wage rumoured to be around £400,000-per-week making him the highest paid footballer in the Premier League.
Inter Milan agreed to sign the player on a season long loan in August 2019, putting an end to the disastrous 20 odd months for the Chilean at United. The 31-year-old missed a major chunk of the season due to a tendon injury, but the forward seems to have finally rediscovered his form under Antonio Conte.
Alexis Sanchez was linked to a move to City several times during his time in England, and we may finally see Sanchez reunite with his old boss Pep Guardiola.
Various reports have now emerged linking Sanchez to make a return to England at City, and Inter Milan will be closing following the player's situation. Milan will prefer to sign Sanchez on loan for another season with the option to purchase at the end of it.
Managing director of Inter Milan, Giuseppe Marotta recently commented on Sanchez's future at the club while talking to DAZN, "We must remember that he has been absent for months because of an injury that has conditioned him. Today he is showing his qualities, we do not find out today. He is an important player. It is premature to talk about the future, the rights belong to United, we will evaluate even with the coach the future, however, thinking that he is not our player. We will have to buy him."
But Pep Guardiola is already said to have made contact with the player's agents and Manchester City are willing to take the player off of United on a permanent basis.
According to reports, $22m will be enough for United to sell the Chilean, but it remains to see if the Reds will be willing to do business with their fiercest rivals.