Amidst the chaos and uncertainty that the pandemic COVID-19 has caused, Norwich City have managed to sign Luxembourg international attacking midfielder.
Danel Sinani, whose current contract with F91 Dudelange is set to expire in the summer, confirmed that he would be joining Norwich City once the season is over for a three-year-contract irrespective of the club qualifying for next year's Premier League or not.
Because of Coronavirus, Sinani was not able to sign the contract in an usual manner and did not get the red carpet entry that every new player gets after signing a new team.
He said: "I simply signed the contract and sent everything back in the post. To me, signing, getting a shirt and putting all that on social media isn't what's important. At least, going on Facebook and telling everyone I've signed, that's not my goal".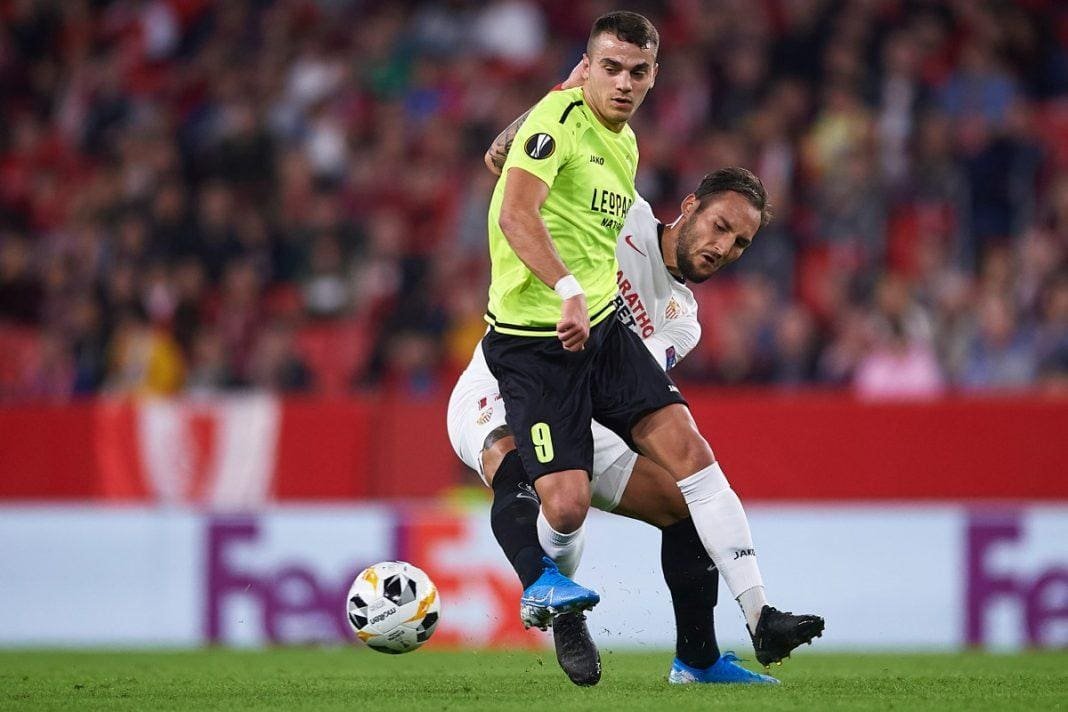 On being asked why the winger had to join Norwich City in a matter of crisis:
He explained: "We talked about it with my family, but you just need to watch Premier League matches on the TV to see the intensity. Look at all the games: you obviously progress very quickly. If you want to develop, you need to be in England. That's clear."
"I'm happy to end up in this league because it's not easy to get into it. It's the best league in the world so I didn't have to think about it for long. As soon as it was concrete with Norwich, I quickly knew it was worth it".
He also talked about his future manager and the team that he is going to play.
As for Daniel Farke, his likely manager next season, he said: "I've met him. He explained a few things to me, showed me how he works, but where he plays me, how and why, that's up to me to show him. He has one or two years left on his deal, so it'll be with him.
"They're last. These things happen, and yes, there's a chance they could go down, but they'll rebuild a team to go straight back up".