The 20 yard screamer against Austria in the 2018 World Cup Qualifiers shot Ben Woodburn then, a 17 year-old boy to instant fame. His goal was pivotal to Wales's chances of qualifying for the World Cup and his contribution was well lauded by his teammates, the manager and the fans— rendering an atmosphere of hysteria in the Cardiff City Stadium. The following day, his name surfaced in all newspapers and became the subject of interest for the pundits. Woodburn had already made his presence known in Liverpool with the number of records under his belt. However, three years on, his name appears to be lost in the dust. Here, we shall ponder upon Woodburn's career so far, his style of play and his capacity to realise his potential.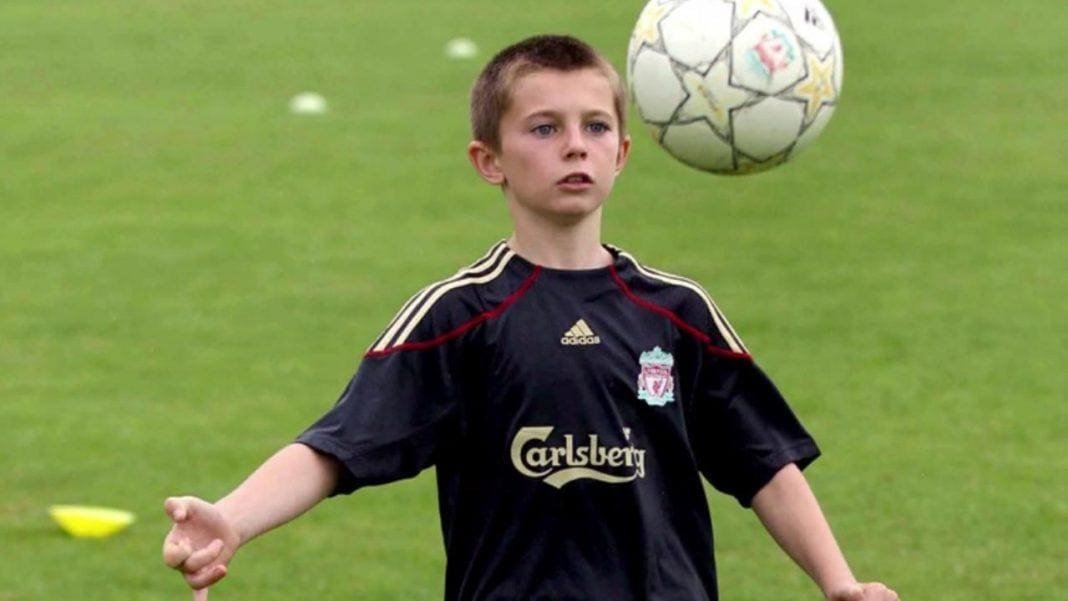 Woodburn was born on 15 October 1999 in Nottingham, England and at the age of seven he joined Liverpool's football academy at Kirkby. After a steady progression in the academy and having shown promise, he was fast-tracked from the u-16s to the u-18s and on 8 November 2016 he signed his first professional contract with Liverpool, alongside Trent Alexander Arnold.
Woodburn primarily plays as an attacking midfielder but can also operate on either side of the wings. His style of play is similar to that of Mason Mount as both like to play short passes and not dive into tackles. Woodburn's key attribute is in his close control which enables him to easily drift past defenders and also find space in tight situations. Moreover, he's got a keen eye for goal and can be seen as an understudy to Coutinho, who was the main man when he broke into the senior team.
On 26 November 2016 he made his first senior debut, coming off the bench in a 2-0 Premier league win against Sunderland. Three days later, in the EFL Cup quarterfinal win against Leeds United, he became the youngest Liverpool goalscorer ever, aged just 17 years and 45 days, having surpassed the record previously held by Michael Owen.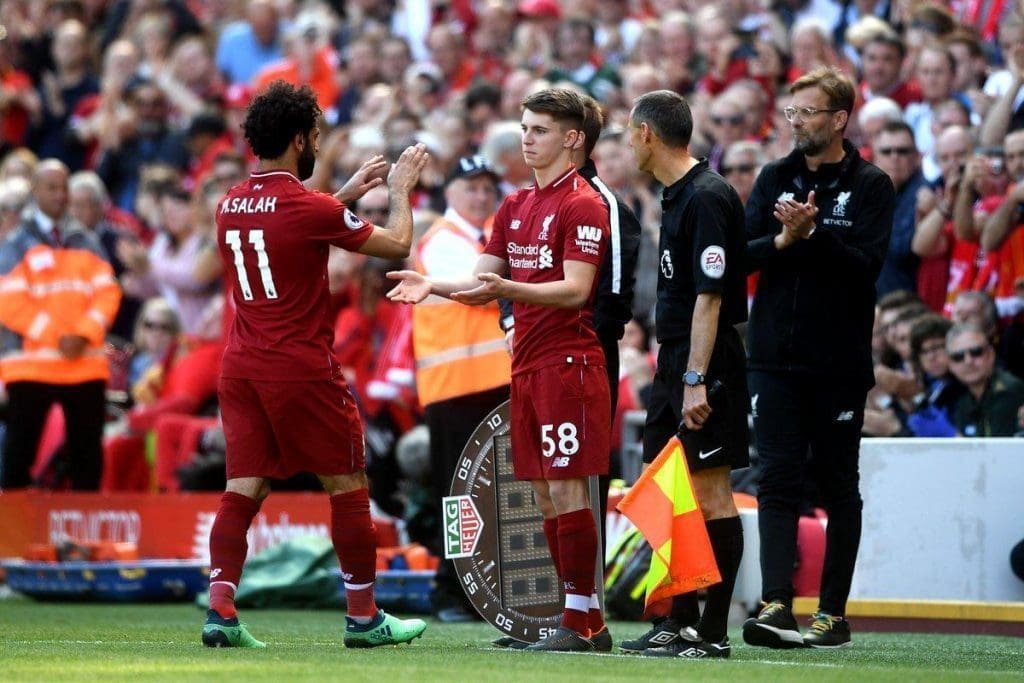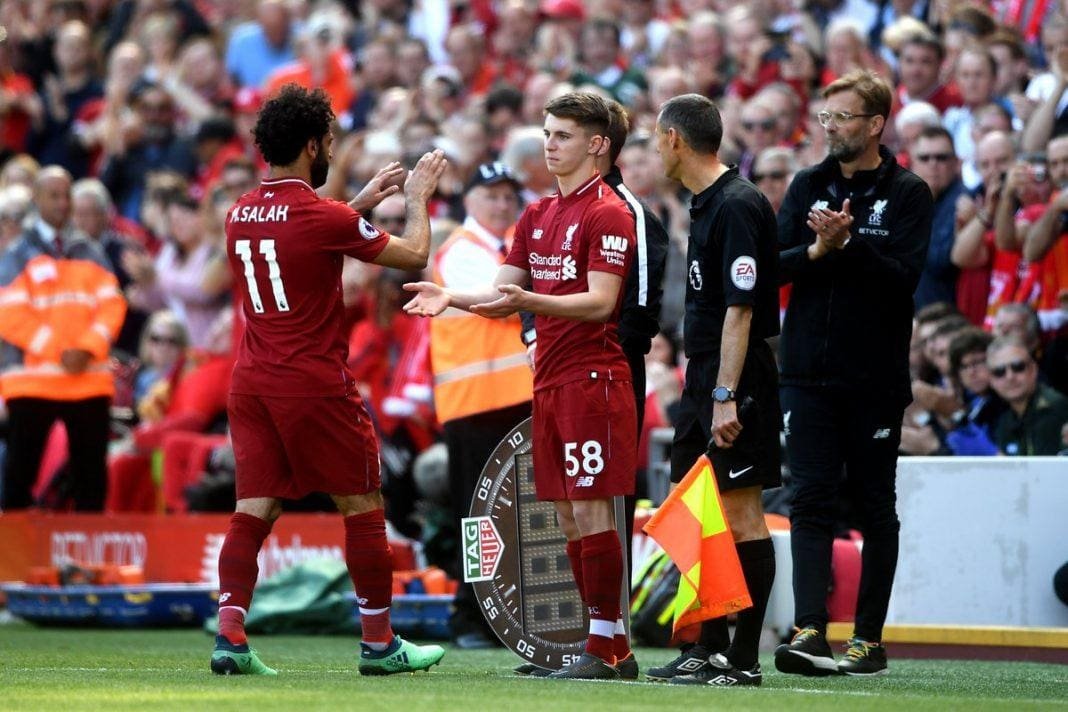 His first league start came on 4 April 2017 against Stoke City which made him the third-youngest player ever to start for Liverpool in the Premier league. In the same month, he was nominated for the 2017 European Golden Boy and in the month after, he won Liverpool's Academy Player of the Season award.
In the 2017-18 season, he captained Steven Gerrard's u-19 Liverpool side in the UEFA youth league and in December, he was named BBC Wales Young Sportsman of the Year. Furthermore, he was nominated for the European Golden Boy for the second time in 2018.
With such massive records and achievements under his belt, it comes as a surprise that Woodburn now aged 20, has fallen off the promising trajectory of development. Plagued by injuries and having been sent on loan to Sheffield and now plying his trade at Oxford United, it's to be seen if he catches up and puts himself back in track.
However, as a young player he has time on his side and has much to offer, seen in the likes of Serge Gnabry and Harry Wilson who also trod the same path as Woodburn, and now find themselves playing key roles for their respective clubs. Therefore, it'll be too early to pigeonhole Woodburn as a failure instead, with the promise he shows, he will surely hit the newspapers again and for the right reasons.