Liverpool U23 coach Neil Critchley has praised the quality of 22-year-old starlet Pedro Chirivella. The midfielder is highly lauded at Anfield and he is considered as one of the potential players part of Jurgen Klopp's long-term plans.
Critchley believes that the young Spaniard deserves more first team opportunities. In an interview to the official Liverpool website, Critchley said: "Pedro has been incredible…I'm so proud of Pedro as a person and the experience he is getting at the moment he deserves it more than anyone".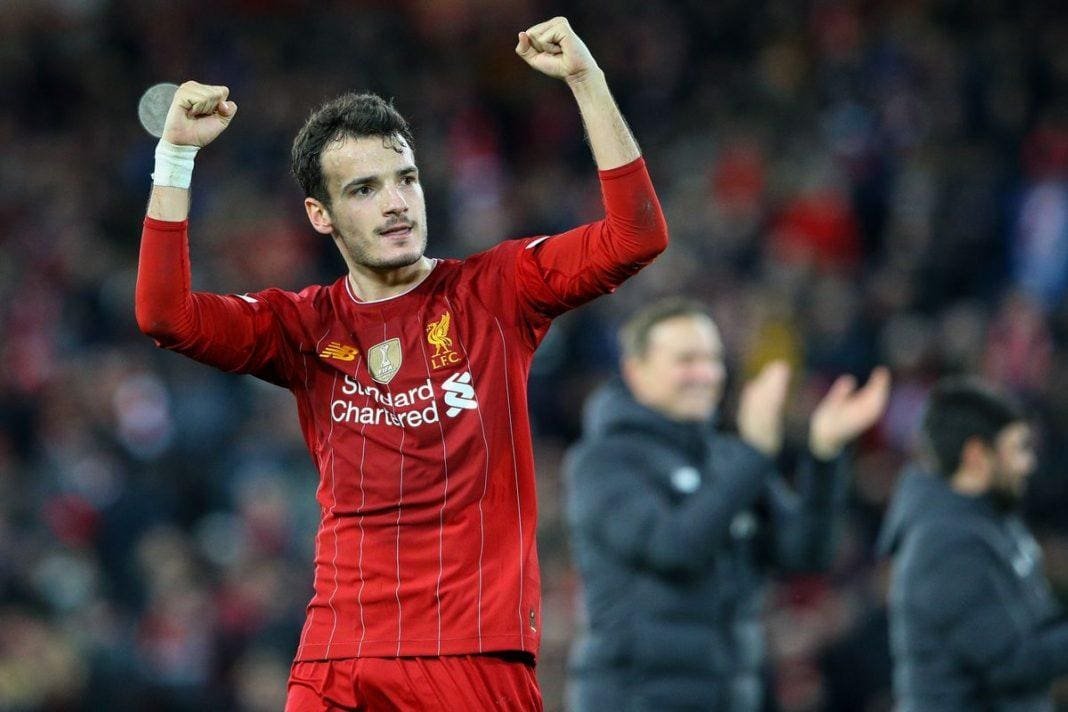 The U23 coach also praised Chirivella's work ethic, he said: "he is first on the training ground every day, he plays like a real leader and the boys love him for that".
It is clear that Jurgen Klopp is also a fan of the young midfielder and has recognised his potential. Chirivella was part of squad when Liverpool faced Aston Villa in Carabao Cup quarter final and was also among the good performers in the FA Cup 4th round replay against Shrewsbury Town.
The former Valencia Academy star has now bagged six senior appearances for the Reds so far this season and would be expecting that tally to increase come the end of the season. Although Chirivella is yet to be involved in a goal for the senior team, it seems that it won't be long until we see his name on the scoresheet.
With Adam Lallana's contract set to expire at the end of the campaign, Chirivella may well be in contention to replace the 31-year-old in the Liverpool squad. With Critchley's support, Chirivella will certainly be considered as a viable option by Klopp and it seems that rather than investing in the market for a midfielder, Klopp would rather put his faith in the the young Spaniard and he may be in for his fair share of opportunities next season.