19th placed Norwich City travel to the Vitality Stadium this week to face the unpredictable AFC Bournemouth side. Norwich City lost 5-1 to Aston Villa before the international break at home, whereas a resistant Bournemouth team were unable to hold Arsenal as they lost 1-0 at the Emirates Stadium.
Norwich have been newly promoted to the Premier League and were relegation prompt at the start of the season, but the players Daniel Farke has laid trust on have delivered at the highest standards of Premier League and among them is a young and promising English talent in Todd Cantwell.
The 21-year old, who plays as a midfielder, has already scored 2 goals in his 8 Premier League appearances, with one of them coming against defending champions Manchester City in a 3-2 Upset win for the Canaries at the Etihad.
Bournemouth signed young Liverpool starlet Harry Wilson this summer on a season long loan deal. The 22-year old Welsh winger has impressed with his performances as he has scored 3 goals in just 7 appearances, with 2 of them coming from out of the box.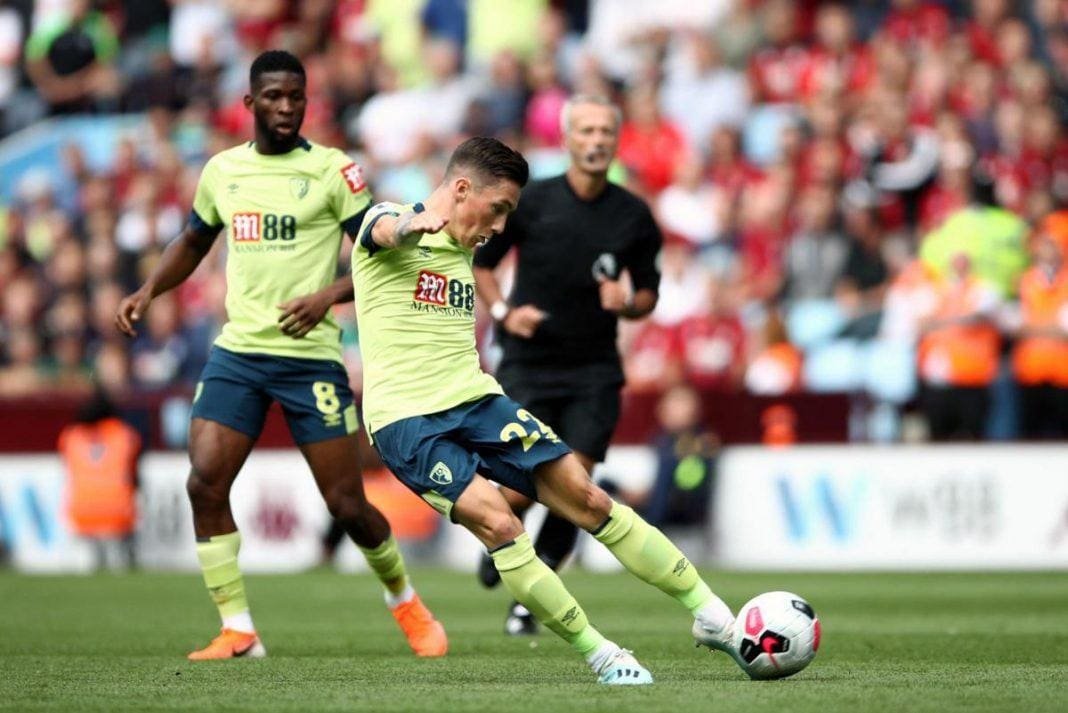 Harry Wilson, like Cantwell, had been highly impressive in the Championship last campaign, although that wasn't enough for Klopp to keep him at Liverpool – he's rather see him nurture in the Premiership elsewhere before taking strides for the Reds from Merseyside.
This Saturday, both Bournemouth's Todd Cantwell and Liverpool's Harry Wilson highly talented lads will go shoulder to shoulder in what promises to be a exciting fixture.
Daniel Farke has made sure his side are slinky enough for finding their way past opponents defence on regular basis.
But this time round, they have to restrict Cantwell the much needed space as well, something he did with Kevin De Bruyne against City.
Harry Wilson will be hoping to continue where he left off before the international break meanwhile Todd Cantwell, who withdrew from the England under 21s with a hamstring injury, will also be hoping to make his presence felt yet again.
His return is unexpected but he might play a role in this exciting encounter.
Both players have similar styles of play. With both fancying running down the wings and playing on the counter attacks. If Todd Cantwell returns for this clash, it will be an exciting match to watch.
And who knows, these two could go on and be the biggest stars in the Premier League.