Kevin De Bruyne has hinted he will be forced to consider his future at Manchester City if the two years European competition ban stand.
The Belgium international has a contract with City which runs until June 2023, and despite insisting he is happy at the Etihad Stadium, he has admitted that the ban could trigger him to take into consideration a move for his future.
Manchester City were handed a two-year ban from all UEFA related competitions having found to have breached Financial Fair Play rules but they have already started their plans for appeal against the punishment.
"The club has told us that they will appeal the decision, and they are 100 per cent convinced that they are in the right," De Bruyne told Belgian outlet Het Laatste Nieuws.
"I have confidence in my club: if they are saying it's true, then I believe them. We'll wait and see what happens. Once there's a final decision I will look at it.
"Two years [without Champions League football] would be long. One year is something I might be able to cope with."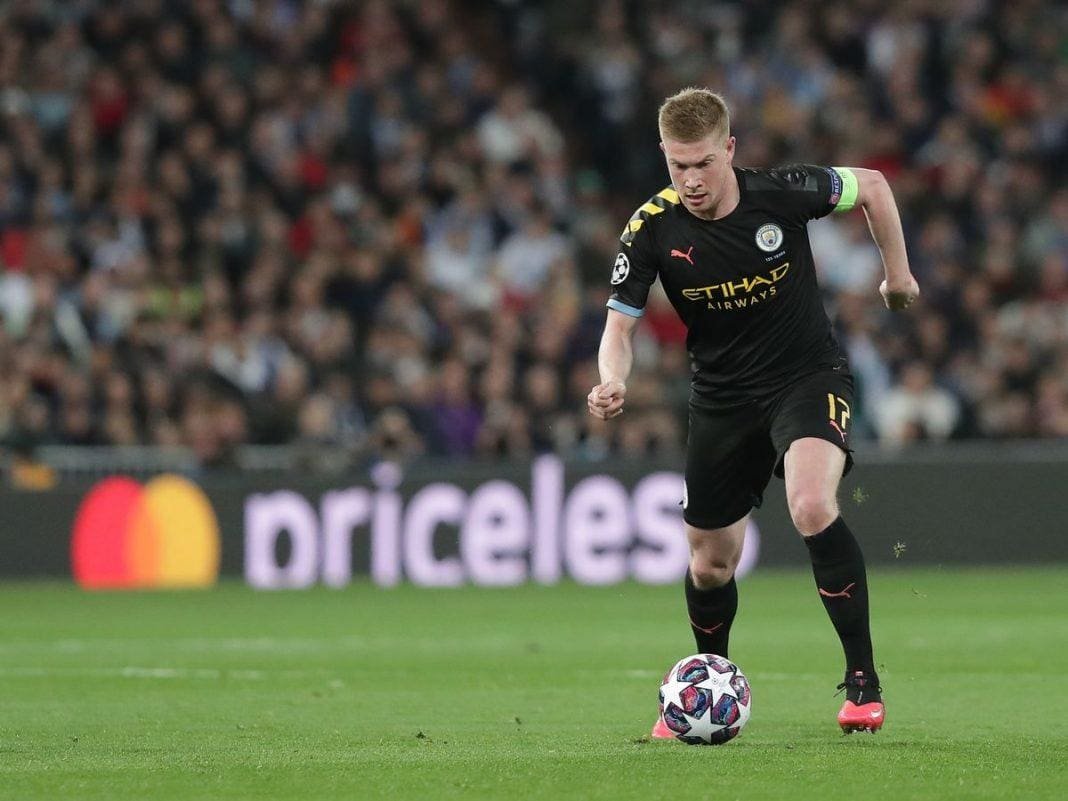 De Bruyne had previously been linked with a transfer away from Man City, with Barcelona and Real Madrid touted as a possible destination for him should he make a move from Manchester but it appears the Belgium international has no plans of talking about his next step.
"In recent years, and before then too, there have been many teams who have enquired and may have asked about me. But to be honest, I'm very happy with City," the midfielder added.
"I play for one of the best teams in the world, I play in England – in my view the best competition – and I like that. It remains a challenge to be the best and I need that too.
"Whatever comes, comes. But it's not that I've tried to leave City in these past five years. I have also remained calm over previous transfers. I have never had any problems and have always waited for my moment. With respect, because I think you get most of it back. Even outside of football."