Premier League Champions Manchester City make a trip to the Spanish capital to face 13 time Champions League winners, Real Madrid on Wednesday, in the first leg of their round of 16 tie.
Real Madrid would want to get back to their dominant best in Europe's most elite competition after losing out to underdogs Ajax last season at the same stage. However, this time, manager Zinedine Zidane would put his faith in his team to get past the Citizens after their strong season in the La Liga.
Real Madrid have impressed thoroughly and one player that has stood out from the others is their faithful striker Karim Benzema. The Frenchman has 13 goals and 6 assists to his name in the La Liga this season in 24 appearances. He has also bagged four goals and two assists in six appearances in the Champions League.
The 32-year-old is arguably one of the best strikers in the Spanish League right now, and is in the best form of his career. He is great at holding on to the ball and is a strong finisher. Benzema is also good at heading the ball, and with his natural striker's instinct, he is the perfect man who Madrid need.
And on the opposite end, he will be going up against experienced Argentine striker Sergio Aguero. The 31-year-old has only played 3 matches in the Champions League this season, but has managed to score 2 goals in those appearances. He also has 16 goals and 3 assists in the Premier League this season.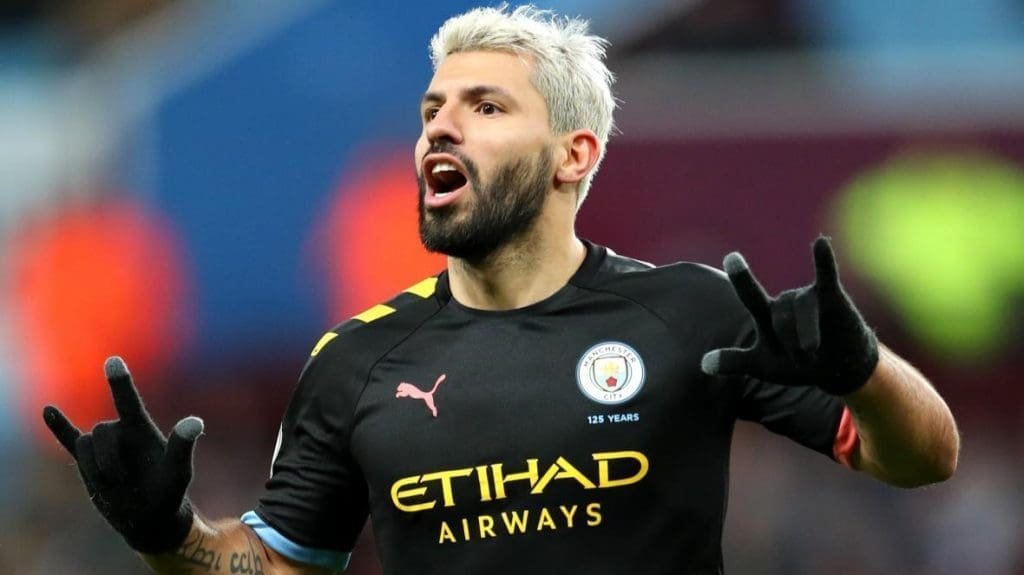 Just like Benzema, Aguero too is strong at holding the ball and likes to dribble. He is the most reliable striker in Pep Guardiola's side, and is likely to play a huge part in the tie for Manchester City.
The match between these two clubs is set to be a thriller, and with players of such immense quality at display, the match will surely be entertaining. Both teams would want to take a considerable lead to the second leg, meaning Aguero and Benzema will both have important roles to play on Wednesday.