Jerome Boateng is one hell of a player, now this is a statement you would have heard like 5-6 years ago. The World Cup winner is no more the player he was, that is a certainty. But does he still have something left to offer at the highest level? Or is just not good enough for top European clubs?
Arsenal have their own defensive issues, it's a well-articulated fact now. They need more talented and skilful defenders, again an articulated fact. But is Jerome Boateng what they need? Well, it's not a straight yes or no question. It depends on the different aspects of the deal and how you view his role in the team.
In the long term, Jerome Boateng is surely not the answer for Arsenal. They already have 30+ defenders who might have already seen their best in Sokratis Papasthapolous and David Luiz. Hence adding a 31-year-old is by no means makes the cut in the long term.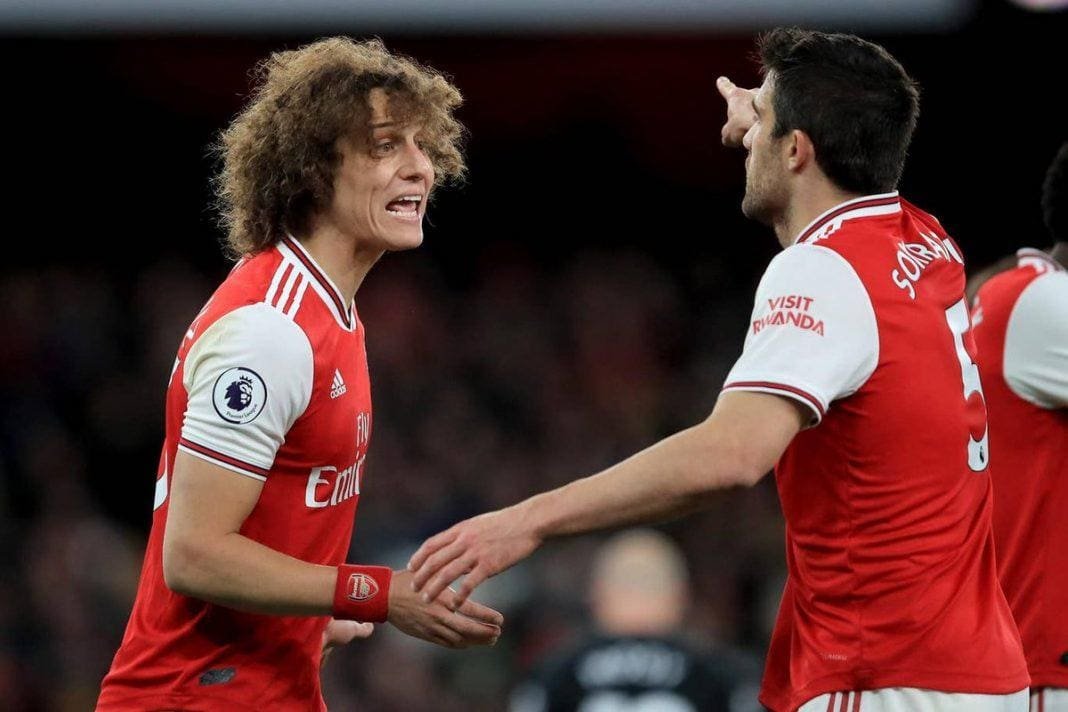 In the short term though, this is one deal which looks most feasible if not the most economical for the North London giants. They're currently thin on defenders, though they have the numbers in David Luiz, Sokratis Papasthapolous, Calum Chambers, Rob Holding and Shkodran Mustafi and Dinos Mavropanos. However, with Chambers out for the season, Mustafi out of favour and in fact one of the favourites to move out in January and Rob Holding still not back at the level required, Arsenal are only left with Luiz, Sokratis and Mavropanos as the credible options. They need a stopgap defender and Boateng is more than good enough for that role.
Coming to the financial side of the game, Arsenal's recruitment policy has been more are a long term thing than short term achievements. Something which was highlighted in how they recruited in the summer transfer window. Though the summer transfer window also saw the Gunners spend around 130 million Euros. A significant outlay for a self-financed club, hence it's been reported that Arsenal are only looking for loan deals in January window. Taking that into account, it's close to impossible for them to bring in their other transfer targets like Dayot Upamecano, Merih Demiral and Samuel Umtiti on loan deals. Though it is believed that Arsenal would be looking at how well William Saliba fares in the Premier League before bringing any other marquee defensive signing.
Hence considering all these factors, one can safely claim that Jerome Boateng is a risk-free deal if he arrives on loan. And even if he comes on a permanent move, if Arsenal can keep the transfer fee close to what they spent for David Luiz, it would be a decent deal for a stopgap defender.