Jeffery Schlupp joined Crystal Palace in January 2017 for £12 million, after making only four Premier League appearances for Leicester City in the 2016-17 campaign.
The Ghanaian is yet to discover his best position as a player as he provides cover as a left-back, left wing-back or even as a winger operating from the left side of attack.
Schlupp is known for his extreme pace and athleticism while also possessing a great deal of strength, which allows him to be a versatile option and able to play anywhere on the left wing.
In 2019, Roy Hodgson heaped praise on the player as he regarded him as one of his key squad members.
"He [Schlupp] is a very, very important player. I think he's one of those underrated players because he's not spectacular," Hodgson said, as reported the club's official website.
"He can be [spectacular] when he gets on a run with the ball. He's very strong, he's a very good runner with the ball, a good striker with the ball.
"But a lot of the work he does which is so valuable to the team will perhaps pass unnoticed, especially when you've got Wilf on the other side of the field who does so many things which are so easy to notice as being spectacular."
However, Schlupp has been struggling with injuries lately and after starting the 2019-20 campaign quite impressively, he has been in and out if the team due to injuries.
The 2018/19 campaign looks to be the best season for the player in the Palace jersey as he recorded four goals and four assists in the top-flight but has failed to replicate such figures in the current campaign.
The 27-year-old has been restricted to just 14 Premier League appearances due to his recurring injury concerns and has only scored two times.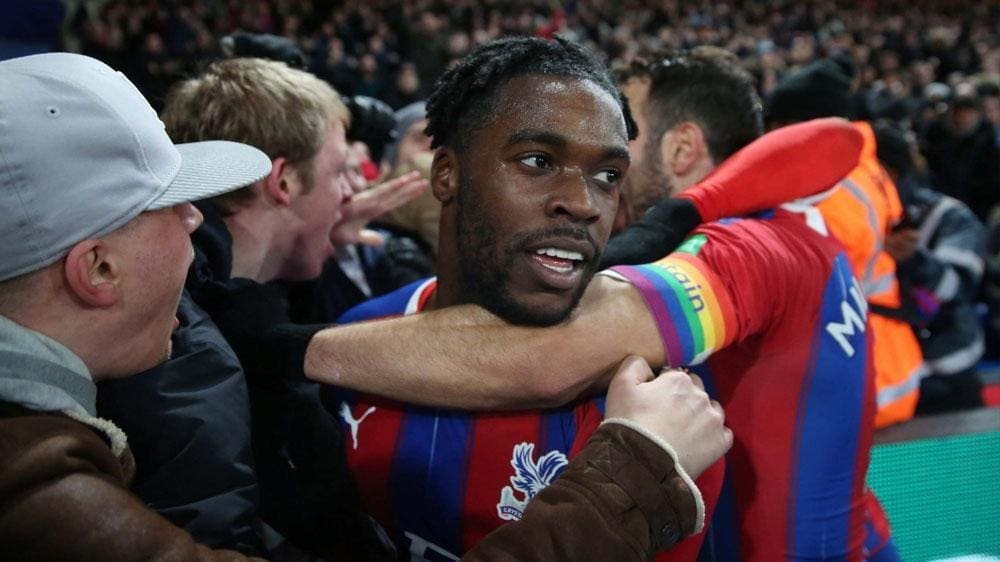 Having already seen three full seasons at the Selhurst Park, this season may be the best to move to move the player on as he continues to struggle with fitness.
Palace have done quite well without him, although he has showed up on some few occasions, but investing in the club would be the best thing to do and with sales, that could be the solution.
Well, Schlupp has always been between the "not too good" and "average" rating which is quite fair to him and it would only be a gain for both parties if he is moved on.