Brandon Cooper has labelled Daniel James as a player who offers a "different threat" to most other players at Manchester United.
Cooper, who played together with James at Swansea City also added that the forward is the kind of talent you "don't see every day."
Ole Gunnar Solskjaer took the risk to bring in the Wales international last summer paying a fee of £15 million, an amount which has become a bargain.
James burst onto the Premier League scene in his first game, coming on as a substitute to score against Chelsea before a couple more in his early life at Old Trafford.
The 22-year-old has since been quiet in front of goal with his drought making fans lose their cool but Cooper expects the youngster to prove his worth and hold on to a regular role at the Theatre of Dreams.
He told Wales Online: "DJ is something you don't see every day. He's different. He brings a different threat, and even from a young age, you just knew he'd be trouble for opponents.
"It was crazy when it happened but since he's been there he's done great and he's shown he's worthy of playing for such a great club."
"Everyone who knows him will say he's an unbelievable lad. He's such a nice lad. I had a really good relationship with Dan when I was first in the Under-23s."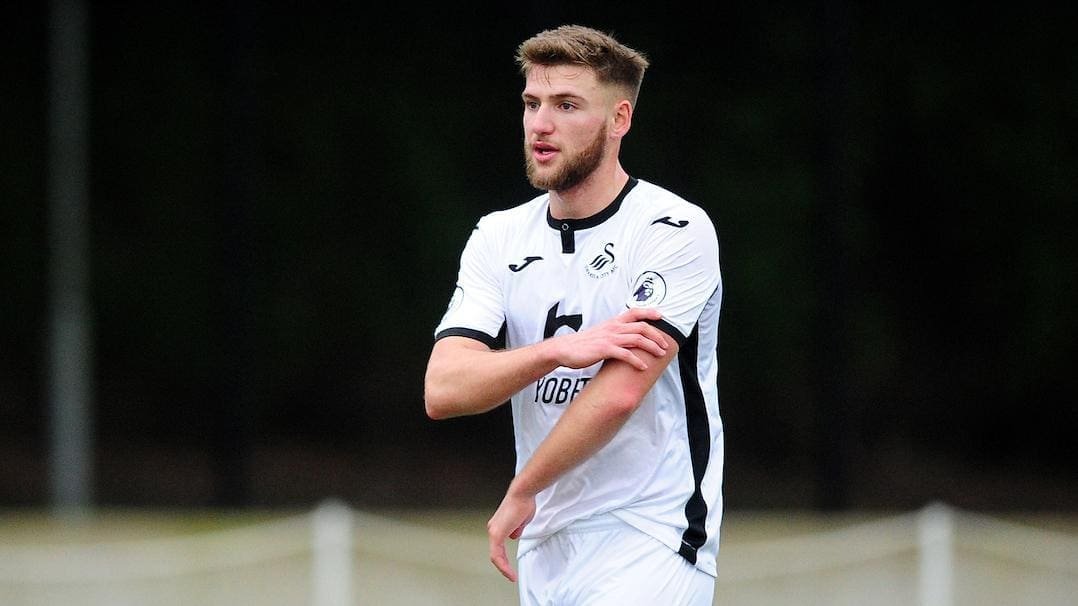 Cooper also talked about his relationship with the United winger as says he has been in touch with him since they first met.
"He's a top boy off the pitch and a very hard-working lad as well", he added. "I text him quite a bit to be honest. I bet he's got loads of people talking to him, but I've always kept in touch with him.
"We've had so many youngsters come through at Swansea, we've looked after each other and we all keep in touch."
In 37 games across all competitions for the Red Devils, James has scored four goals while laying on seven assists.