Arsenal have been shockingly linked with Ajax's Hakim Ziyech, a player they have been linked with last season too. Some reports suggest he's someone who's highly rated by Gunners boss Mikel Arteta. Now whether this is true or not, we don't have a confirmation. In fact, whether Arsenal's interest is real or not is not confirmed. Though it's interesting to see whether such a deal would make sense or not.
Now Hakim Ziyech is prominently a player who either plays as a central attacking midfielder or on the right-wing. When does play on the right-wing, he's most not touching the byline but instead occupying those half spaces close to the central region. Now given that he would play in his natural position, he has two primary competition, Nicolas Pepe and Mesut Özil. The former is a new signing which cost the North Londoners a massive €72 million, while the later is a great of modern-day football who's on a 350 grand a week wages. Is Arsenal in a position to buy competition for players while other positions lack a creditable backup?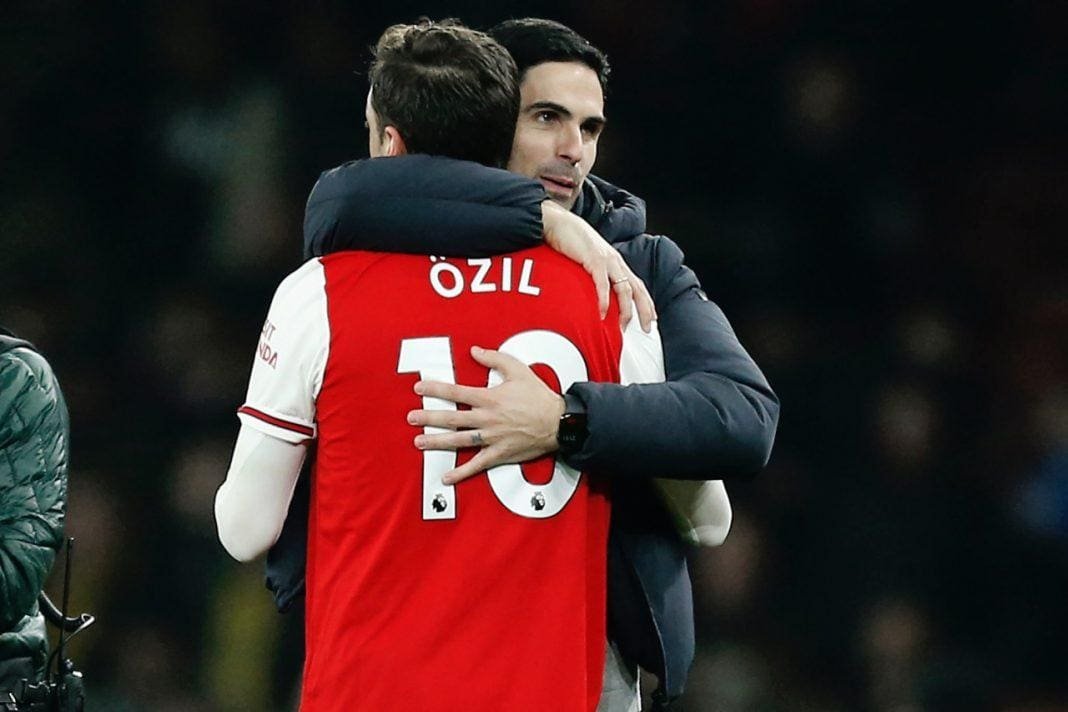 Arsenal's defence have been an issue for them for years. Though it's usually been over the quality of their defenders that questions have been asked on. However, they're currently not only facing a shortage of quality but also quantity. They currently have six proved centre-backs at the club. David Luiz, Sokratis Papastathopoulos, Calum Chambers, Rob Holding, Dinos Mavropanos and Shkodran Mustafi. Amongst these, Chambers is already out for the season, Mustafi is thought to be on his way out in January itself, Luiz and Sokratis are error-prone while Holding and Mavropanos are injuries prone. In such a situation, their priority should be a quality centre-back.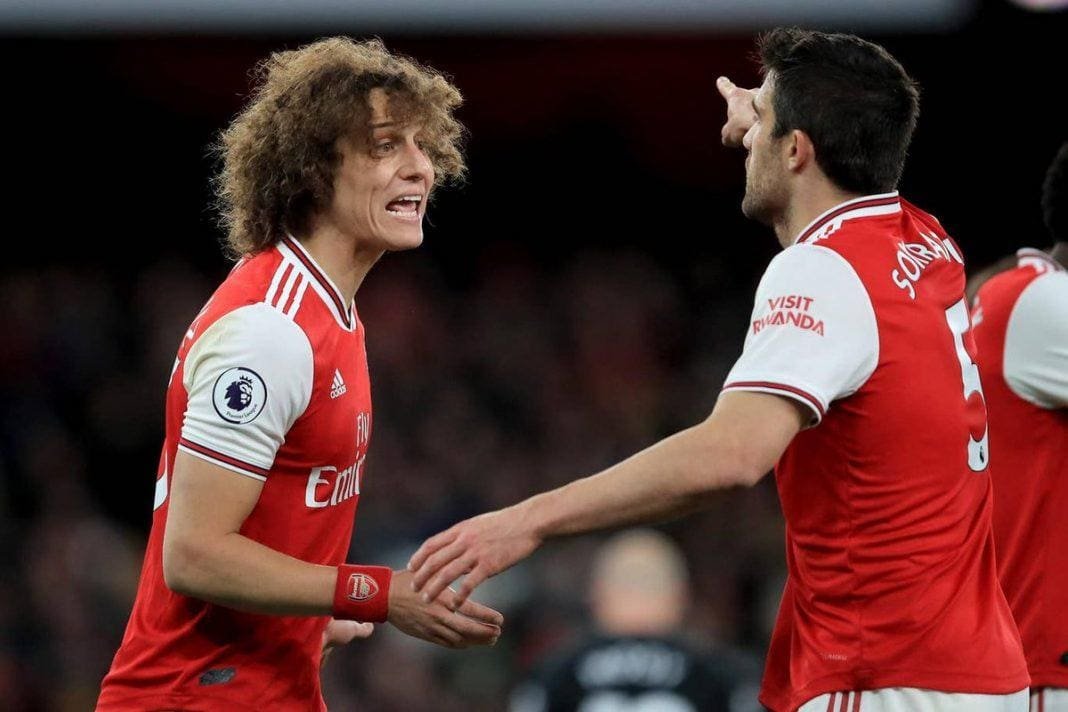 Arsenal is a club which works on a self-sustainable model and thus doesn't have the biggest war chest to work with. And after a considerable outlay in the summer transfer window, it is believed that their budget is heavily depleted. As already mentioned, they're in a need for a quality centre-back at the club, and hence with limited funds, are Arsenal in a position to spend it on an attacking midfielder than a centre-back?
Though we have always known that the transfer window is a funny game. Thus nothing can be claimed until it's official. So it would be interesting to see how this story pans out.