Chelsea are understood to be competing with Everton for Lille defender Gabriel Magalhães, who'd cost around £30 million. A lot of transfer speculation have been on the rise for Gabriel's signature, where teams like Arsenal, Everton, Napoli and Chelsea, are considering his signatures to solve defensive vows.
And Gabriel Magalhães sat down with Brazilian outlet UOL to talk about recent transfer rumours, which have resulted Chelsea & Everton fan base to go a step ahead and welcome him to their respective clubs on his social media account.
"I follow, but I try to stay apart. I always tell my agents that, at this moment, I want to know as little as possible so as not to lose focus on the pitch," Gabriel Magalhães speaking with UOL via. Sportwitness.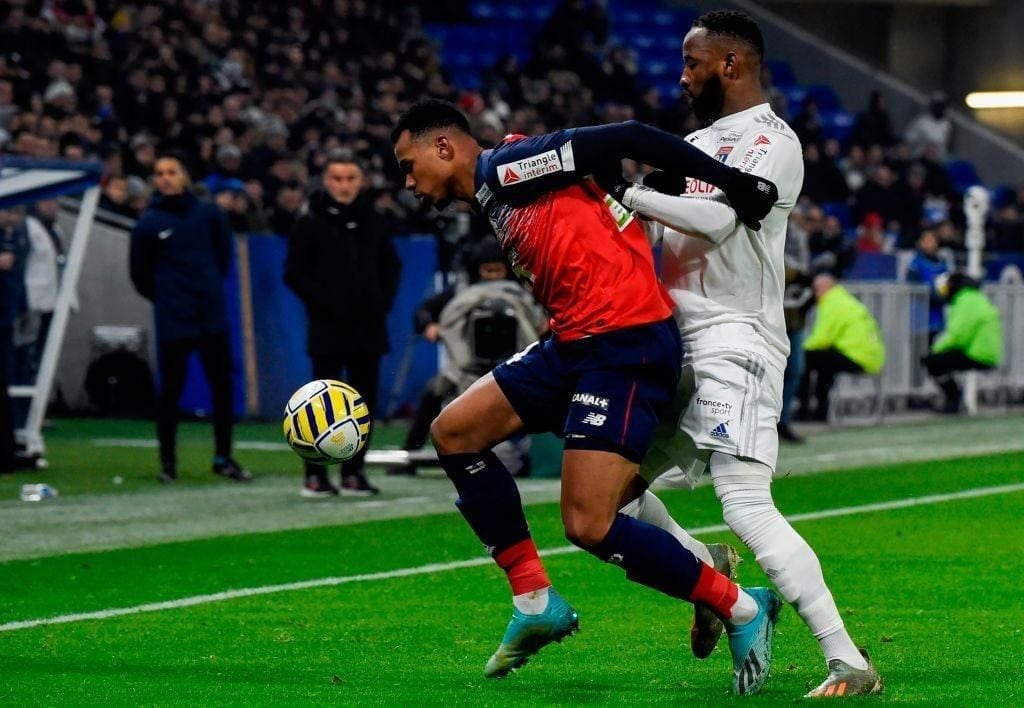 "I'm happy to see my name being speculated with great teams. It's the demonstration that the work done so far has been good. I also see many fans of the two teams commenting on my posts on Instagram [laughs]. It gets to be funny."
According to UOL, Chelsea are tagged 'one of the favourites' to sign Magalhães – though with Carlo Ancelotti at helm, Everton would always have a decent chance.
Gabriel Magalhães was also quizzed about the probable chance to work alongside Frank Lampard, incase he sign signs for Chelsea.
"He was a great player without a doubt. He's one of those athletes that I admired on TV. But we have to be calm with all this. It's early and I renewed my agreement with Lille until 2023. The focus now is to go back to play and end the season in high level, classifying Lille for the 2020/21 Champions League."