Reports from Italy suggest that Federico Bernardeschi's time with Juventus may finally be over, after he struggled over three seasons to make his mark in the team and Chelsea seems to be a likely destination for the winger.
The Italian has been part of the Bianconeri setup since 2017, but has failed to solidify a spot in the team full of superstars. While Bernardeschi is a highly rated player in the Serie A, he has made only 18 league appearances this season under Maurizio Sarri, and is looking to leave Juventus. The player is now ready for a move away from Italy and is looking for a new challenge in the Premier League.
Federico Bernardeschi passed out through the Fiorentina youth system in 2013 and made his debut in the Serie A for the Fiorentina first team in 2014, aged 20.
He made close to 90 appearances for Fiorentina, scoring 23 goals, and was regarded as one of Italy's most promising talents. His creativity and dribbling technique earned him the nickname 'Brunelleschi', as reference to the famous Italian architect and designer.
Bernardeschi entered the international scene in 2016, making his debut under Antonio Conte and was part of the 2016 Euros and the 2018 World Cup qualifiers.
In 2017, Juventus who were one of Fiorentina's strong rivals, signed the player on a five-year contract for €40 million. He flourished under Massimiliano Allegri making 70 appearances in his first two years at the club.
His vision combined with his stamina and defensive work-rate means he excels in playing different roles all over the pitch. Chelsea do not have many left-footed players in their current squad, the incoming Hakim Ziyech being the only such attacker, though Timo Werner is also apparently close to join the Stamford Bridge side.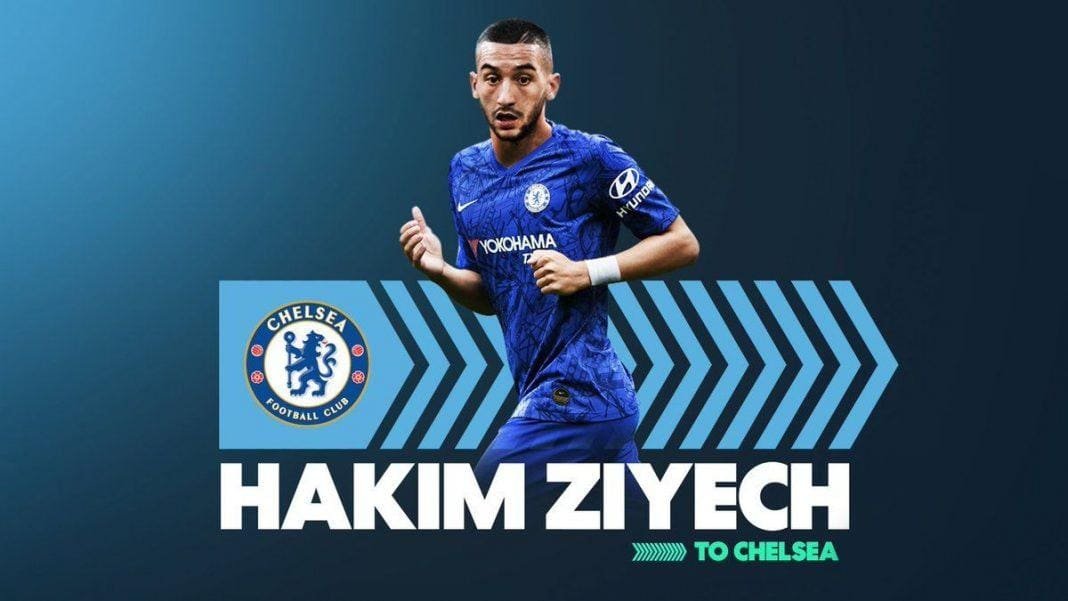 Bernadeschi has incredible agility and can cross and shoot from using both legs, which makes him unpredictable higher up the pitch.
With veteran Chelsea winger Pedro reportedly set to leave the club this summer, Bernardeschi will be more than a capable replacement for the Spaniard. Both have an almost identical play-style with high agility and a terrific work rate on all areas of the pitch.
And with the Euros coming up soon, Bernardeschi will be looking for more game-time as he is targeting a berth in the Italian squad.
Juventus were asking for Chelsea's Jorginho in return for Bernardeschi in a potential swap deal. After further developments Chelsea no longer want to part with Jorginho and Emerson's name has come up as an alternate swap deal.
But Bernadeschi is just not good enough to start over the wingers that Chelsea currently have. Pulisic and Hudson-Odoi already have Premier League experience and Ziyech is just an all round better player than Bernardeschi. It remains to be seen how the Italian will fit into Chelsea's squad if the deal does go through.
Chelsea are currently looking at various attacking options like Kai Havertz and Jadon Sancho, and Bernardeschi could be a cheap alternative to these expensive players.