Carlo Ancelotti has turned the fortunes for Everton. The former Real Madrid Manager who was sacked by Napoli by for poor performance in Serie A has transformed the look of a low-key Everton side.
Ancelotti has more points than any other manager in the last six games of the Premier League (obviously Jurgen Klopp doesn't count in that list). The Italian national has turned the tide in favour of Everton who once not even in top 10 are looking to qualify for Europa League.
The manager after a stunning 3-2 victory over Watford that encompassed a stunning 3 goal comeback said that his team has been brilliant in last few weeks and if they continue the same form, Europa League won't be a dream.
"I think we have to try and compete for the top, to reach the Europa League for next season," Ancelotti said at his post-match press conference.
"It could be really important. I don't know if we are able to, I think if we are able to keep this period, this concentration, I think we can reach the Europa League – we have to fight of course but I think we have the possibility to fight."
"In this moment, things are going well," Ancelotti added.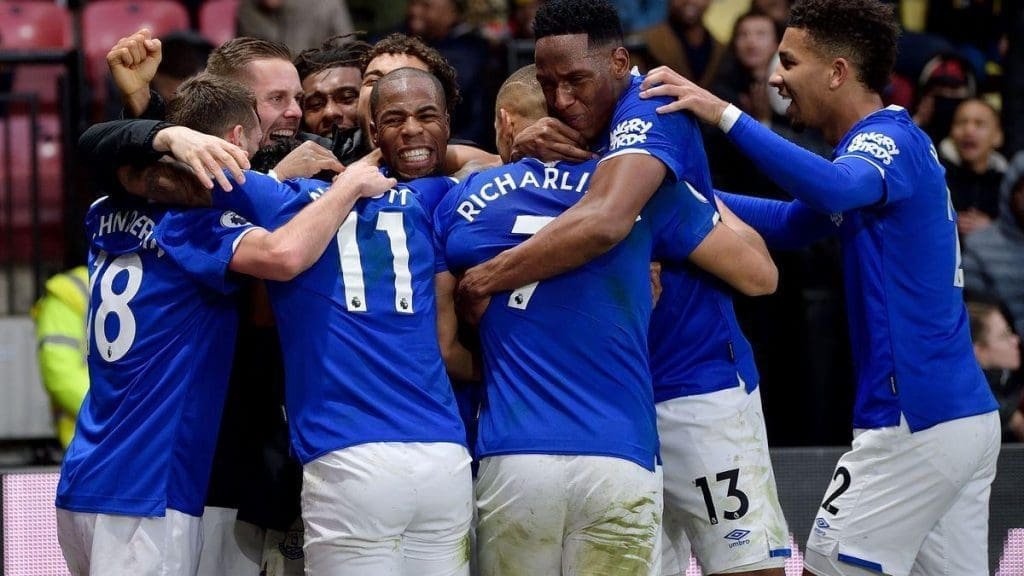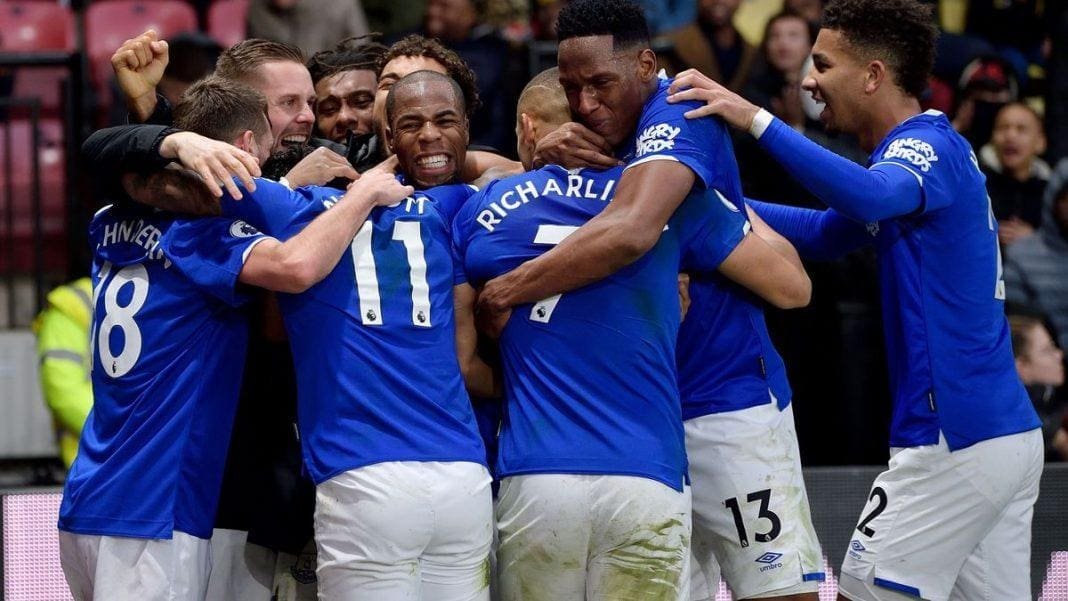 "We don't have to be too happy or excited but it is an important fact that we were able to win this difficult game."
Carlo Ancelotti has changed the complexion of Everton altogether and the manager only needs his players to continue the way they have been playing. If done so, Everton will surely be through to top 6 of points table and into the Europa League by end of this season.