The Premier League has apparently allowed all top-flight clubs to retain their loanees till the rest of the season is played out. The coronavirus outbreak had caused an unexpected break in the season, with all matches suspended indefinitely from March 13.
Now with Project Restart, all matches are set to be played out starting from June 17, which means that the season will probably end in July.
According to a report, Mo Besic will not extend his stay with the Blades at Sheffield United unlike other loanees and he has returned to his parent club Everton. The midfielder has been at Sheffield United on a season long loan but will not take part in further games at Bramall lane.
Losing the Bosnian will no doubt cause Wilder's plans to take a big hit. Sheffield have a busy fixture list ahead of them and while Besic was not the first choice defensive midfielder, the club will need alternative options in a crucial season for the club.
Earlier this week, Sheffield manager Chris Wilder had stated that he felt one player would not sign a contract extension because 'of an agent who thinks there is more money in this football club than there actually is'. It now appears that Wilder was talking about Besic's agent.
But according to Premier League rules, Besic will not be able to play for Everton if he does go back for the remainder of the season, and it means that his season is effectively over.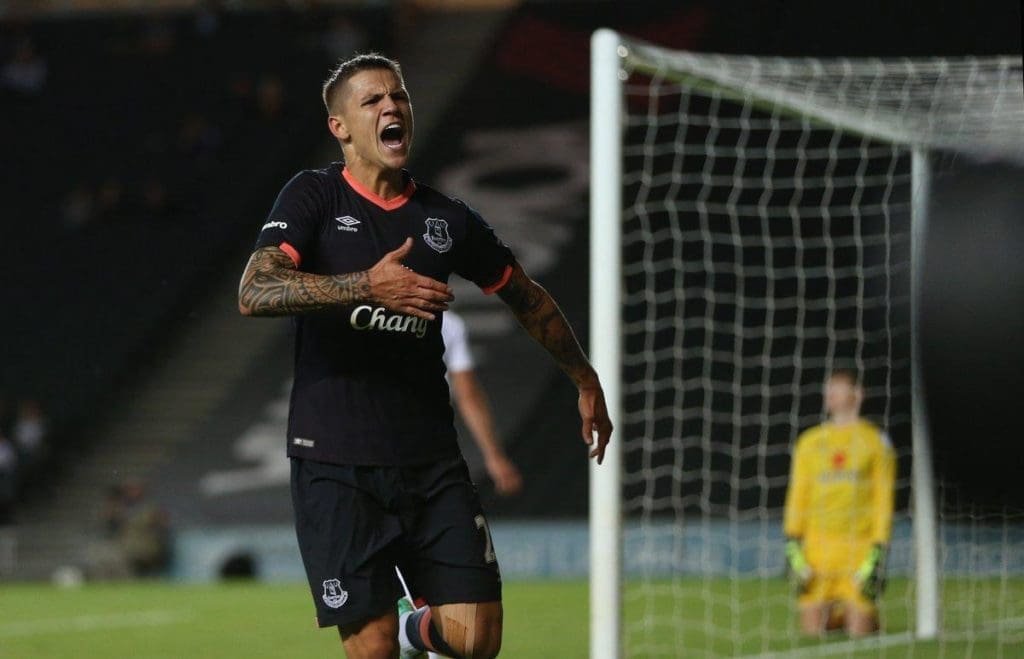 Muhamed Besic kicked off his footballing career with Hamburger SV's youth setup and later moved to Hungarian team Ferencváros in 2012. In 2014, the Bosnian was bought by Everton, on a fee rumoured to be around the €5 million region. But he made only 56 appearances for the Toffees over four seasons, and was loaned out to Middlesbrough and later Sheffield.
He never truly solidified his position at Everton, as he never had an eye for goal, and lacked the assists and quality a modern midfielder needs.
Fans too thought of Besic as a mediocre player at best, and a hasty signing by the club who will never be good enough to start for them now.
Everton have struggled in the midfield region this season, with most of the clubs midfielders like Gylfi Sigurdsson, Fabian Delph and Andre Gomes all recovering from injuries. While there is no doubt that Besic would have proven useful when most of the clubs midfielders were getting nursed, Ancelotti will not be keen to have the Bosnian in his squad next season.
The Italian is hoping the new emerging crop of youngsters like Tom Davies and Jean-Philippe Gbamin coupled with high value signings will lead the club forward.
Besic is simply not good enough for the Merseyside club, who are aiming to finish high up the table and need quality talent in midfield.
He had recently talked about his desire to continue playing in England for a "very long time", but is does not look like the midfielder has a future at Everton. The 27-year-old has just one year left on his contract at Goodison Park, and his best chance in the top-flight is if Sheffield do decide to buy him in the upcoming transfer window.
In an interview back in January, Besic had revealed he was happy at Sheffield under Chris Wilder and wanted to stay, but it is now up to the Blades if they will want to buy the Bosnian – especially after the recent developments or maybe a move to Championship is on the line.