Fun Fact: "David De Gea has made more errors than any other Premier League goal keeper since last season i.e 7 goals."
"Also, he has already conceded 3 erroneous goals this season."
And to add fire to this fury of performances by David has come Dean Henderson like a knight in the shining armor. The Manchester United loanee presently at Sheffield United has done wonders being second best in terms of clean sheet in this season's Premier League.
Dean Henderson has risen up the ranks pretty quickly and has assured every single member of the United bench including Ole Gunnar Solksjaer that he is ready for top flight. The young Englishman has even challenged Jordan Pickford for a place in starting XI of the Three Lions.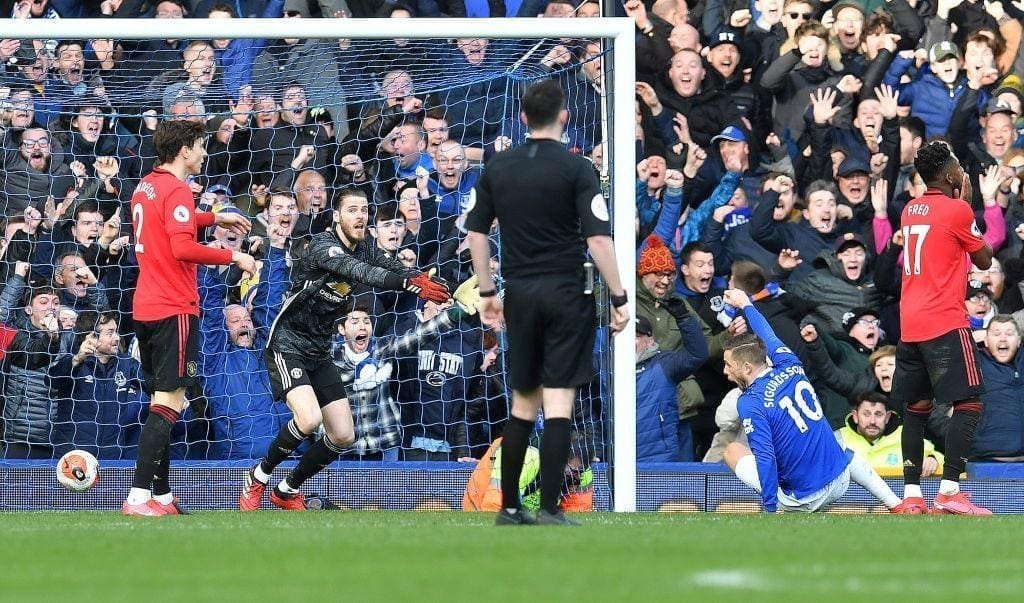 And after a disastrous work against Everton, De Gea has given the critics one more reason to laud Henderson for the first choice goalkeeper. Even though Ole Gunnar Solksjaer supported the Spaniard, he did not say no to Henderson's chance of playing next season.
"We want the best possible squad for Man Utd and Dean's our player," Solskjaer told his post-match press conference at Goodison Park."
"He's doing really well at the moment, and the day he comes back he's obviously fighting to play here as well."
Ole still prefers David over Romero as well as Henderson and has said that the experienced lad will remain at helm unless proven unworthy. Solksjaer added:
"David's the best goalkeeper in the world, Dean is a very good challenger and then Sergio [Romero, the current No.2] is a decent challenger as well."
"We want a squad full of quality and with competition and if you want to survive at the top you need to bounce off competitions from right, left and centre."
But the truth is David De Gea is no more the best in business he used to be and is not even close of being one amongst the best. He does show you glimpses of his brilliance which is not enough to be in a team like Manchester United.
I feel it is the right time to give the future of Manchester United the position he deserves as well as the jersey he aspires to wear. I believe in Henderson and would like to see him at Old Trafford donning the Stretford End.