Manchester City presumed legend David Silva reveals that his trophy-laden career with the Cityzens has exceeded his expectations; as he prepares to lead his team out for his final league game against Norwich City on Sunday.
In David Silva's illustrious career at Manchester City, he has won 11 trophies in 10 seasons with the Citizens, which includes four Premier League titles, since arriving from Valencia in 2010.
Silva who is an academy graduate of Valencia, spent six years of his early professional career with the club, featuring in almost 170 games for the La Liga side before moving to Manchester City.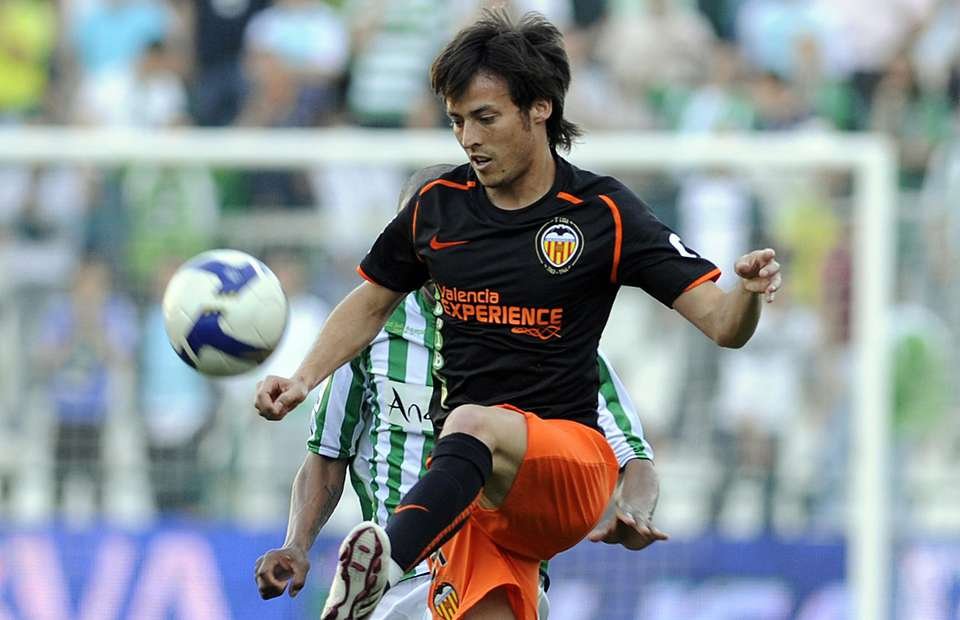 Prior to the start of 2010/11 season, Manchester City announced the agreement with Valencia over the transfer of Silva, which includes a four-year deal in June 2010. While the Citizens eventually concluded the signing a month later, he was appointed the number 21 jersey, which was the same number he wore at Valencia and for Spanish national team.
The talented and agile left-footed player is regarded as an excellent player whose first touch, dribbling skills, and sublime technical ability, coupled with his intelligent movements, allows him to keep in possession of the ball in tight spaces.
He's always of the initiative to create space for himself and teammates, so as to open up a defence with his well-weighted passes.
As a traditional number 10, his composure, vision, passing accuracy, ability to read the game and controlling the tempo of his team's play are part of several reasons why the Spanish international maestro is being widely respected and regarded as one of the best midfielder in Premier League history.
Being a playmaker, he's capable of scoring goals as well as creating them. He is usually tasked with a free role (offensively), where he has the space to roam across the field, finding every avenue to penetrate the opponent's defense with his dangerous passes.
Speaking of his achievements with the Citizens, Silva says: "When I look back at everything, I could never in my wildest dreams have imagined what I would achieve. When you are young, you don't dream about all of this. You dream about becoming a footballer, a professional footballer, you dream of playing in the top flight – but you never think about all the things that you could possibly achieve."
Receiving praises from his boss, Pep Guardiola said: "Extraordinary – the amount of games, the huge quality of the games he played, the titles. He's another player, alongside six, seven, eight others that made the club what it is right now. Always I think this club will be grateful to him."
While his teammate and Belgium international midfielder Kevin De Bruyne, has joined in lavishing praise on Silva, saying he has learnt so much from the midfielder.
De Bryune told Soccer AM: "I think David is unbelievable. Since I've been here, we've played a little bit in similar positions so it seemed a little bit like a battle but I think in the five years we've been here, we've played really well together.
"He helped me with certain aspects of my game to be better and just from watching him and training and the games, I learned a lot of stuff and playing next to him all the time, we've done some great things and we've won a lot together.
"His career in England has been one of the best [and he is one of the best] guys in the Premier League probably coming from outside of England. It says it all to be honest."
David Silva will be playing what now looks to be his final Premier league match on Sunday, after a remarkable career with the Premier league side.