Mikel Arteta has taken the main job at Arsenal Football Club as he looks to resurrect the North London club back to former glory. Mesut Ozil has had something of a downturn in his form in the past few seasons and former teammate, Arteta could prove to be his resurgence at the club.
The usual suspect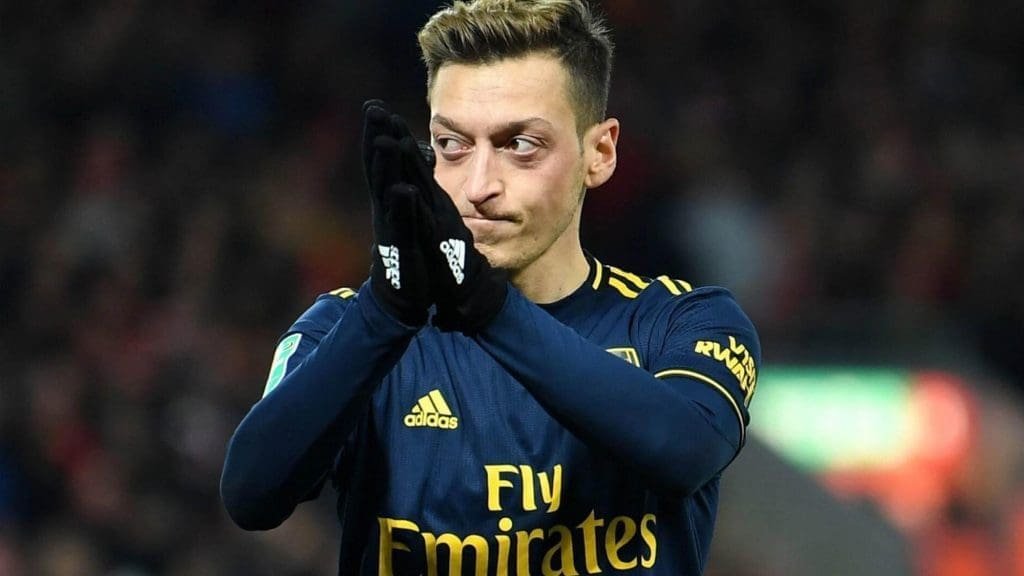 Mesut Ozil arrived at Arsenal back in 2013 to much fanfare. He was the first big signing of what was expected to be the new era of Arsenal challenging for trophies again. The move to the Emirates Stadium had cost them, not least a major drop in transfer investment. Ozil had proven himself to be one of the best by being the best at Real Madrid and naturally, everyone was delighted with this piece of business.
The German play-maker is a joy to watch. He has a sleek manner of moving himself and the ball; and an elegance that you do not always find in football these days. He started his Arsenal career steadily, growing with every game, returning better numbers each season. The chief expectations on his shoulders were assists; something he had proven himself to be astute at throughout his career. His gradual rise at Arsenal culminated in the man providing 20 assists in 2016. He even became the fastest player to reach 50 assists in the league, surpassing Eric Cantona by doing it in 141 appearances.
The assists provided by Ozil were always a steady flow, however, in the past couple of seasons, his numbers have suffered noticeably. In fact, it started with Wenger's last season, which even saw Ozil miss out many matches due to illness or injury. Since then, the rumblings among many fans have grown louder. The fan base is perennially divided into those who support him and those who look at him as a luxury player.
It is true that Ozil's Arsenal career has seen plenty of ups and downs, but overall his ability and class cannot be denied. The last couple of seasons have been well below par though, with the last season being his worst in terms of stats with just 6 goals and 4 assists. But this was mainly because of then manager Unai Emery. emery obviously did not trust Ozil enough to carry out his game plan on the field, resulting in the German being benched or left at home.
This was apparent from the very first season under Emery. The Spanish manager even publicly announced that Ozil was living up to the standards in training. But it soon became crystal clear that most players were unable to adhere to Emery's philosophy. Following this, many believed Ozil's time in North London was coming to an end. All this culminated in emery being sacked, followed by former Arsenal captain Arteta taking over; and this is where Ozil's fortunes could possibly have changed again.
Ozil looking like his old self again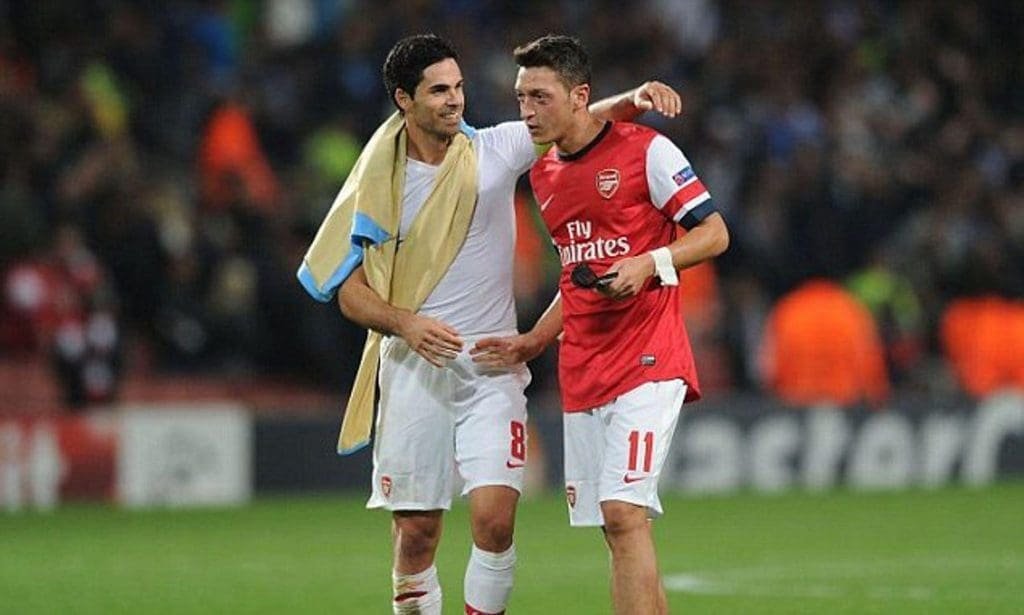 Arteta's appointment as the head coach had most Arsenal fans hailing the move. Although Arteta has yet to have a massive impact on the results, there is a noticeable change on the field. The players seem to have a better understanding of what is expected of them, and they are definitely fighting with a spirit that was missing earlier.
Ozil is one player who has undoubtedly profited the most under Arteta. In his very first press conference, Arteta reiterated that all players would be given a clean slate under him. And Ozil has taken that into consideration. Watching Arsenal's last two matches, Ozil looked like a player reborn. He is back to pulling the strings just behind the attack, dropping deep and linking the attack and the midfield. Not only that, but he also seems to be quite eager to press and fight to get the ball back for the team.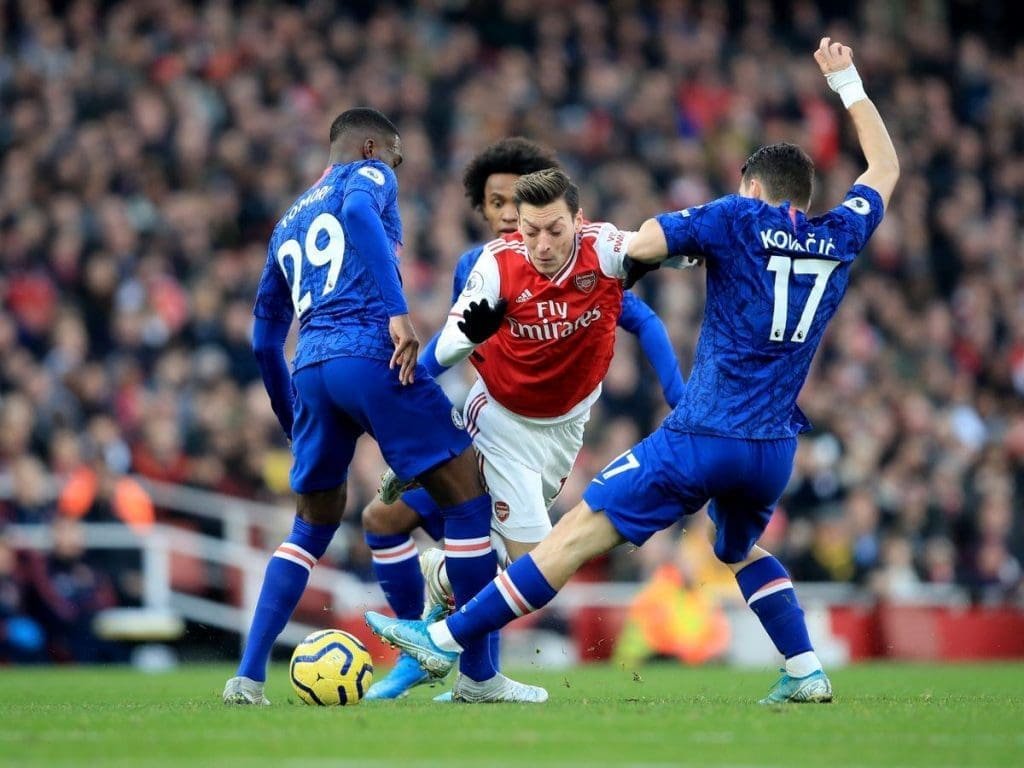 This is the Ozil that all Arsenal fans loved ever since he came here from Spain. Arteta seems to have given him his confidence, which is something the German world cup winner thrives on. A resurgent Ozil is exactly what Arsenal need at the moment, and he seems to be on board as well.
With Ozil back in form, Arsenal are a much-improved team. If they are to get their season back in form, Arsenal needs Ozil to be his old self again, pulling the strings and playing our attackers in on goal. All Gooners will be hoping Ozil can banish the ghosts of the last few seasons and thrive again to take them back to the top where they belong.