Since Alex Ferguson's retirement, the Red Devils have been on somewhat decline, based on player's substandard performances irrespective of spending big for their services.
Different coaches had been hired and fired, while they've also made numerous signings worth around half a billion pounds with few success stories.
A lot of top quality players had worn the Red Devils' jersey, but only few exhibited the same level, standard and quality that matched the height which the Red Devils had been known for.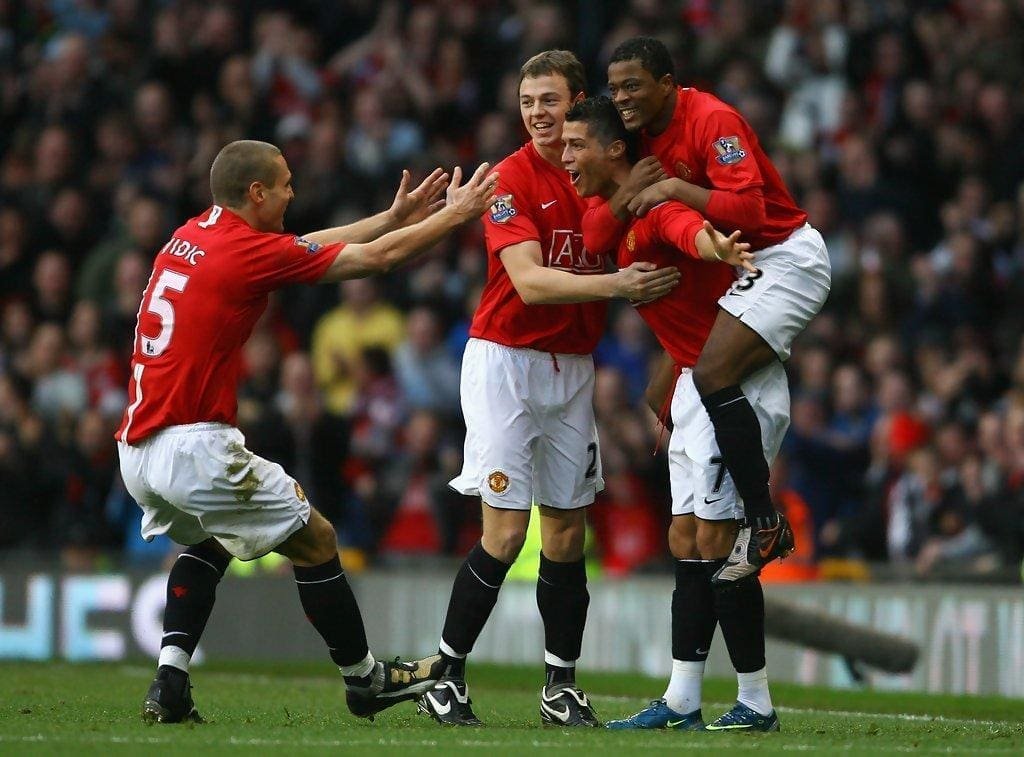 During the Ferguson's era, great players were made out of average potentials. The likes of Cristiano Ronaldo, Vidic, Evra etc came into the team with little recognition. Fans could hardly tell the strengths and weaknesses of their signings, but along the line, they became a world beater.
The number of failed signings had put a question mark on Manchester United's recruitment strategy. High profile players like Di Maria, Depay, Zaha, Lukaku, Sanchez etc had been signed by the club but couldn't replicate their best performance for the Red Devils.
Recently, Manchester United's ex-player Robin Van Persie criticised the club's recruitment strategy, believing that most of their signings are motivated by off field profits and fame instead of what suits the coach's system.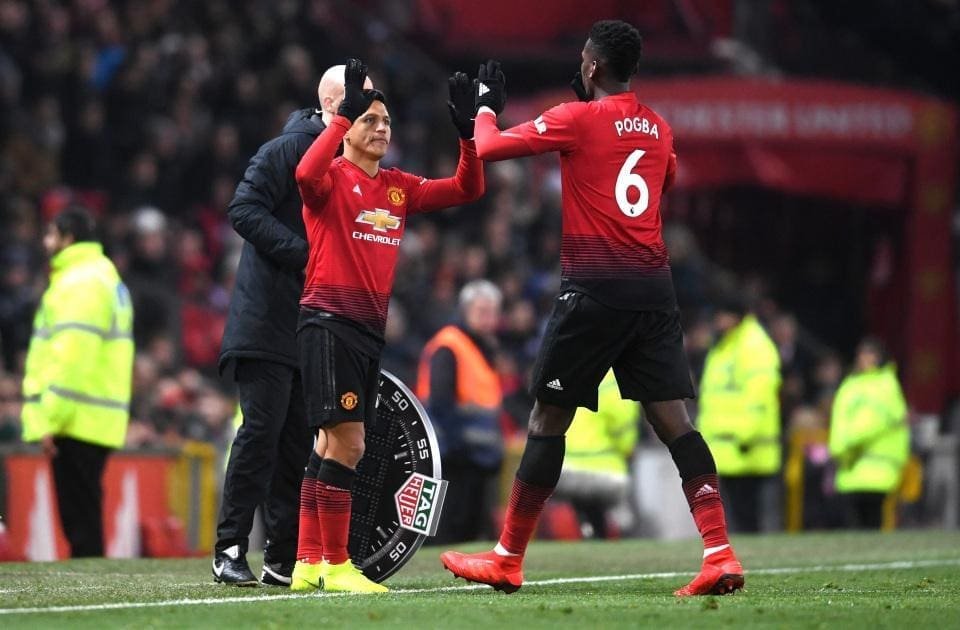 Robin Van Persie sighted the signing of Pogba and Alexis Sanchez as a gamble, instead of been based on the coach's sporting project, using Liverpool's transfer strategy has a reference to buttress his point.
How can they turn things around?
Robin Van Persie stated that signing players who fit-in with the football philosophy of the coach should be prioritised rather than marketing motives.
The signing of star midfielder Bruno Fernandes and his contributions so far this season, has quickly drawn him a comparison with club legend 'Paul Scholes' by former Manchester United captain Bryan Robson. Bruno Fernandes signing has taken the club by storm since his arrival from Portuguese club Sporting Lisbon. His goals and assists contributions has seen him winning the Premier league player of the month of February alongside United's player of the month award in March.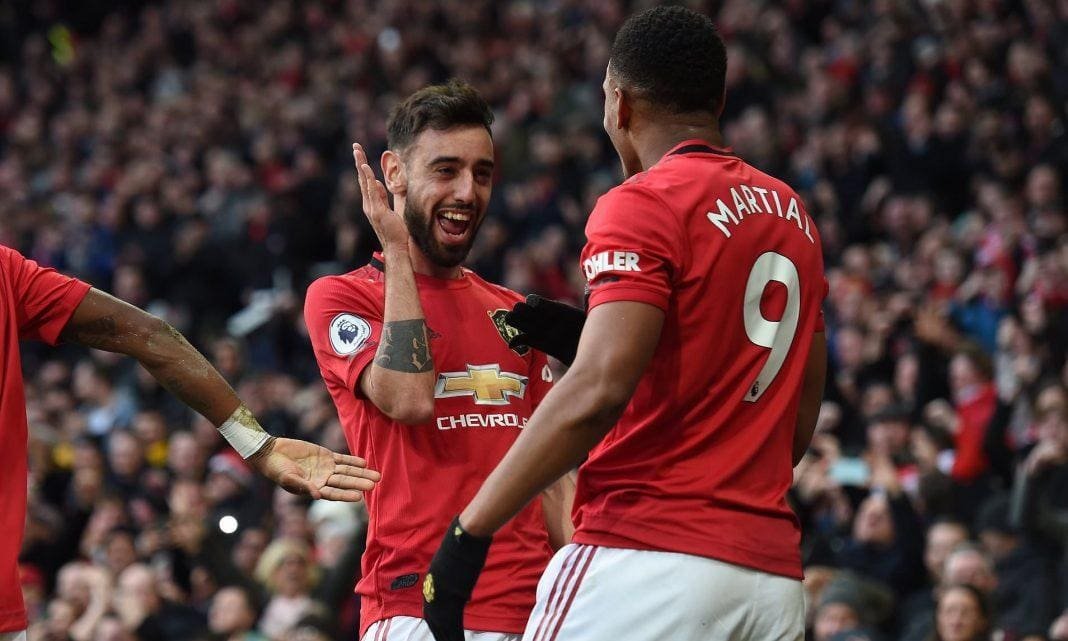 Bruno's signing and his instant impact at the club has explicitly shown that with right signing strategy that suits the coach's system, they can assemble a strong and compatible team that is capable of taking them back to there glory days.
Yet, it is left to be seen if the Red Devils have learnt from their past transfer mistakes or Bruno's signing was just another hit-and-miss.