Chelsea are a force to reckon on the left full-back at the moment with in form Marcos Alonso and the Italian puissance Emerson Palmieri, though both had their moments during the season either of them weren't consistent week-in-week-out for a prolonged period and going into summer, the pair are linked with Stamford Bridge exit.
Multiple highly rated left-backs have been linked with a move to Chelsea, viz. Leicester City ace Ben Chilwell alongside Alex Telles and Marc Cucurella. The sets of legs associated are pretty diversified not only on the price tag but also styles, and a new name has been thrown into the hat lately by 90min.com – Layvin Kurzawa.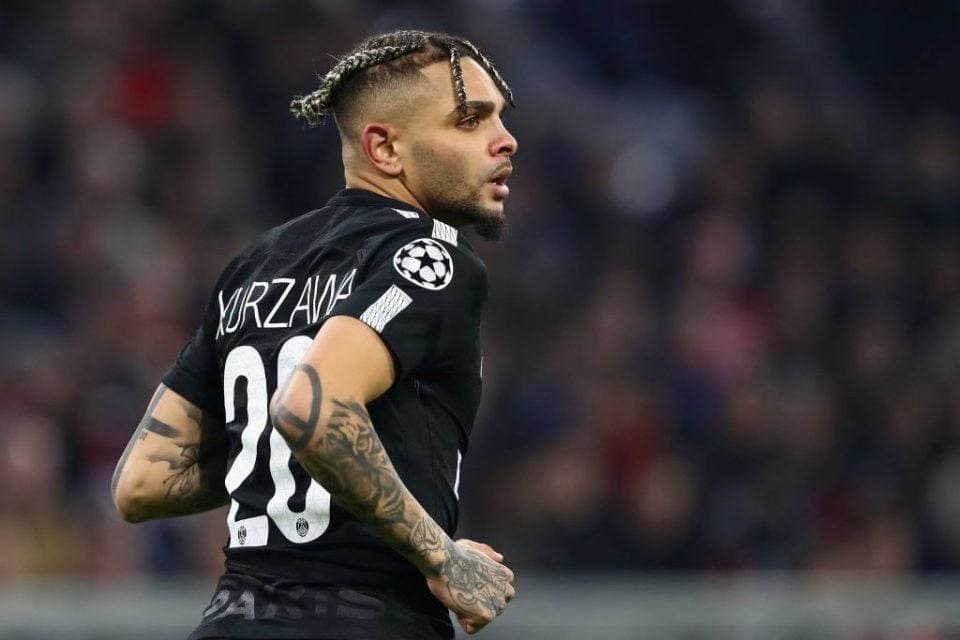 Layvin Kurzawa has been highly linked with Arsenal since the past winter, but Frank Lampard is also said to have him on the list to that position problem he faces at the Bridge. Talking about Kurzawa – the Frenchman was highly rated as a youngster, but didn't quite live up to the repute at Paris Saint-Germain and has seen his stock fall lately.
Though Layvin will be a decent and experienced slot in for The Blues and most importantly will be a bargain compared to the sum Chelsea would have to pay Leicester City for someone like Chilwell, yet also a risky one considering the former's form lately complemented by his disciplinary issues.
Chelsea may have to compete with the likes of Manchester City for Ben Chilwell's services with a bid of around £50million is expected for Leicester to sit down and talk about the England International, who made 118 appearances for the Foxes since his first-team debut in 2015.
Another of man who could board flight to London to fill-in for that left-back position is Alex Telles, who has been a key player for Porto this season – scoring ten goals and laying off further nine from left-back. You'd expect Telles to be a marquee arrival, if the Blues secure his services, though Frank Lampard will have to spend big to convince Porto to part services from their star left-back.
Who, in your opinion, is better suited to Chelsea, Frank Lampard & the Premier League? – Should Chelsea go for someone who has experience in England i.e. Ben Chilwell or go for the likes of Alex Telles, Marc Cucurella or Layvin Kurzawa?